Indusface TAS now available in Singapore & ASEAN through our partner CloudNayan
Within days of our recent strategic partnership deal with Saberion in Sri Lanka, Indusface now joins hands with CloudNayan, a company that helps businesses in the Singapore and ASEAN region achieve cloud transformation. This partnership will help us provide local support in the region for the Total Application Security offering.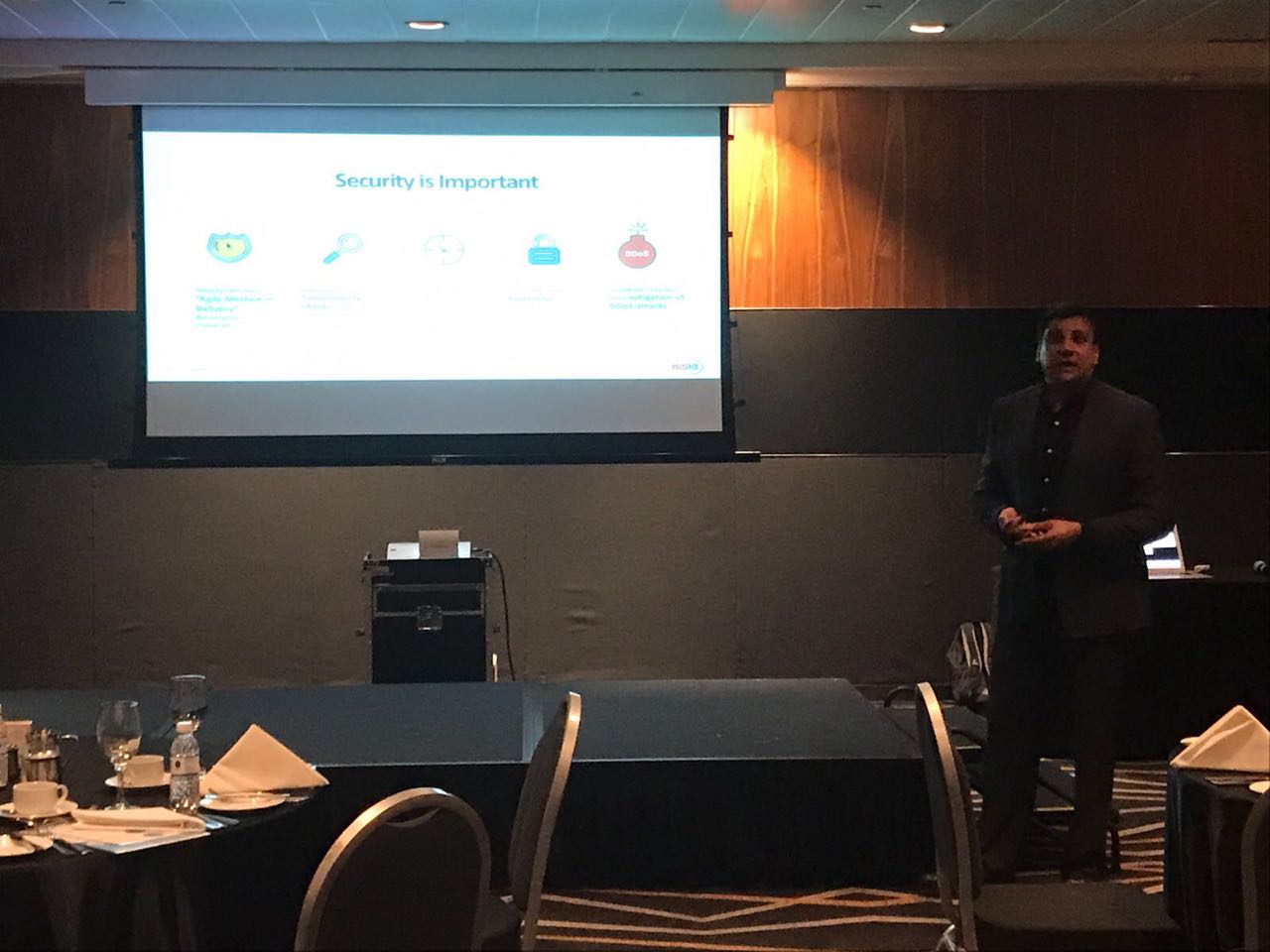 Indusface was a part of the joint event with AWS and CloudNayan in Singapore to announce the partnership and to discuss the topic 'Securing your Digital Assets through Application Security'.