Trusted by 5,000+ Global customers

Perform Automated Scans and Generate Custom Reports – All Within a Day!
Industry's Best Automated Scanner for All Your Needs
Identify Web App and API vulnerabilities for OWASP Top 10, WASC 25, and more. Get comprehensive protection with DAST scanner complemented with Malware & Vulnerability Assessment scanner.
Quick Comprehensive Reporting
Utilize automated workflows to verify DAST scanner results- add pen-testing findings & provide a single comprehensive report to the customer. Enabling you to create reports in 2X faster.
Completely White-labeled
Provide your customer with a white-labeled portal and share a single view of all vulnerabilities. Additionally, provide them access to the complete scan report (in their desired format)
Unlimited POCs and Zero False Positives
Get unlimited automated proofs of vulnerabilities reported by the automated scanner. Use those to remove false positives before sharing the results with your customers.
Virtual Patching
Bundle AppTrana WAAP(WAF) to your customers and virtually patch critical and high vulnerabilities found in your penetration testing process. We proudly offer a 24-hour SLA for virtually patching critical vulnerabilities and assure zero false positives with extensive testing.
Why Indusface WAS MSSP Edition Can be Your Dependable Tool?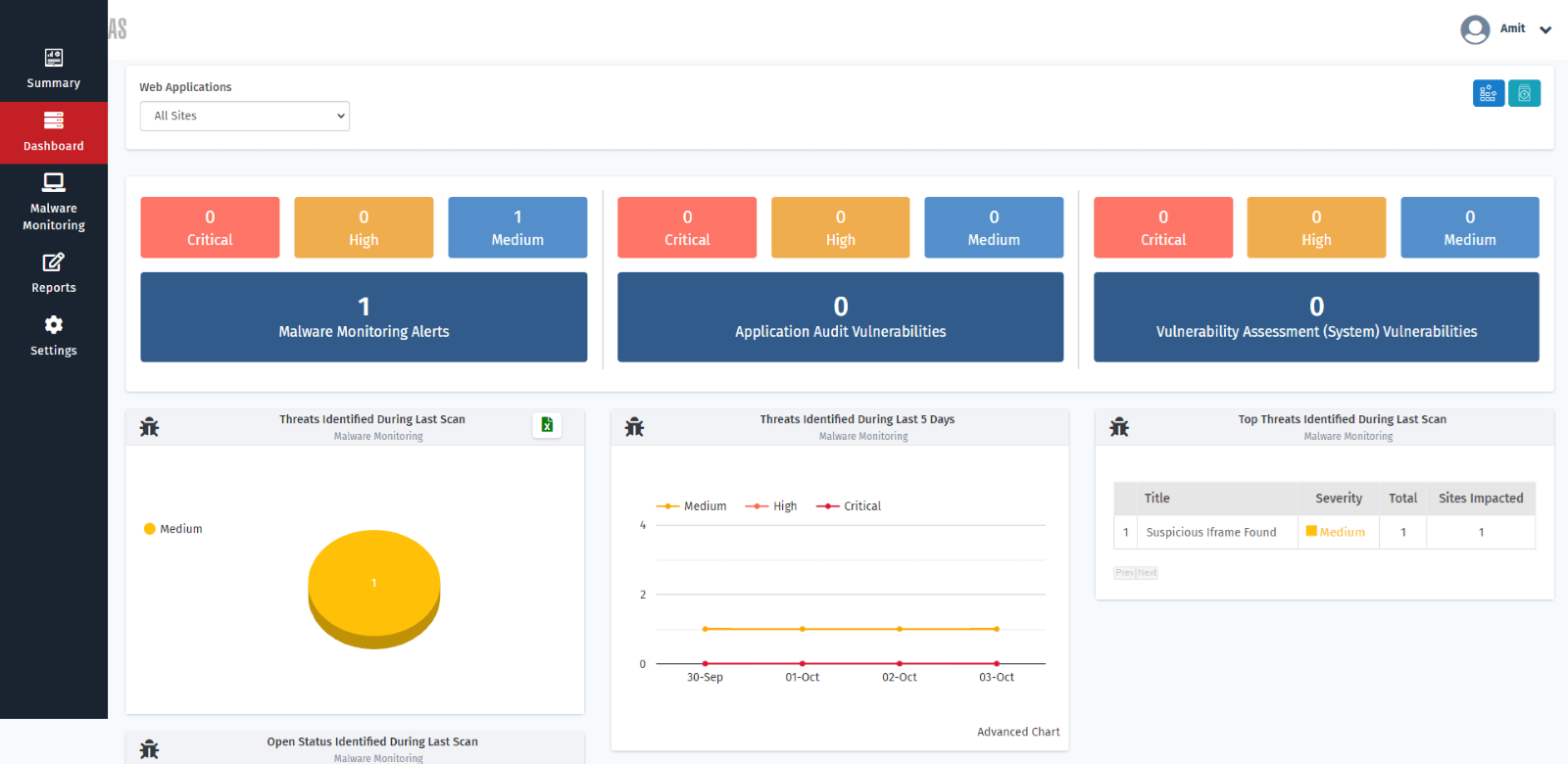 Multi-tenant Platform
Manage multiple clients' applications and vulnerability details all from a single portal.
All-in-one suite for appsec testing & vulnerability scanning with cloud WAF
Reviewer Function: Product and DevOps Manager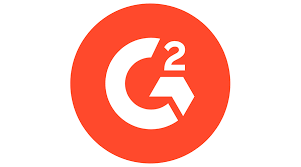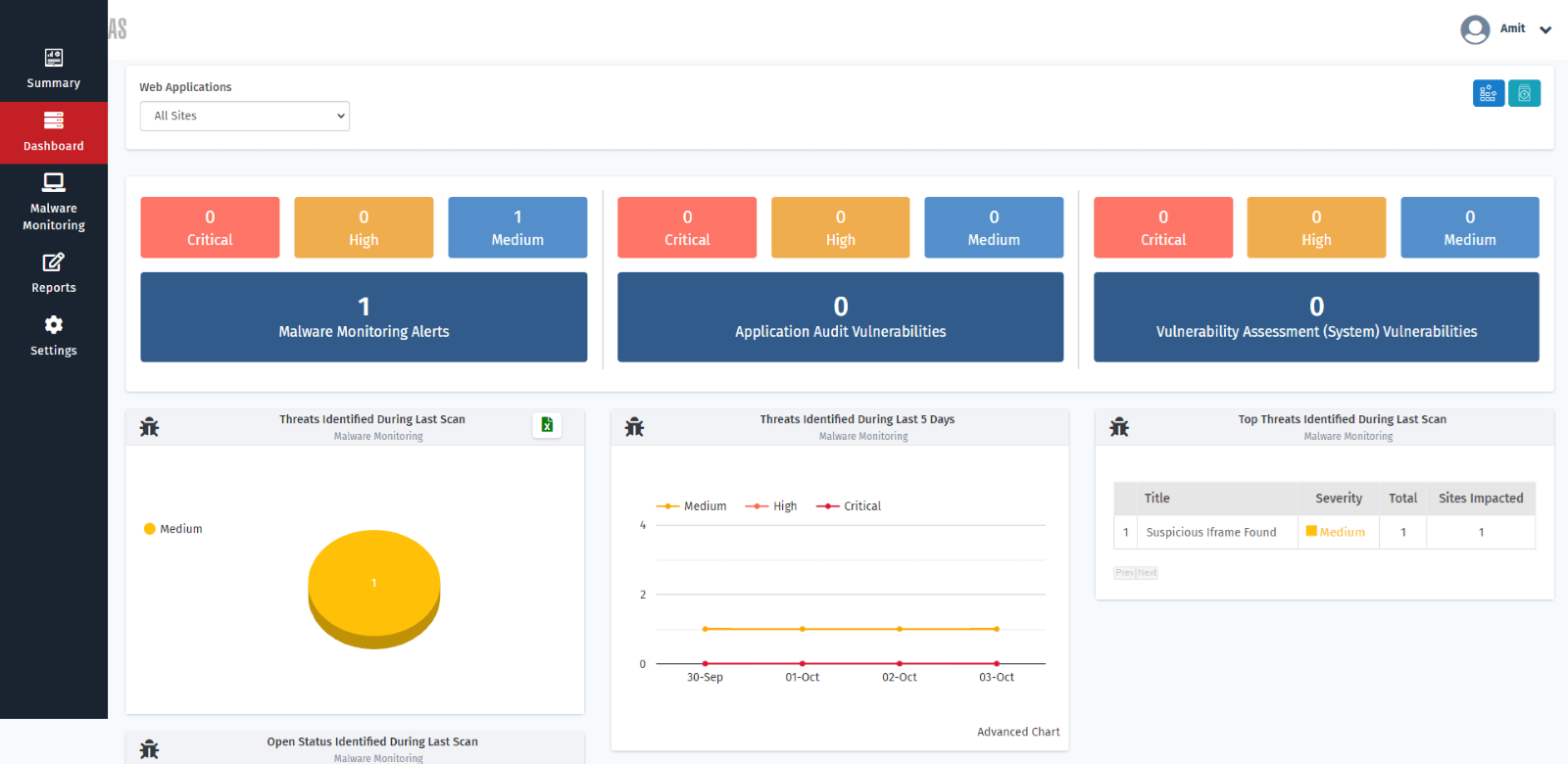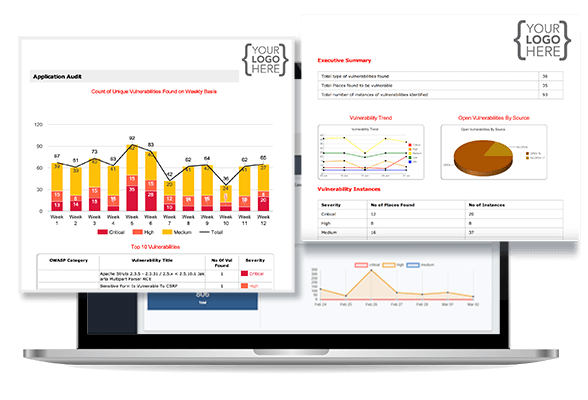 Putting Your Brand First - Completely White Labeled
Indusface WAS MSSP Edition provides a white-labeled platform where you can generate custom scan reports with your logo and share them with your clients.You also have access to the portal from where your customers can view and download reports on their own.
Best tool for application vulnerability testing.
Reviewer Function: Information Technology and Services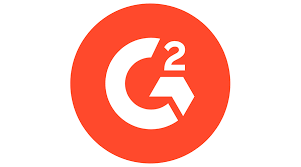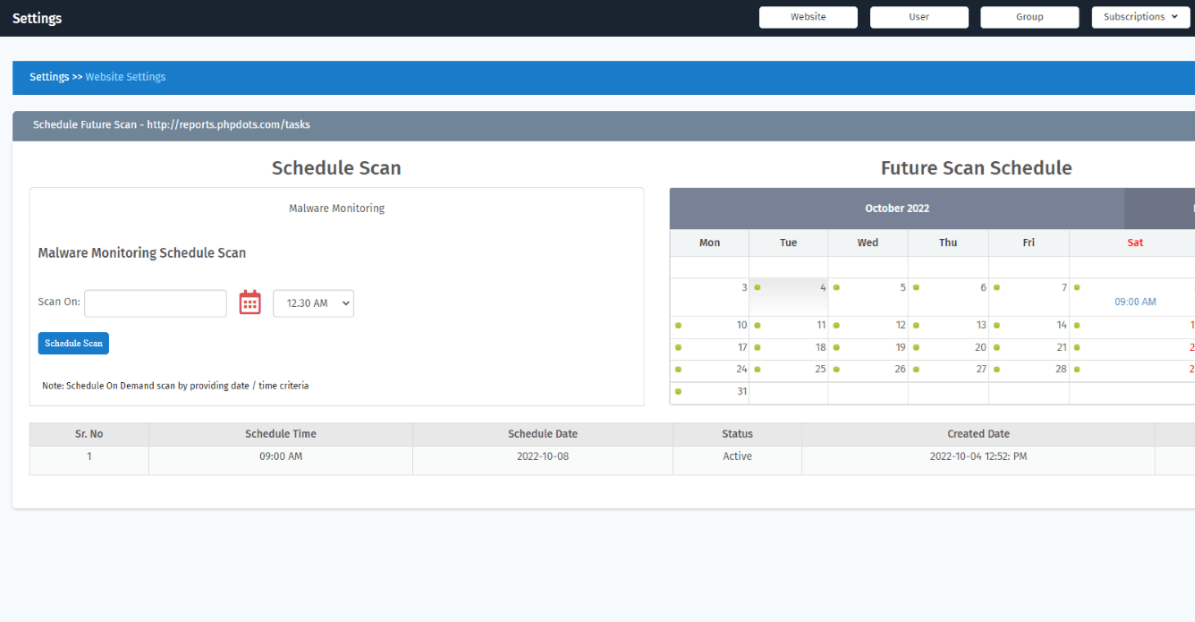 Scalable Dynamic Application Scanning
Start multiple parallel scans at the same time for your client's application and get comprehensive findings in the consultant portal.
Easy to use, phenomenal product. Brilliant support group.
Reviewer Function: Principal Recruitment Specialist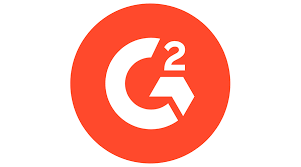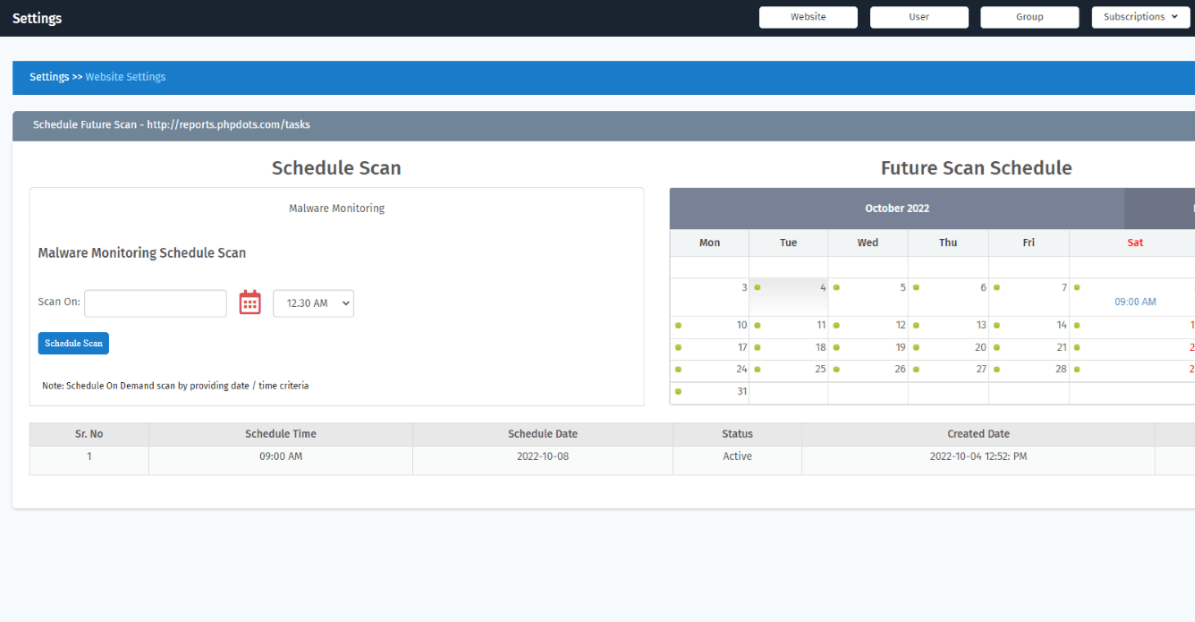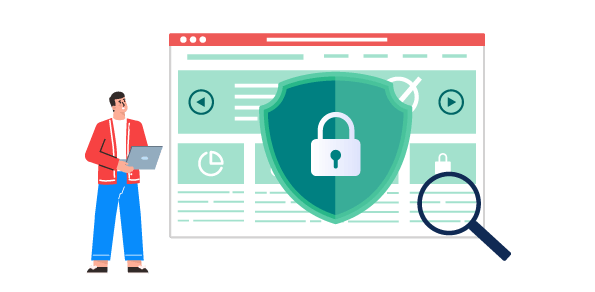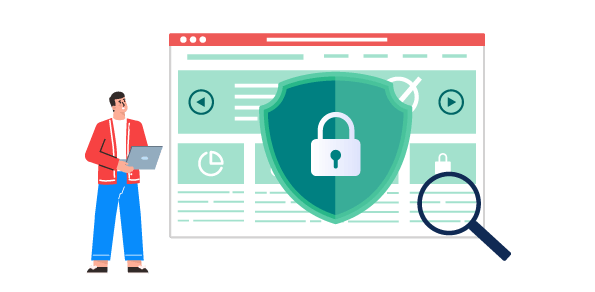 Pen Tester Workflows
Add additional vulnerabilities found through manual pen-testing support and other sources seamlessly with a few clicks.
Great tool for finding vulnerabilities even in the free basic version
Reviewer Function: Information Technology and Services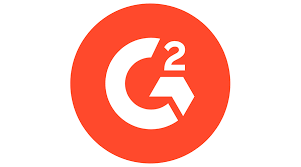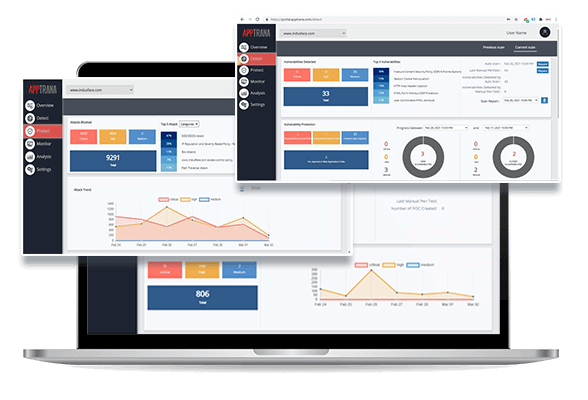 Remediation Guidance
Provide detailed remediation guidance to your customers through automated remediation guidance provided by the scanner.
Easy to use with detailed reporting and POC feature.
Reviewer Function: Computer Software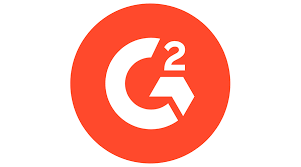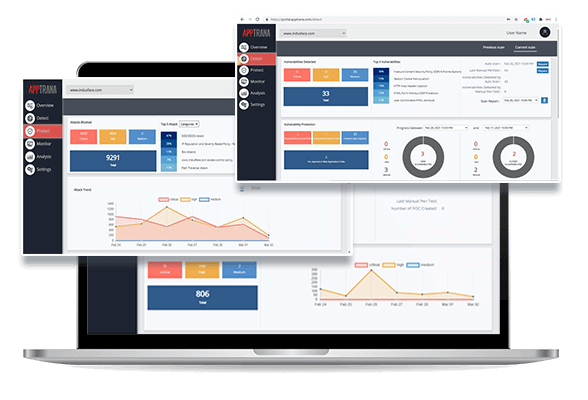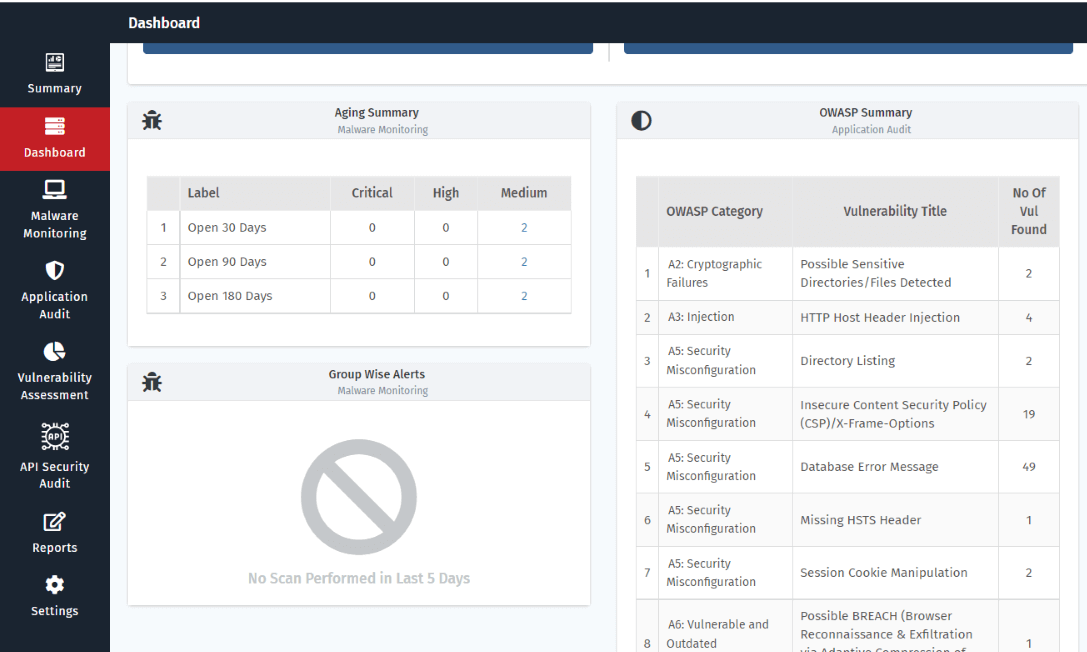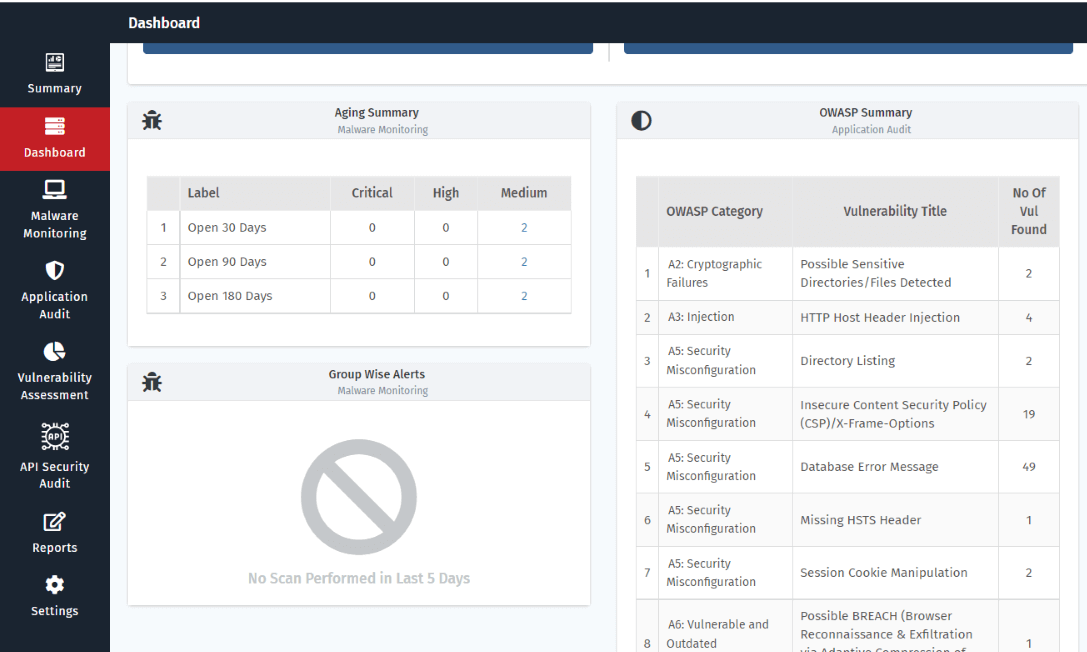 Customizable Plugins for Automated Revalidation
With effective usage of customizable plugins, you can automate the revalidation of application specific vulnerabilities with no additional effort.
Excellent Product, Brilliant Team !!!
Reviewer Function: IT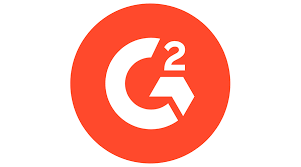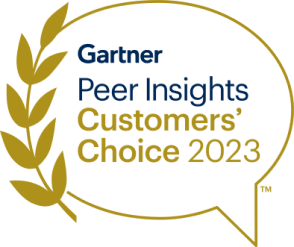 Gartner Peer Insights™
Voice of the Customer Cloud WAAP Report
Download the Report
Only Vendor with 100% Recommendation Rating
A Customers' Choice for 2022 and 2023 Gartner Peer Insight™
Only Cloud WAAP (WAF) vendor with "100% customer Recommendation for 3 consecutive years"
Only Vendor with Customers' choice in All Deployment Regions - APAC EMEA & North America (voice of WAAP22 Report)
Only vendor to be rated Customers' Choice in 'Services' Industry Segment (WAAP22 Report)
Only Vendor to be raed Customers' choice' in all the 7 segments of Gartner peer Insights™ (Voice Of Customer WAAP'22 Report)
Our Happy Clients Say About Us
We use Indusface Web Application Scanning (WAS) for vulnerability assessment that provides us insights into our application security risk. One of the key reasons of our partnership with Indusface is their ability to continuously keep innovating around detection, using automated scanners, up and beyond OWASP top 10.
CISO, Axis Bank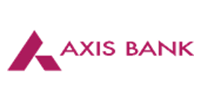 Indusface's hybrid approach to web application penetration testing provides rich in-depth automated scanning technology with human intelligence which helps address the most challenging web security issues daily. This product has a unique centralized vulnerability management facility which gives us a single view of our security posture, thereby enabling us to effectively manage vulnerabilities using a single management dashboard.
CISO, HDFC