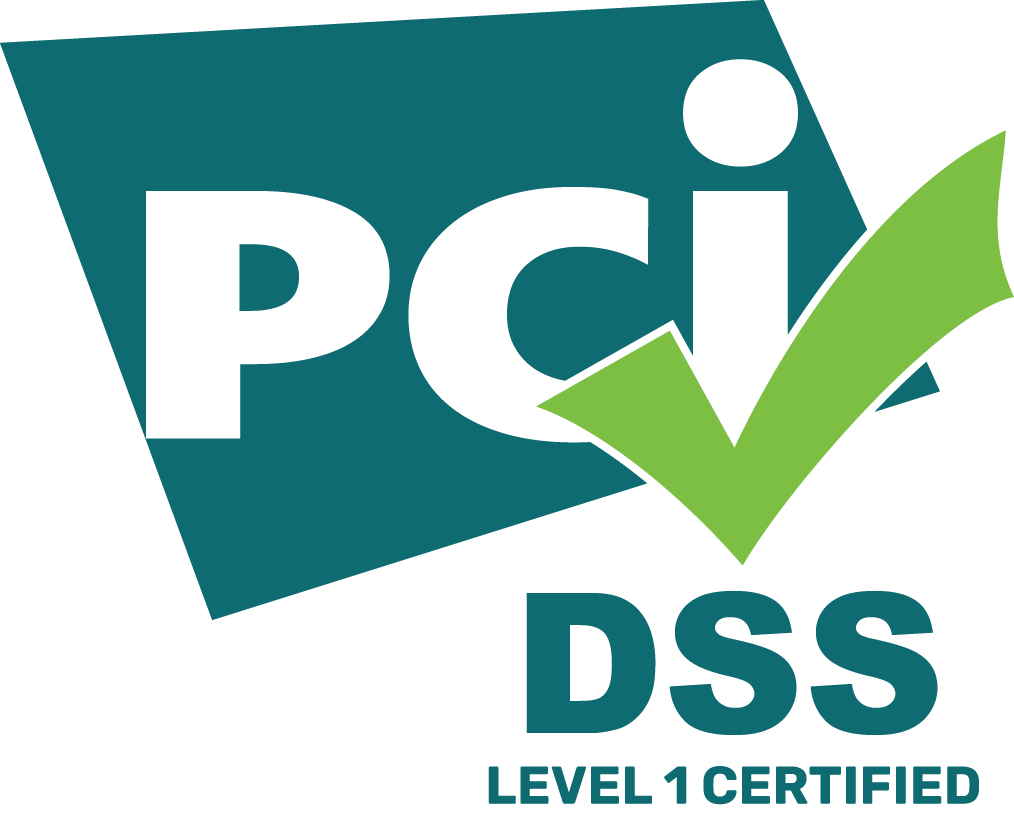 PCI
Indusface has maintained PCI DSS for service provider compliance since 2018 and is now PCI DSS certified.
What is PCI?
The Payment Card Industry Data Security Standard (PCI DSS) is a set of requirements designed to ensure that companies like us that accept, process, store, or transmit credit card information maintain a secure environment. The certificate is available upon request.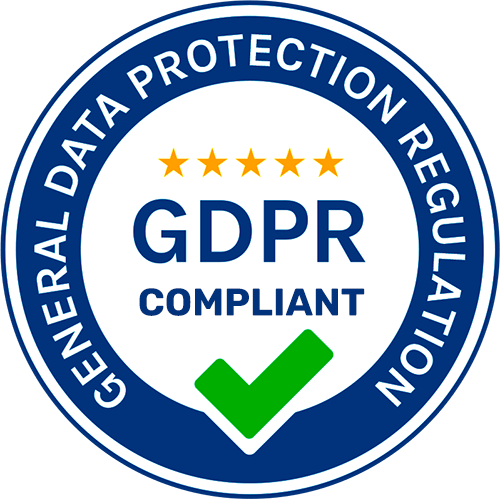 GDPR
Indusface is GDPR compliant since 2021.
What is GDPR?
General Data Protection Regulation (GDPR) is a legal framework that came into force on May 25, 2018. It sets the guidelines for the collection and processing of personal data from individuals who live in the European Union (EU). The certificate is available upon request.
Read More...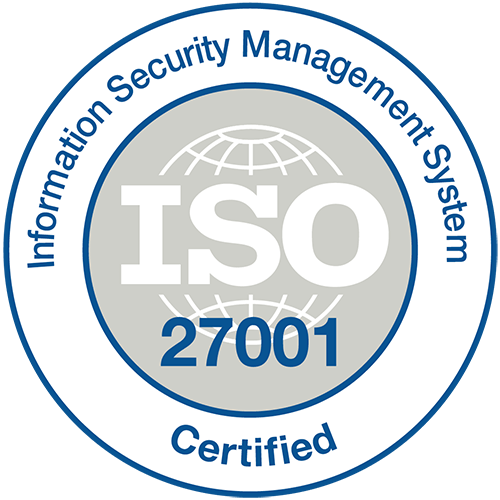 ISO27001 Certified
Indusface is ISO 27001 certified since 2019.
What is ISO27001 Certified?
ISO/IEC 27001:2013 is an international standard for information security. It sets the specifications for Information Security Management System (ISMS) and security risk management processes. The certificate is available upon request.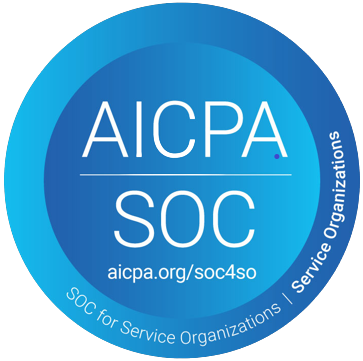 SOC 2 Compliance
Indusface AppTrana is hosted in AWS and AWS is SOC2 compliant.
What is SOC 2 Compliance?
For a service organization, a SOC 2 is an audit report that provides detailed information and assurance about the organisation's security, availability, processing integrity, confidentiality and/or privacy controls, based on their compliance with the AICPA's (American Institute of Certified Public Accountants) TSC (Trust Services Criteria). With AWS being SOC 2 compliant and AppTrana built on AWS adhering to their security standards, we ensure our customer data are protected all the time.

CERT In
Indusface is a CERT-In empanelled security auditor.
What is CERT-In Empanelment?
CERT-In, or the Indian Computer Emergency Response Team, is a government-approved organization for upholding information technology (IT) security. This empanelment empowers Indusface to carry out the vulnerability assessment and penetration testing of the IT infrastructures for organizations of various sizes.