Trusted by 5,000+ Global customers

Asset Discovery Key Features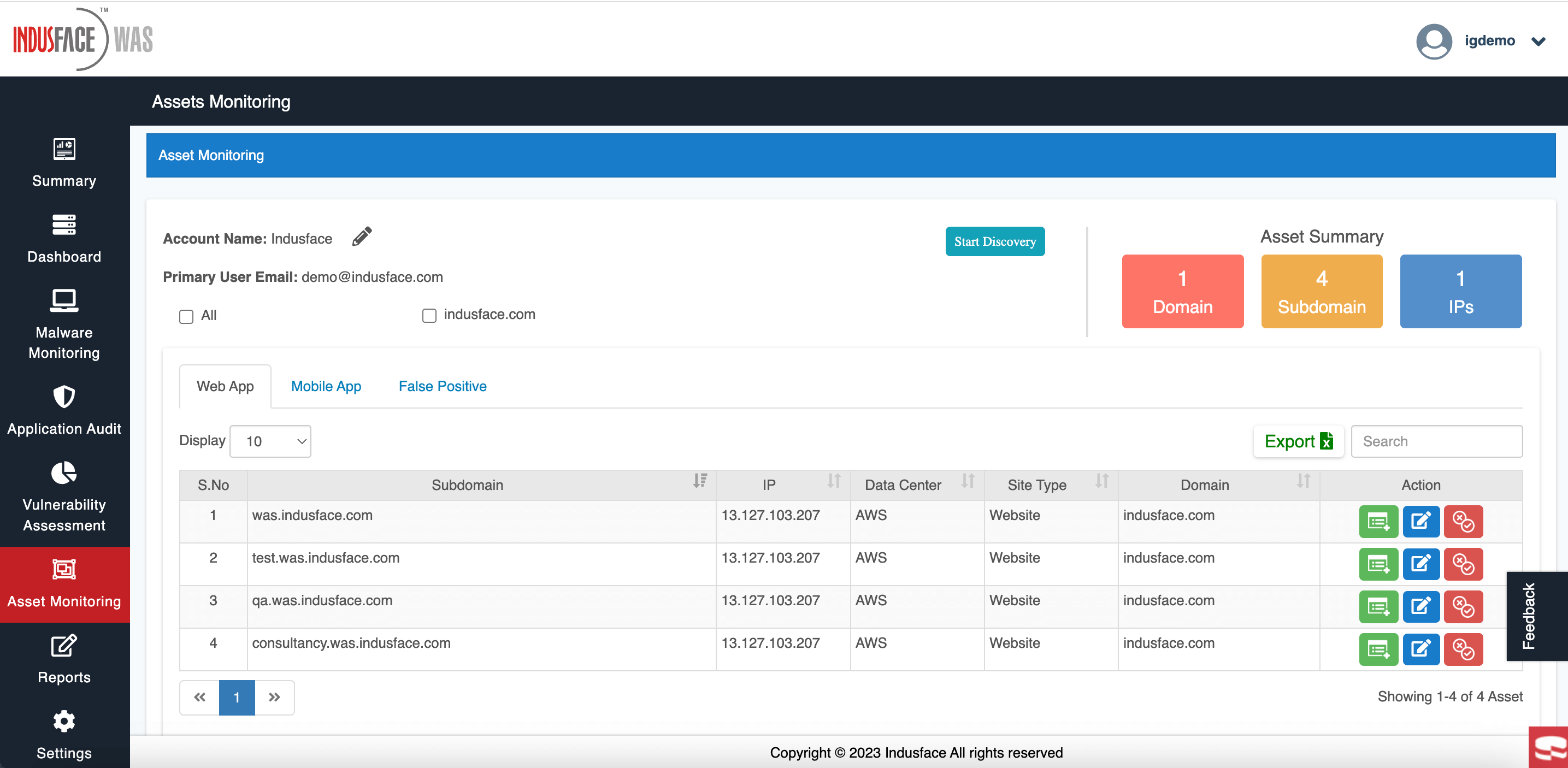 Identify Your Public-Facing Web Assets
Discover your public-facing web assets (domains, subdomains, IPs, mobile apps, data centers, and site types). Improve your organizational governance & operations as security, IT, and product teams now look at a single source of truth.
Very Good Cloud WAF offering and support
As a financial institution a comprehensive security offering backed with support was very important for us and Indusface with their AppTrana offering provided this to us. We have been using this service since 3+ years without any problems.
Reviewer Function: IT
Company Size: 50M - 250M USD
Industry: Banking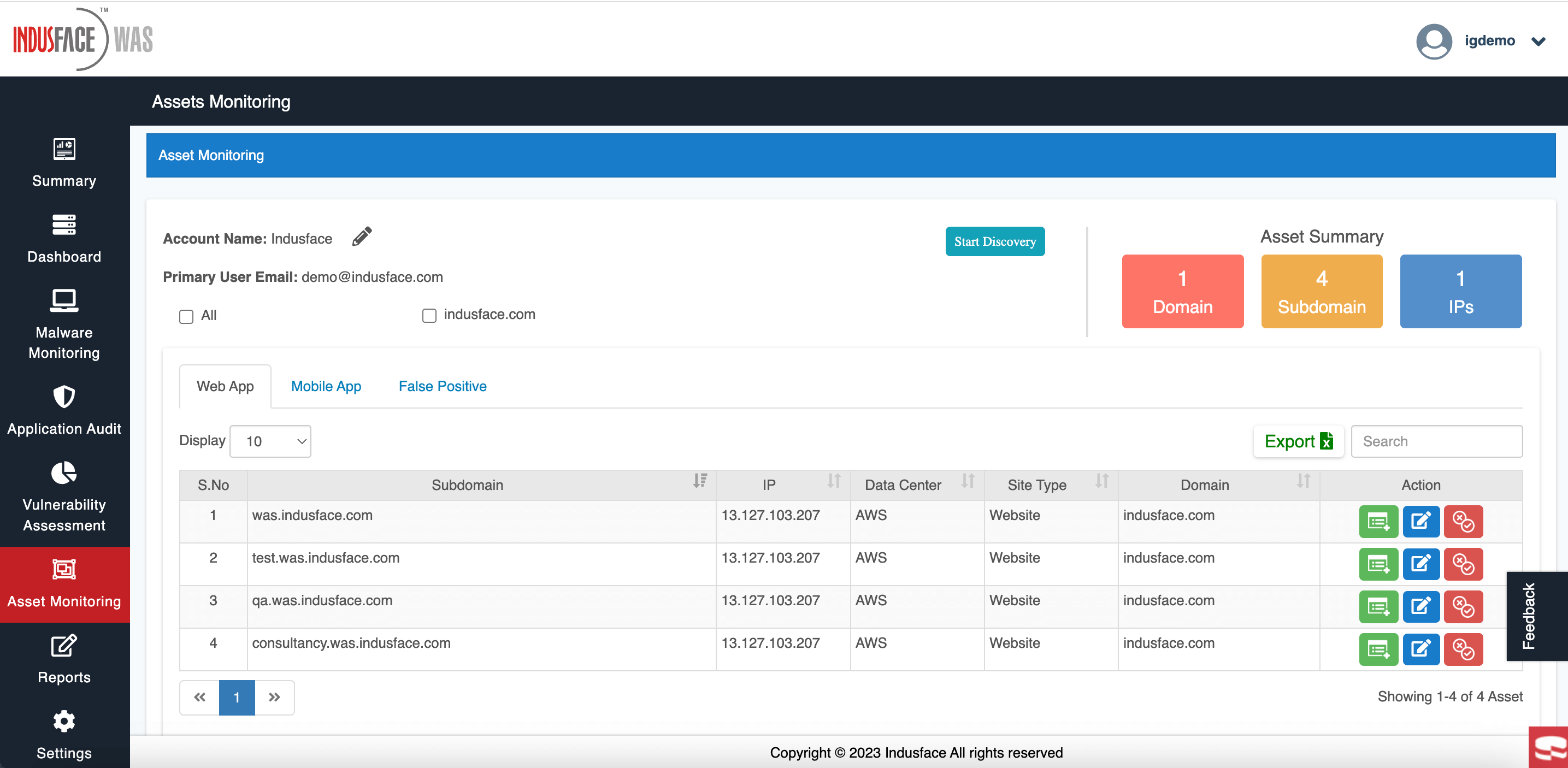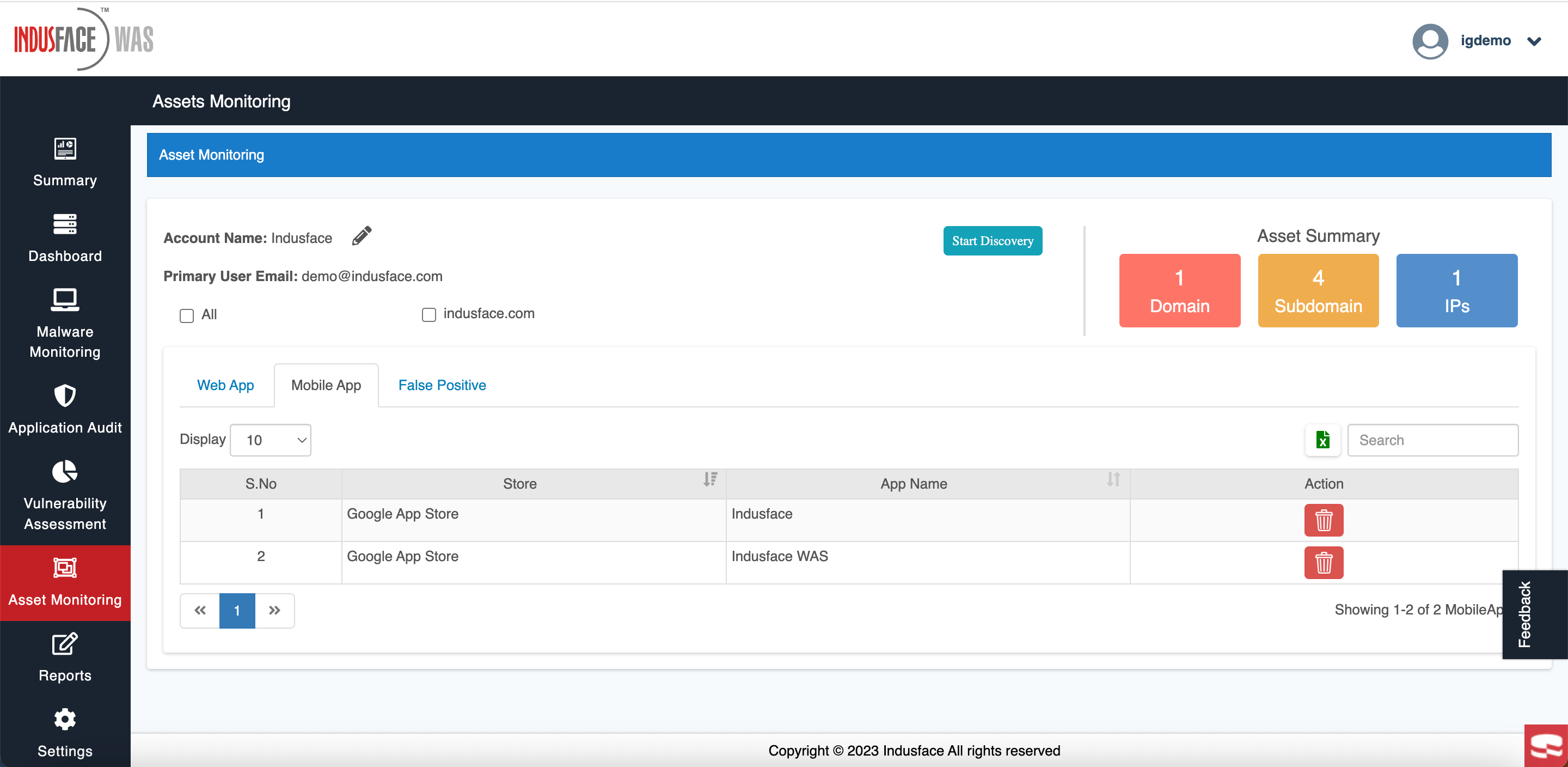 Add, Edit, & Delete Assets on the Fly
Maintain an up-to-date asset inventory with an option to add, edit as well as delete the asset information in real time.
Awesome Product
We have used AppTrana for couple of years and have received the level of security from the WAF solution. We are very satisfied
Reviewer Function: IT Security and Risk Management
Company Size: 10B - 30B USD
Industry: IT Services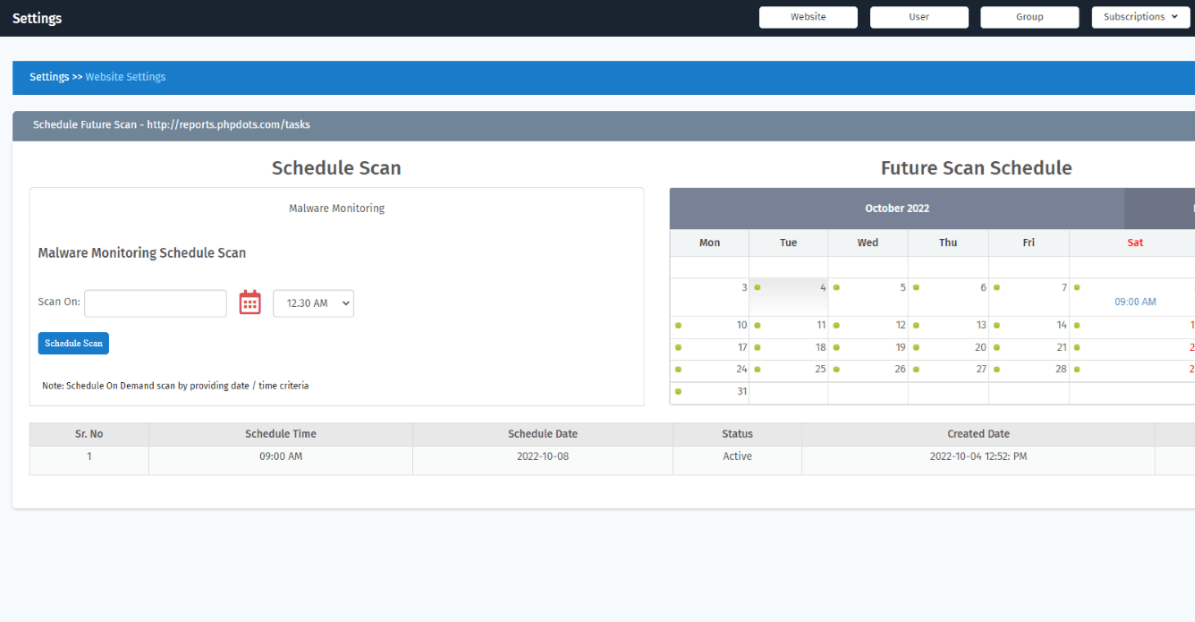 Perform Deep-Dive Threat Hunting
Conduct vulnerability assessment and penetration testing (VAPT) on the identified assets for potential security vulnerabilities (e.g. OWASP Top 10, Zero-Day threats, application/business specific threats).
Total Application Security Offering With WAF CDN Website Scan, Bot/DDOS Mitigation & 24x7
A fully integrated comprehensive offering providing a 360 degree view of the application security risks, actionable steps backed with 24x7 managed services to mitigate those risks instantly with the WAF and a solid team to support us with the product.
Reviewer Function: IT Security and Risk Management
Company Size: 1B - 3B USD
Industry: IT Services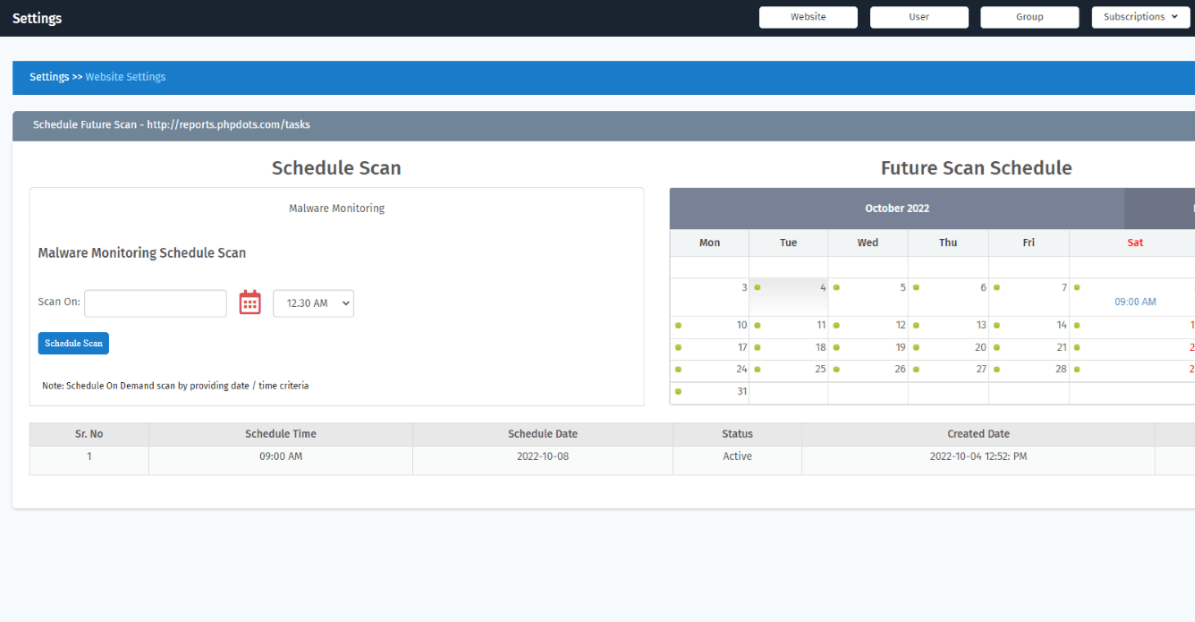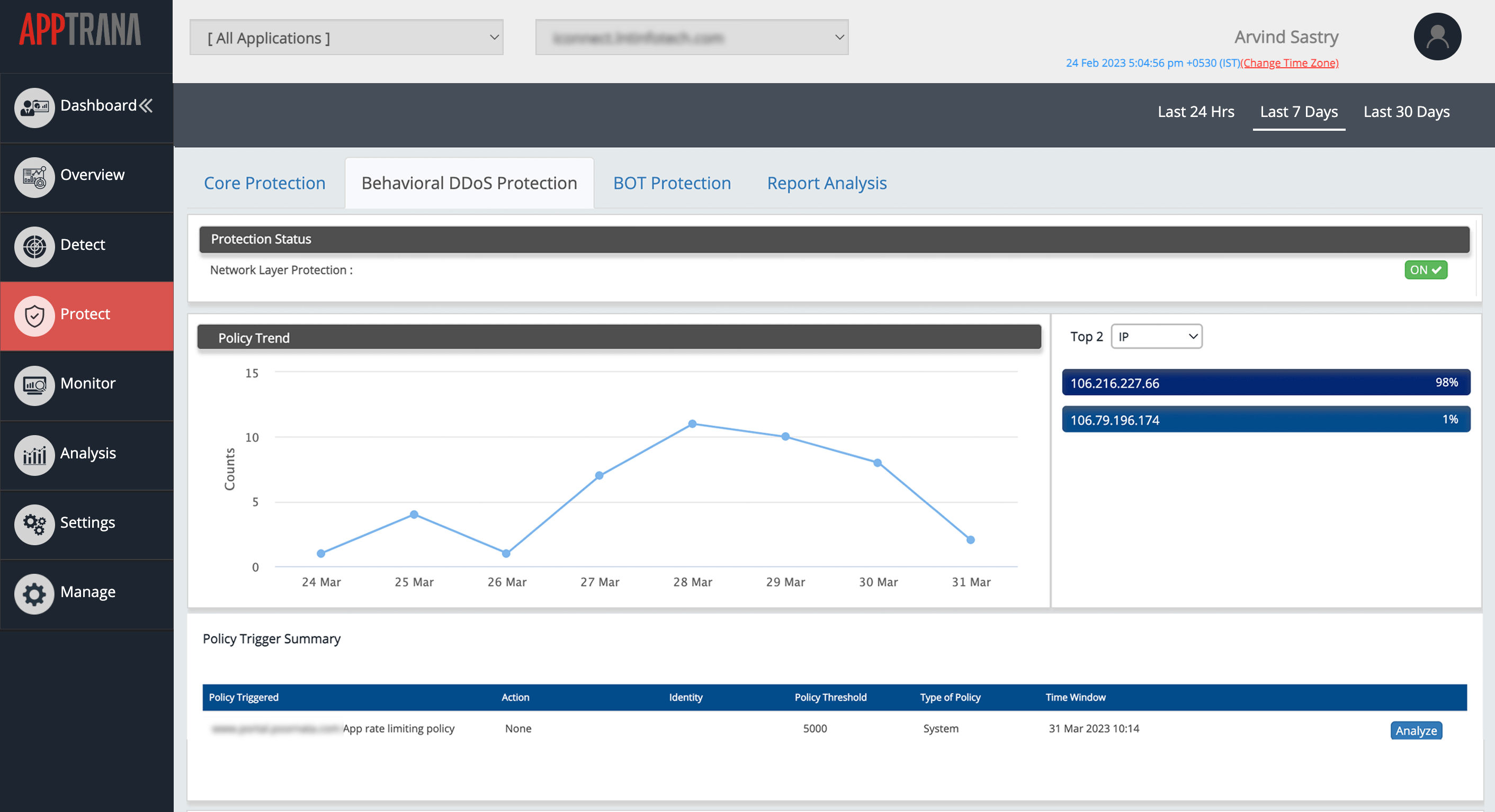 Protect Your Vulnerable Assets
Onboard the vulnerable assets on AppTrana WAAP & virtually patch critical vulnerabilities in 24 hours.
Compelling Value With Zero False Positive. Fully Managed Cloud WAF
The deployment was in block mode instantaneously without false positives and Indusface Managed services took care of monitoring for False positives on every security policy update to ensure the application works with security turned on always
Reviewer Function: IT
Company Size: 500M - 1B USD
Industry: Finance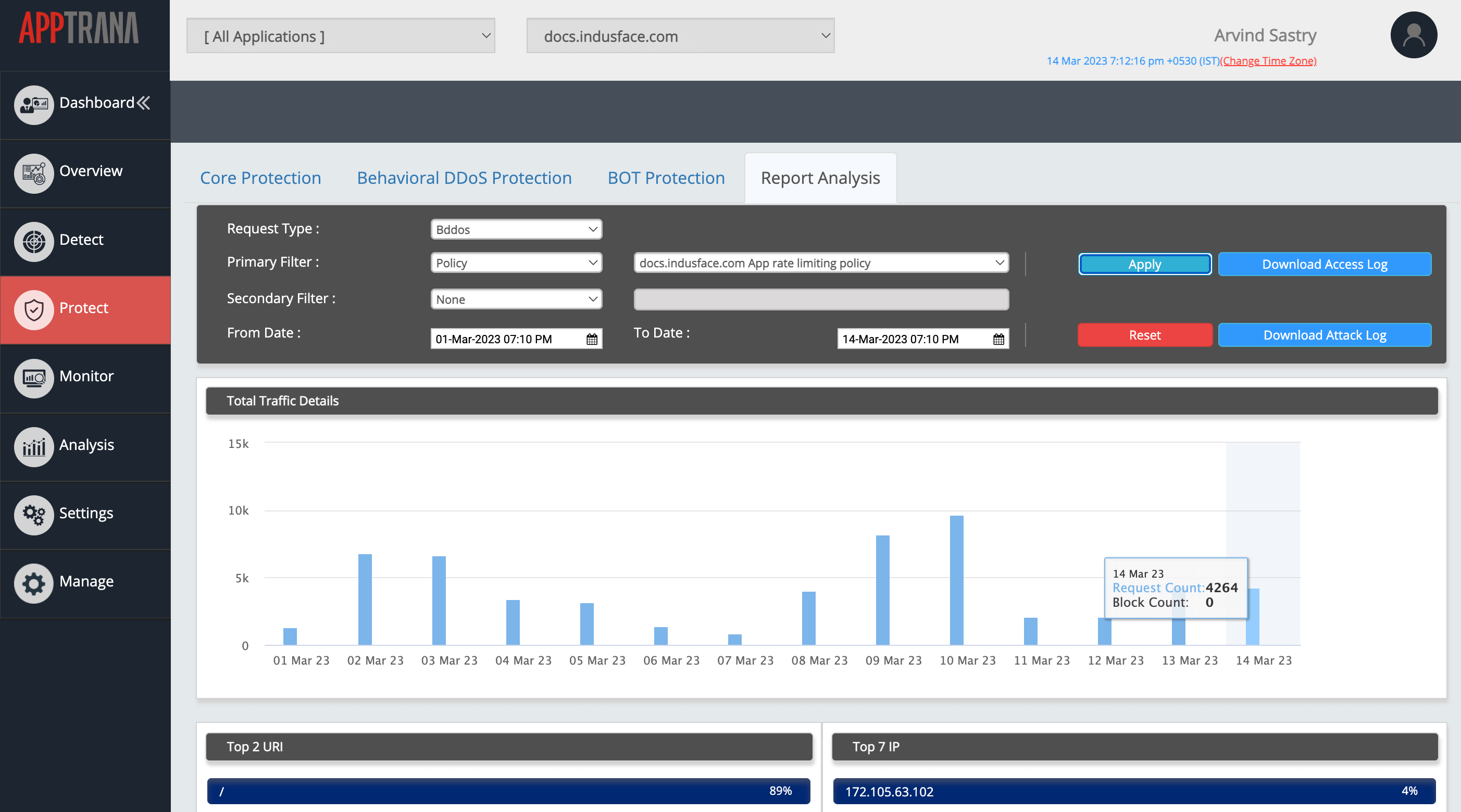 Become Audit & Compliance Ready
One-click export for all the asset details. Keep your business equipped with up-to-date documentation required for internal risk assessment and compliance purposes (SOC 2, GDPR, HIPAA, and similar compliances).
A Very Good And Comprehensive Application Security Solution And Managed Cloud WAF
A solid consolidated offering. We were already using a different CDN service and with the WAF bundled in was very cost-prohibitive. For the WAF component we moved to a bundled service from a cloud provider but without management was not effective.
Reviewer Function: IT Security and Risk Management
Company Size: 50M - 250M USD
Industry: Services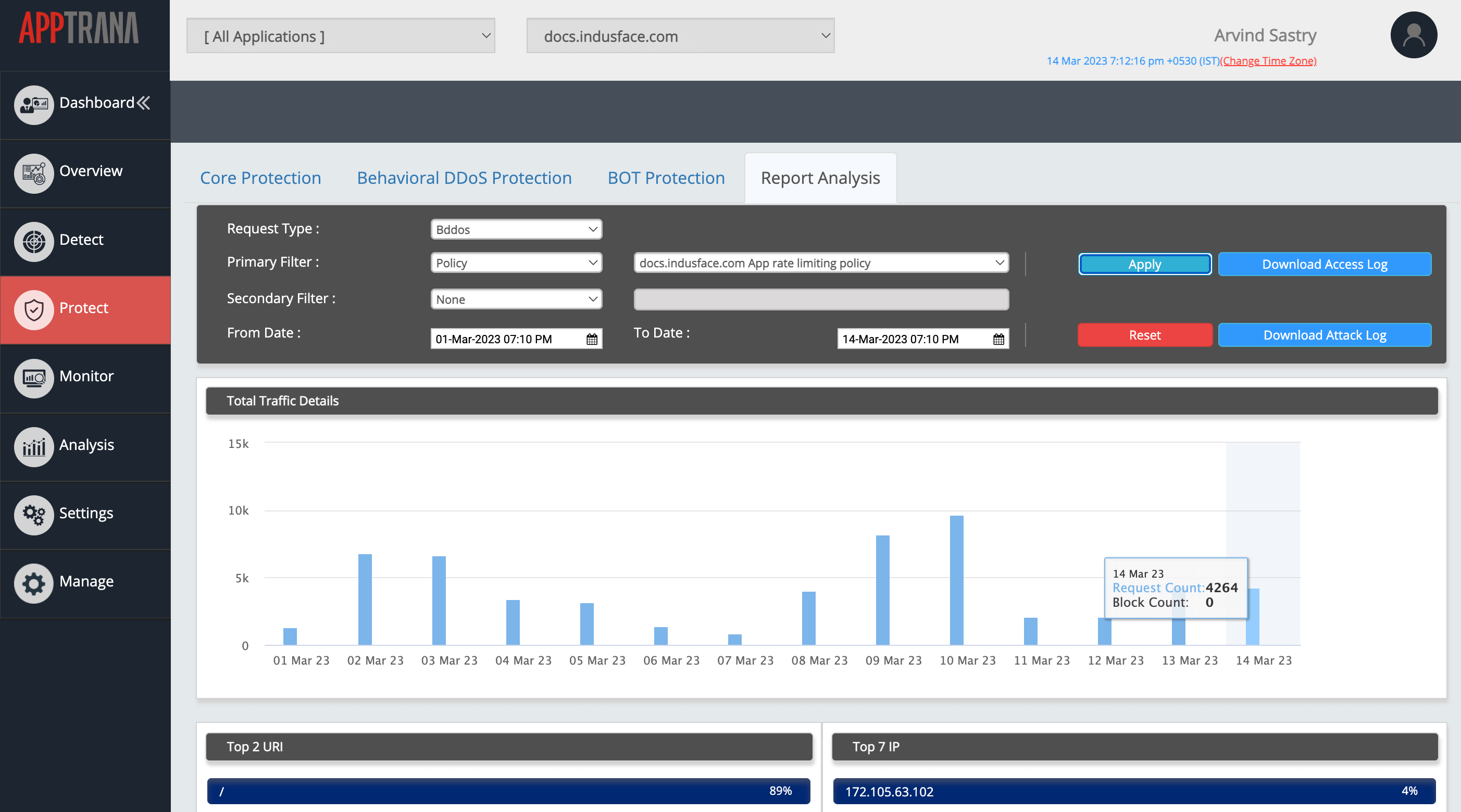 Indusface is the only cloud WAAP (WAF) vendor with 100% customer recommendation for 3 consecutive years
A Customers' Choice for 2022 and 2023 Gartner® Peer Insights™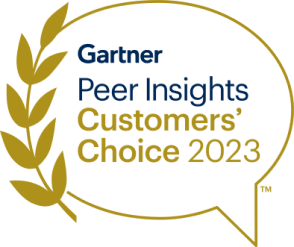 Sign-up with basic details

Generate a list of identified assets

Scan the assets for vulnerabilities

Onboard the assets in AppTrana WAAP and provide real time protection
Our Happy Clients Say About Us
We use Indusface Web Application Scanning (WAS) for vulnerability assessment that provides us insights into our application security risk. One of the key reasons of our partnership with Indusface is their ability to continuously keep innovating around detection, using automated scanners, up and beyond OWASP top 10.
- CISO, Axis Bank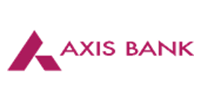 We were looking for a WAF that focuses on attacker behaviour rather than variance signatures to mitigate the risk from application vulnerabilities. We decided to take the leap and partner with lndusface to protect our enterprise application footprint.
- Dilip Panjwani, Global Head-Cybersecurity Practice & CoE, LTIMindtree