Indusface Records 125% Y-o-Y Growth Fueled By BFSI, IT/ITeS and Telecom
Indusface has made its mark as one of the leading providers of application security solutions. The unprecedented growth witnessed in the last year speaks volumes about our delivery capabilities and commitment to our customers. The increasing security concerns of our customers have only made us strive harder to meet their changing needs
INDIA, 20 February 2015: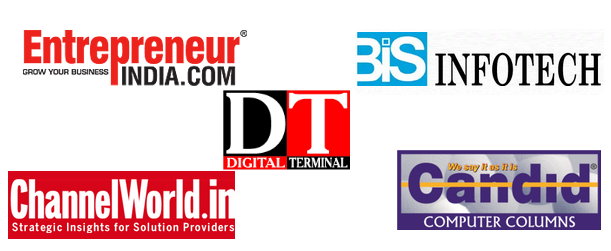 Elaborating further on the company's plans for 2015, Mr. Tandon said, "We intend to concentrate on other verticals as well in order for us to be able to gain a competitive edge across the market in all the verticals we have our presence in. Indusface plans to exploit the opportunities presented in the Government vertical due to Digital India initiatives and booming E-Retail/E-commerce sector."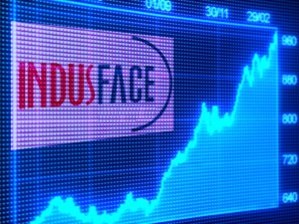 With their growth numbers soaring high, Indusface plans to cross the national boundaries and establish itself as a global brand."After the overwhelming success of our products in India, we also plan to expand our reach by exploring other geographies such as the US and Australia." adds Mr. Tandon.
Application Security has today become an integral part of the wide portfolio offered by Data Centers and IAAS (Infrastructure-as-a-Service) providers worldwide. Indusface offers support to IAAS providers to include Application Security as part of their offering. While IAAS provides a fantastic platform for global outreach, from a technology perspective, such integration's are essential to address region-specific requirements. Hence, Indusface has developed IndusGuard WAF on the AWS.
Platform to provide cost-effective application security along with continuous monitoring and expert tuning of applications. Indusface has also partnered with a regional data center in India to cater to the needs of Indian customers. Indusface plans to take the same approach with stronger technology integration for provisioning, billing, monitoring, and management to expand their reach globally.
News Sources:
http://digitalterminal.in/news/indusface-announces-achieved-125-y-o-y-growth/3611.html
http://www.pressreleasepoint.com/indusface-records-125-y-o-y-growth-fueled-bfsi-itites-and-telecom
http://www.bisinfotech.com/telecom/indusface-announces-125-percent-y-o-y-growth/