Trusted by 5,000+ Global customers

AppTrana WAF Key Features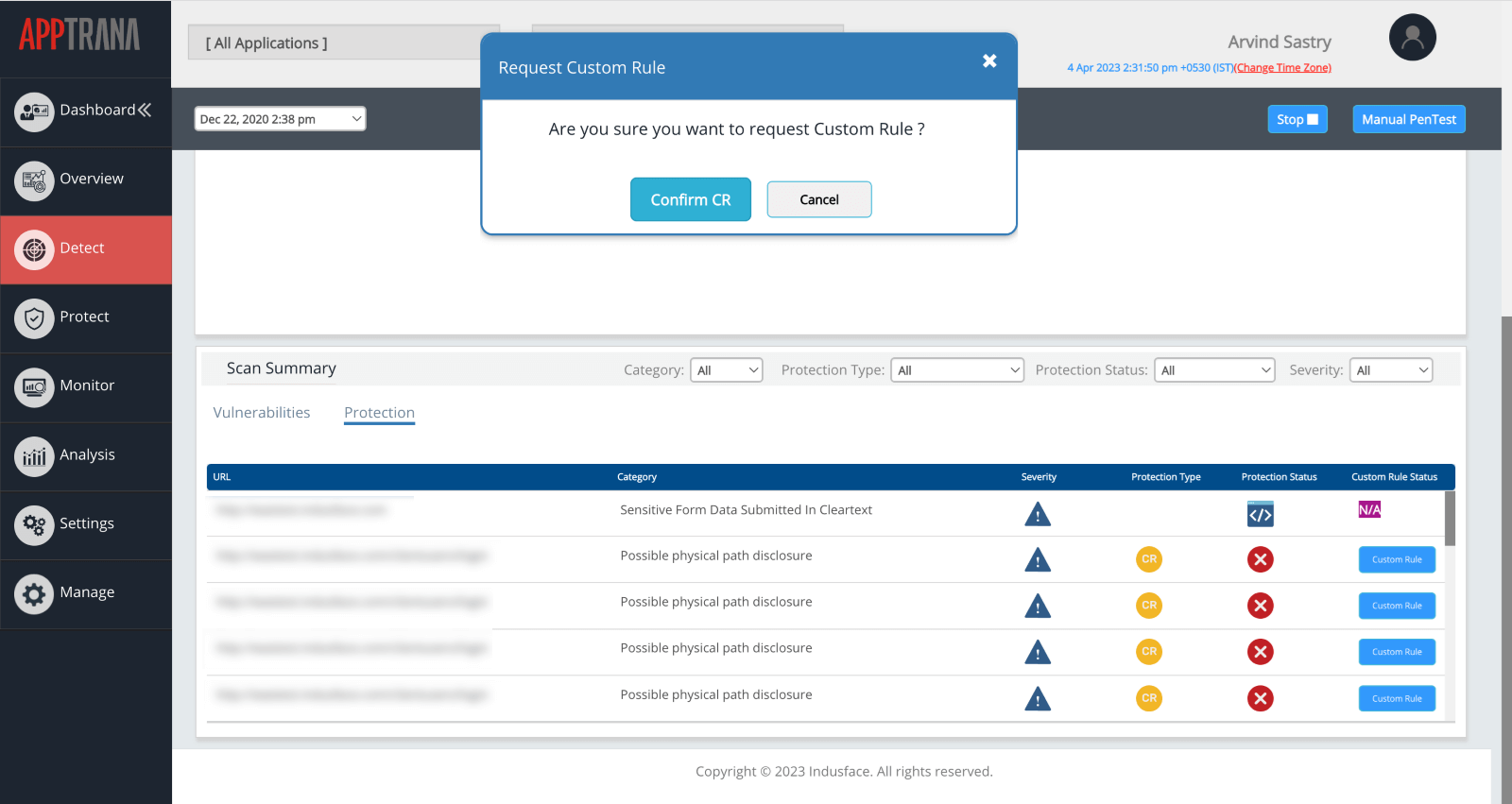 Patch Critical Vulnerabilities in 24 Hours
Leverage virtual patching on AppTrana WAF with 24-hour SLAs for critical vulnerabilities such as Log4J.
Very Good Cloud WAF offering and support
As a financial institution a comprehensive security offering backed with support was very important for us and Indusface with their AppTrana offering provided this to us. We have been using this service since 3+ years without any problems.
Reviewer Function: IT
Company Size: 50M - 250M USD
Industry: Banking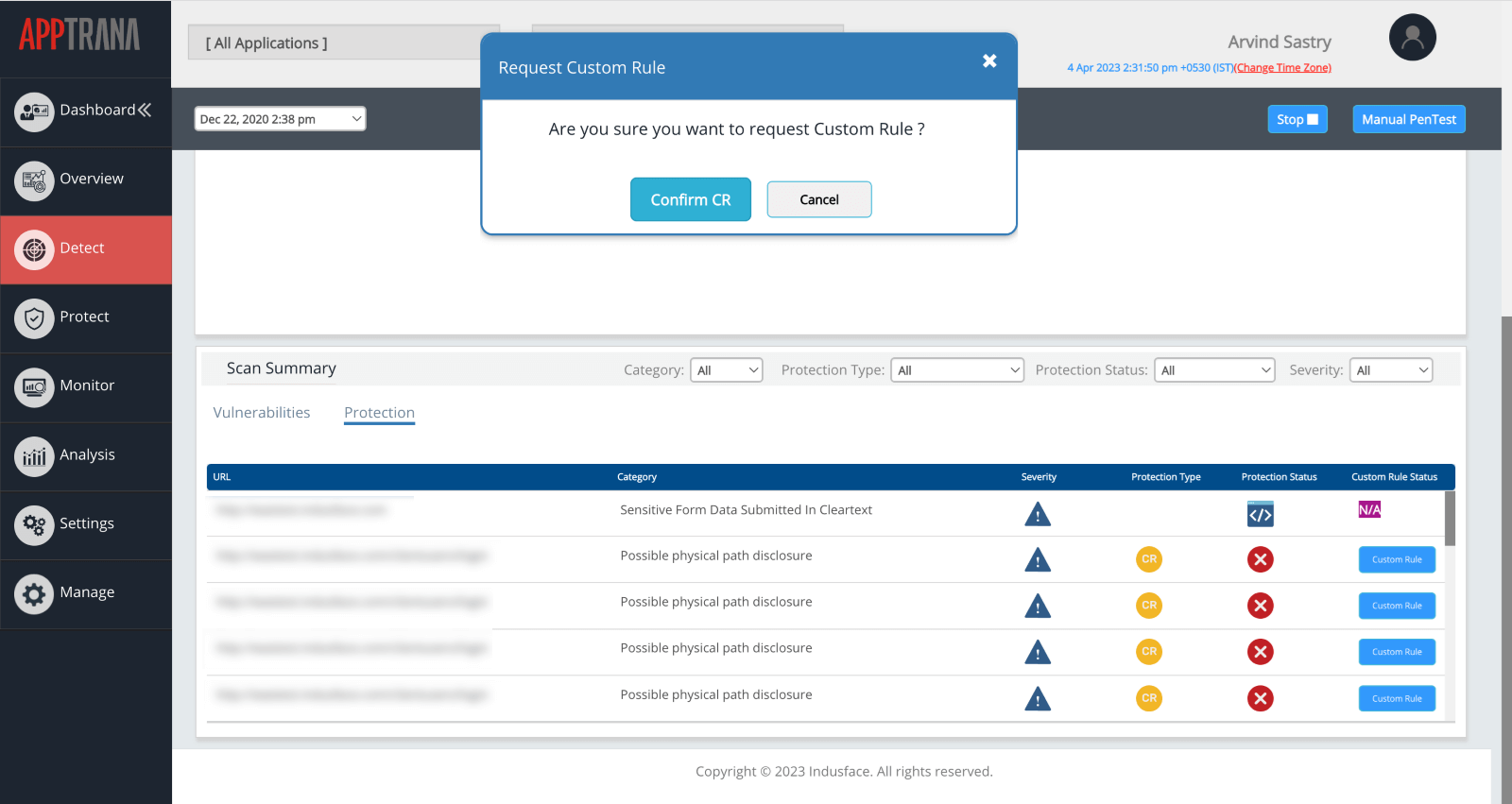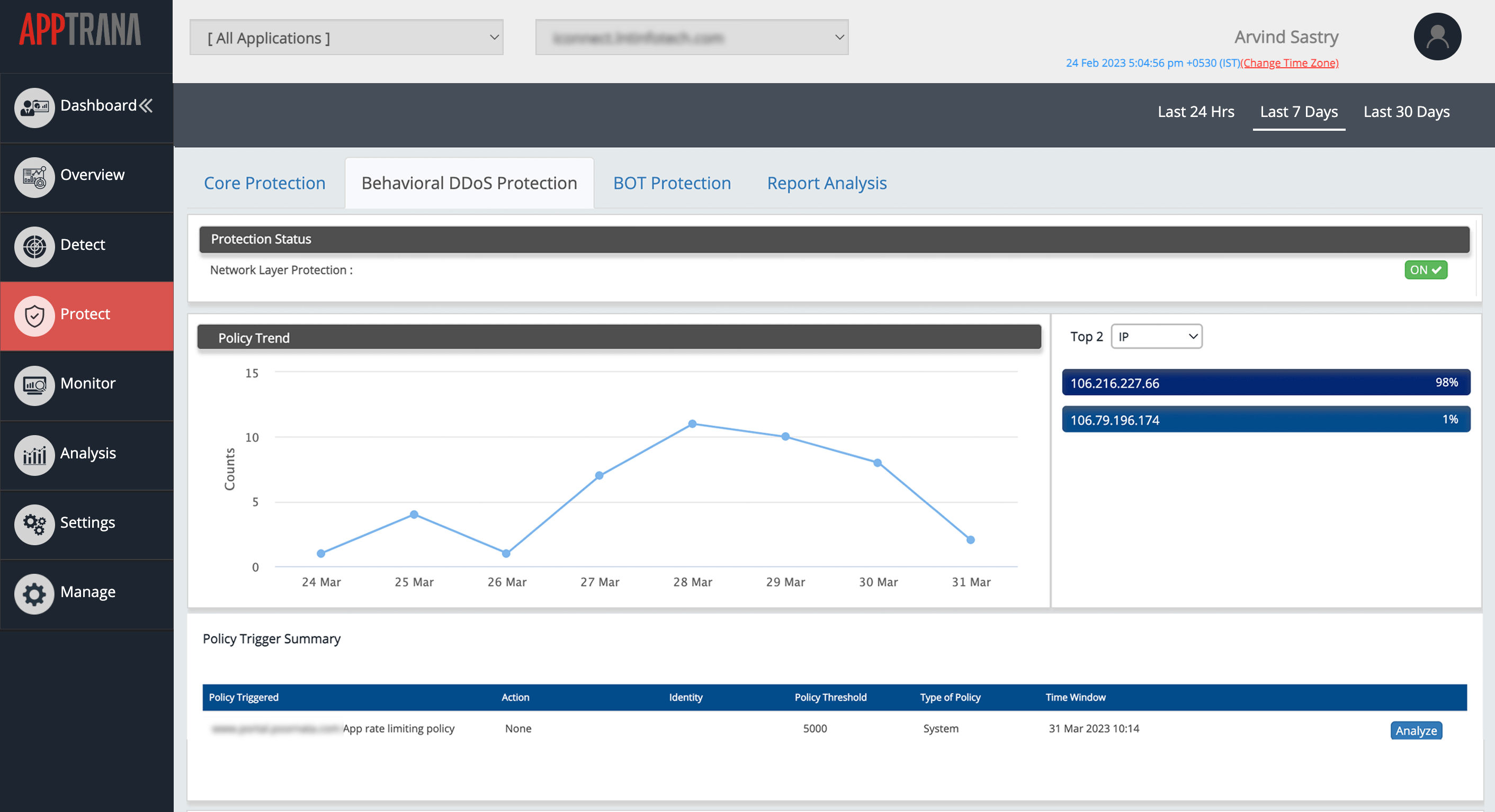 Unmetered DDoS Mitigation & BOT Protection
Ensure round-the-clock availability of your application by mitigating DDoS and Bot attacks with our inbuilt DDoS scrubber. Go beyond static rate limits and customize rules based on the behaviour of inbound traffic received by host, IP, URI and Geography. Receive alerts based on formula-based thresholds and automate mitigations.
Learn More
Awesome Product
We have used AppTrana for couple of years and have received the level of security from the WAF solution. We are very satisfied
Reviewer Function: IT Security and Risk Management
Company Size: 10B - 30B USD
Industry: IT Services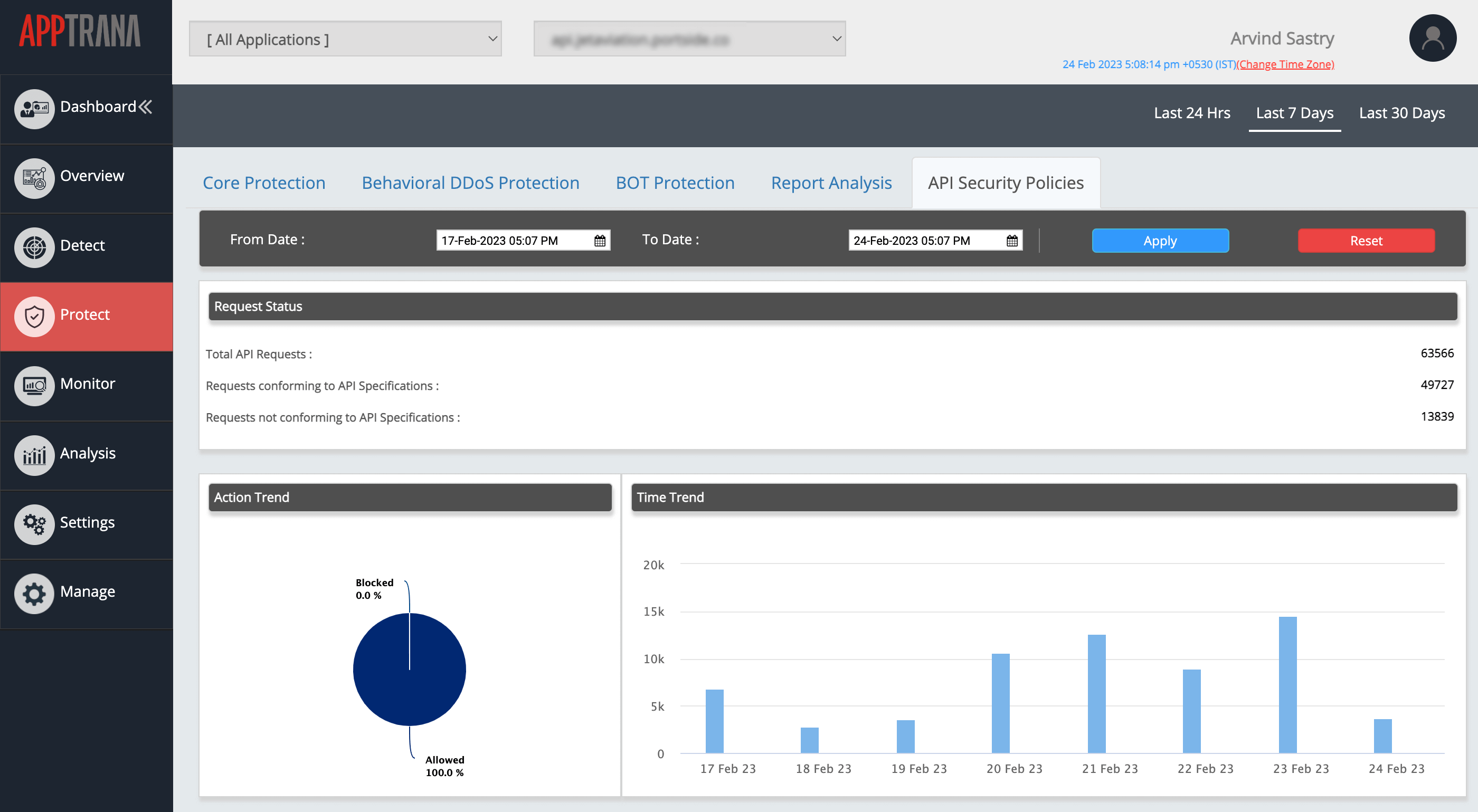 API Security
Secure your public facing API endpoints along with AppTrana WAAP's positive security policies. Identify vulnerabilities in your APIs through the automated scanner and pen testing to protect them instantly.
Learn More
Total Application Security Offering With WAF CDN Website Scan, Bot/DDOS Mitigation & 24x7
A fully integrated comprehensive offering providing a 360 degree view of the application security risks, actionable steps backed with 24x7 managed services to mitigate those risks instantly with the WAF and a solid team to support us with the product.
Reviewer Function: IT Security and Risk Management
Company Size: 1B - 3B USD
Industry: IT Services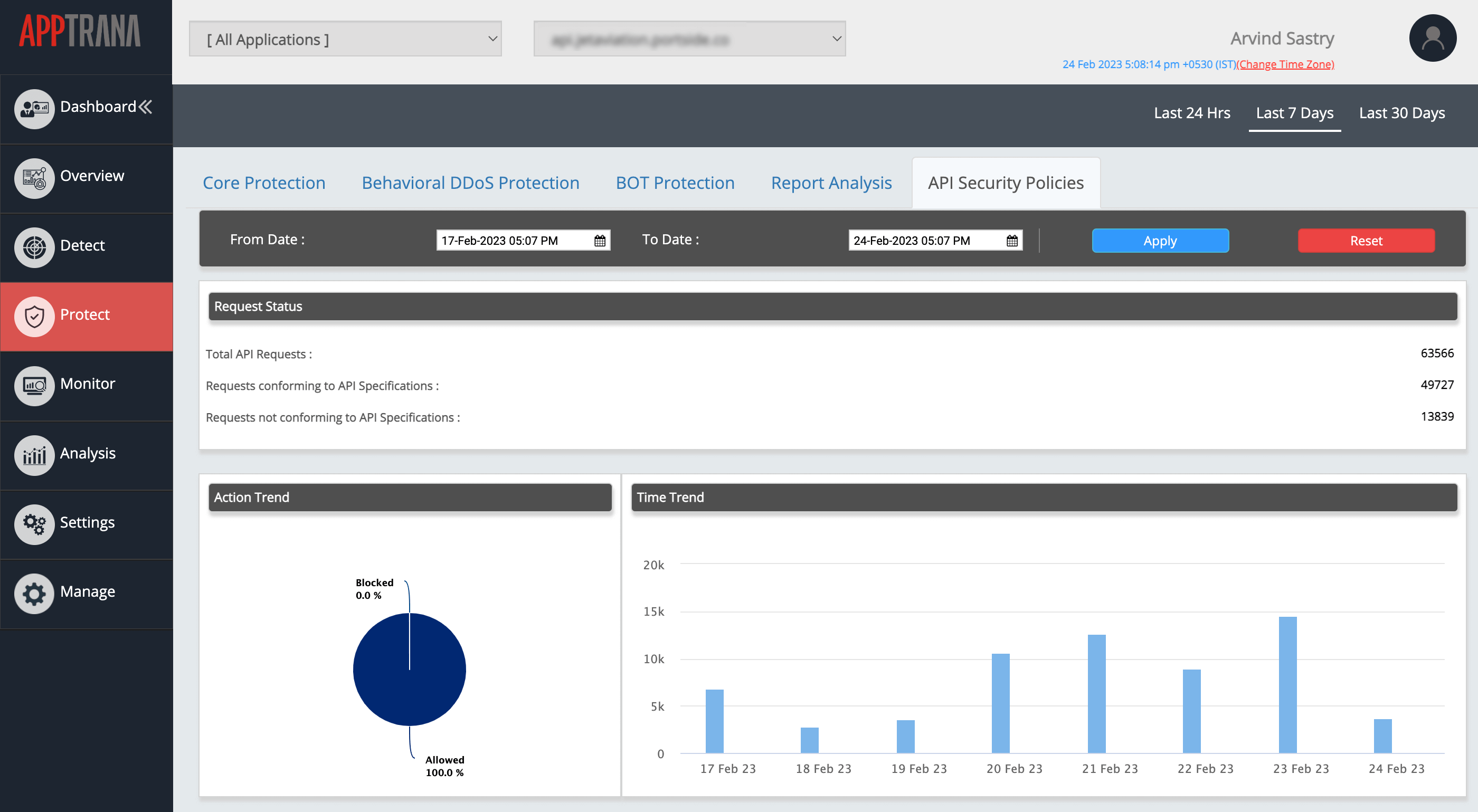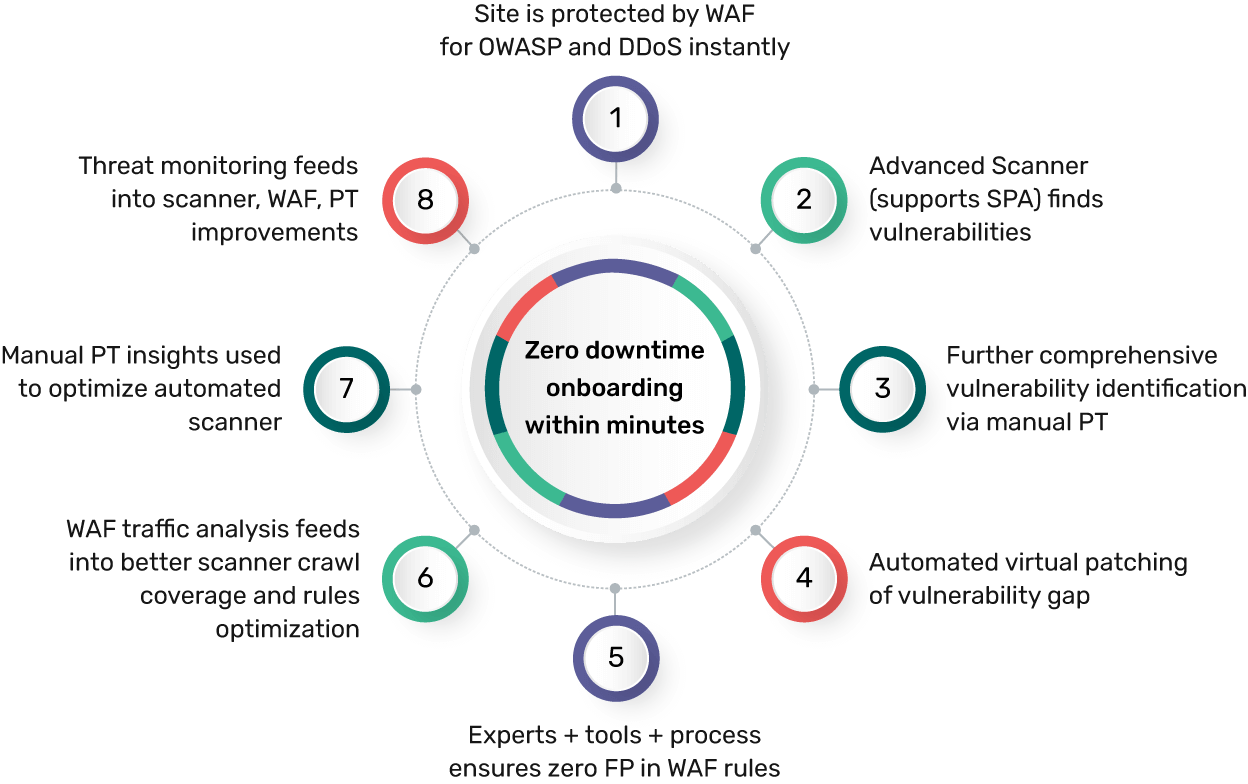 Zero-False Positive Promise
Leverage Indusface security experts 24X7 as an extended SOC team. Get unlimited, application specific custom rules/virtual patches on open vulnerabilities, false positive monitoring on core rules and custom rules, monitoring of system alerts for DDoS and bot, and proof of concepts for reducing false positives on the DAST scanner.
Compelling Value With Zero False Positive. Fully Managed Cloud WAF
The deployment was in block mode instantaneously without false positives and Indusface Managed services took care of monitoring for False positives on every security policy update to ensure the application works with security turned on always
Reviewer Function: IT
Company Size: 500M - 1B USD
Industry: Finance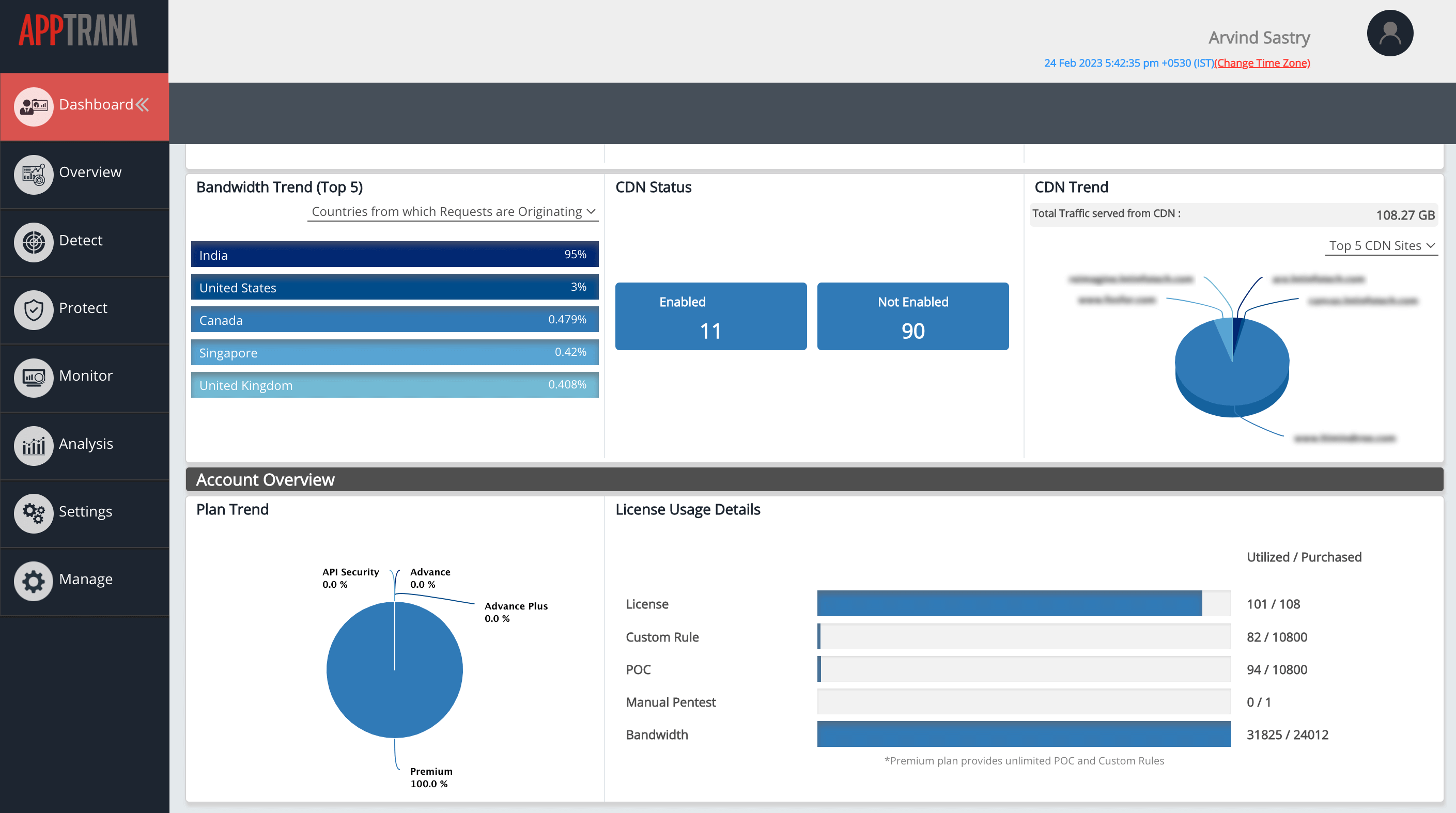 Content Delivery Network (CDN)
Get protection without compromising on speed. Accelerate your site through AppTrana's CDN ensuring cacheable content is served from edge networks nearest to your user. Work with our experts to plug-in your CDN or get our CDN configured for your application to ensure maximum efficiency.
Learn More
A Very Good And Comprehensive Application Security Solution And Managed Cloud WAF
A solid consolidated offering. We were already using a different CDN service and with the WAF bundled in was very cost-prohibitive. For the WAF component we moved to a bundled service from a cloud provider but without management was not effective.
Reviewer Function: IT Security and Risk Management
Company Size: 50M - 250M USD
Industry: Services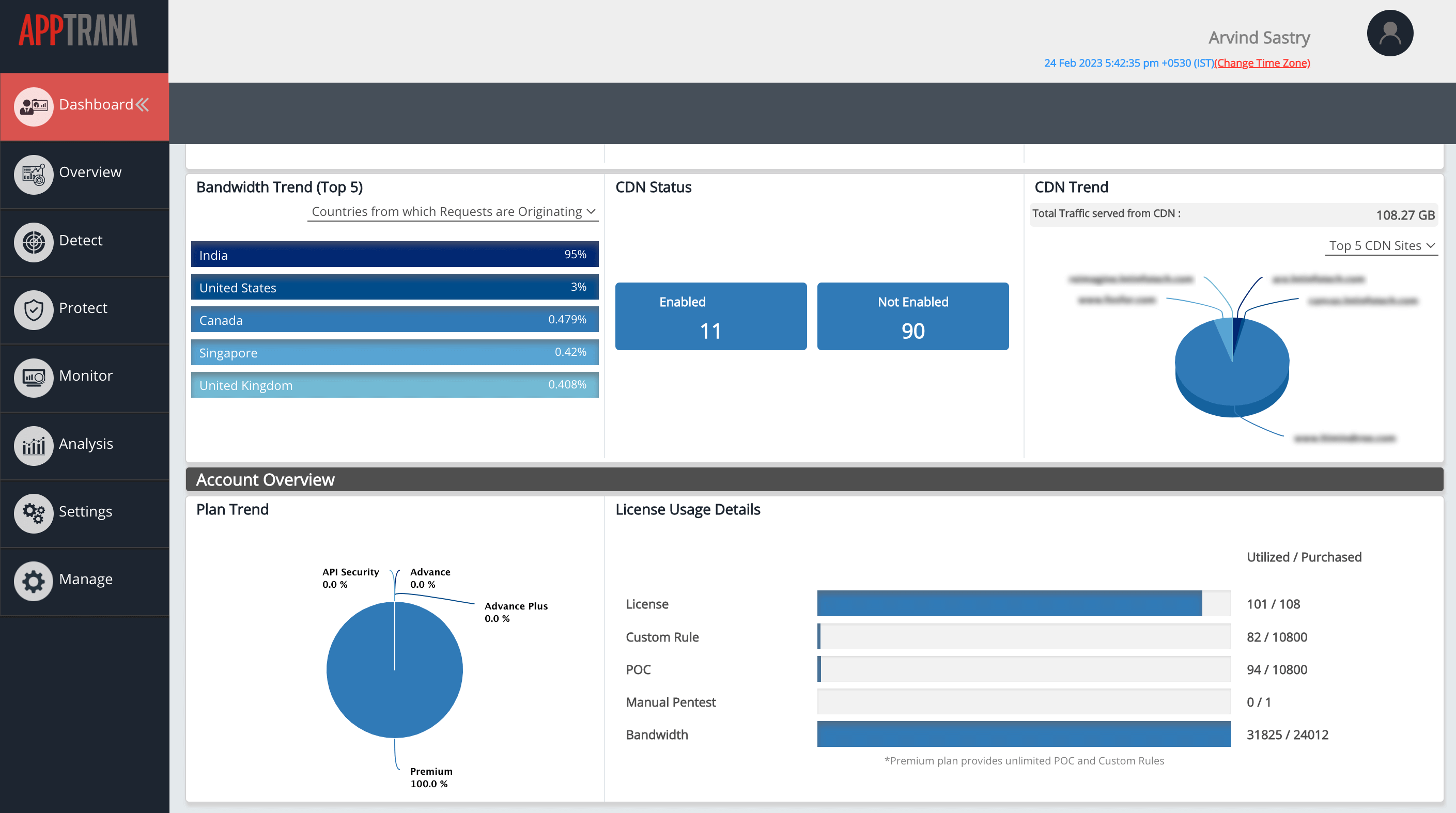 Advance
Comprehensive Web App & API Security.
$99/App/Month
$1068/App/Yearly
Premium
Fully Managed Web App & API Security.
$399/App/Month
$4188/App/Yearly
Enterprise
Fully Managed Web App & API Security for Enterprises.
Custom/ Custom Billed
Premium
Fully Managed Web App & API Security.
$399 /API Host/Billied Monthly.
$4188/App/Yearly
Enterprise
Fully Managed Web App & API Security for Enterprises.
Custom/ Custom Billed
Indusface is the only cloud WAAP (WAF) vendor with 100% customer recommendation for 3 consecutive years
A Customers' Choice for 2022 and 2023 Gartner® Peer Insights™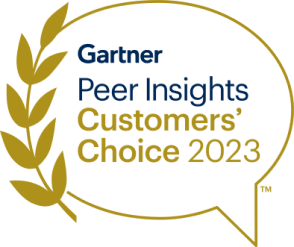 Customer Speak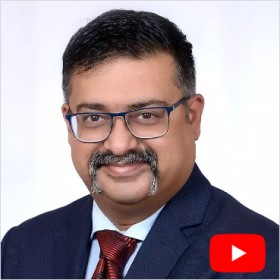 Biswa Prasad Chakravorty
CIO - IndusInd Bank
We support our customers with great communication. This is how we have got our happy customer, Biswa Prasad Chakravorty CIO, IndusInd Bank. Here are the top 3 reasons why they select Indusface WAF.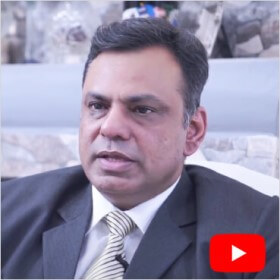 Kinshuk De
CSP - Tata Consultancy Services
Thousands of enterprises trust TCS for its IT services.TCS trusts AppTrana for securing their websites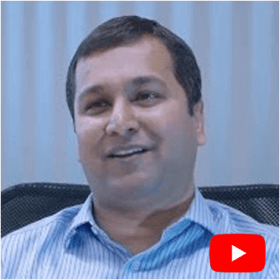 Sachin Oswal
Omni Channel Head - Shoppers Stop
Millions of customers do online shopping at ShoppersStop.com. Shoppers Stop ensures best experience for their customers by usingAppTrana to keep site available and hackers away.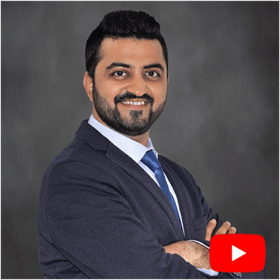 Mayuresh Purandare
Head IT - Infrastructure & Security - Marico Limited
Learn how one of India's leading consumer goods company "Marico Ltd" is staying ahead of the curve in safeguarding its Digital Apps & APIs from Ransomware and DDoS attack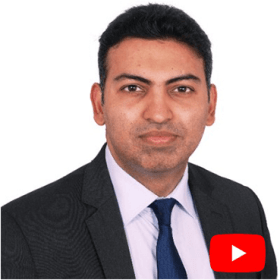 Dilip Pajwani
Global Head - Cybersecurity Practice & CoE - Larsen & Toubro Infotech
Our Customers believe in us, and here is what our satisfied customer, Mr. Dilip Pajwani CISO & IT Controller, LTI talks about why he chose Indusface WAF and his experience in working with Indusface Team.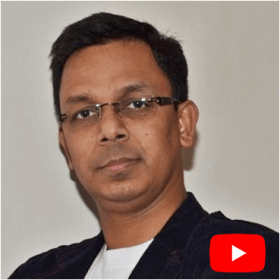 Anirban Mandal
Deputy Director - NASSCOM
Indusface's AppTrana translates into a one-stop solution for security needs. In addition, the solution is simple and easy to map with the business use cases, explains Anirban Mandal, Deputy Director, Technology, NASSCOM. Watch why he says businesses can no longer afford long implementation cycles of its security solutions.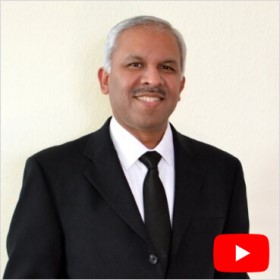 Shiva Shenoy
CTO - CXC Solutions
Watch CXC Solutions CTO Shiva Shenoy talk about how AppTrana helps protect their business.
The State of Application Security Q3 2023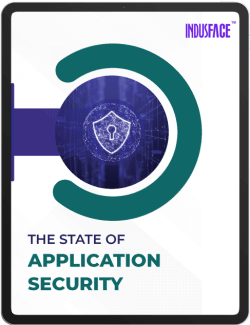 1.15 Billion – No. of attacks blocked
1400 – No. of sites attacked
872 Million – No. of DDoS attacks blocked
88 Million - No. of Bot attacks blocked
33K – No. of open vulnerabilities detected
59% – attacks blocked due to custom rules
Download Report
Frequently asked questions, answered.