45 hot software product startups from India and their cool ideas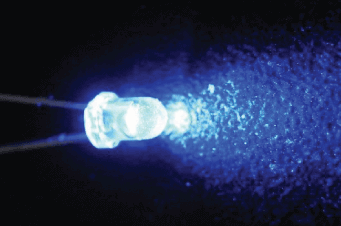 Ecommerce hogs the funding headlines in India, but startups making innovative software products are the ones hitting international markets and becoming profitable. The main constraint these lean startups face is in reaching their potential clients abroad.
The Indian Software Product Round-Table (iSPIRT) has turned the problem on its head by bringing CIOs of global firms to meet the most promising of Indian software product startups at an annual event in Bangalore called InTech50. Apart from global CIOs, senior executives of large Indian enterprises will also hear pitches from the selected startups at this year's event on Thursday. In other words, these B2B startups will be pitching to their potential enterprise clients – although VCs too will surely be lurking in the wings to snap up cool startups for their portfolios.
Cloud-based software-as-a-service (SaaS) is a theme that runs through much of the lineup, but there are also cutting edge startups in emerging areas like solar power, IoT (internet of things), and computer vision. Here's a rundown, in alphabetical order, of the 45 selected startups and their product ideas:
Read more : Click here
News Source:
https://www.techinasia.com/45-hot-software-product-startups-from-india