Trusted by 5,000+ Global customers

DDoS Protection – Key Features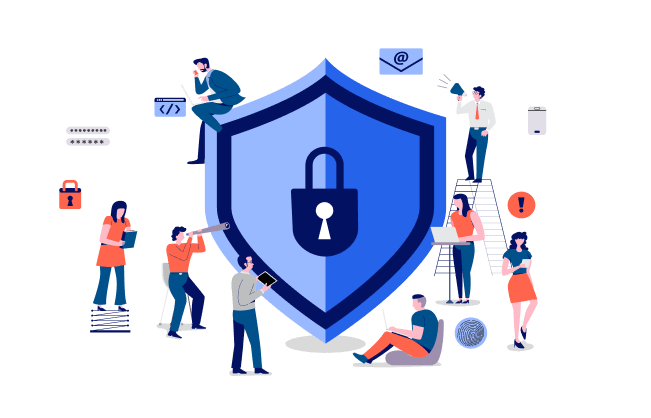 Instant & Scalable Protection
Block DDoS attacks up to 2.3 Tbps and 700k requests per second right from day zero with highly scalable AWS infrastructure. Protect your applications and APIs against layer attacks (ICMP / UDP flood attacks), protocol attacks (like SYN flood attacks, UDP reflection attacks), and application layer attacks (like HTTP flood, Slow/low attacks, etc.)
Apptrana Great Option For WAF, Integration Web Application Scanner And DDOS
Complete managed service and not just WAF and DDOS, Ease of management, No downtime.
Reviewer Function : IT Security and Risk Management
Company Size: 50M - 250M USD
Industry: IT Services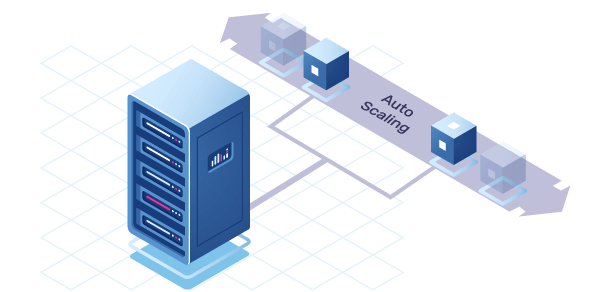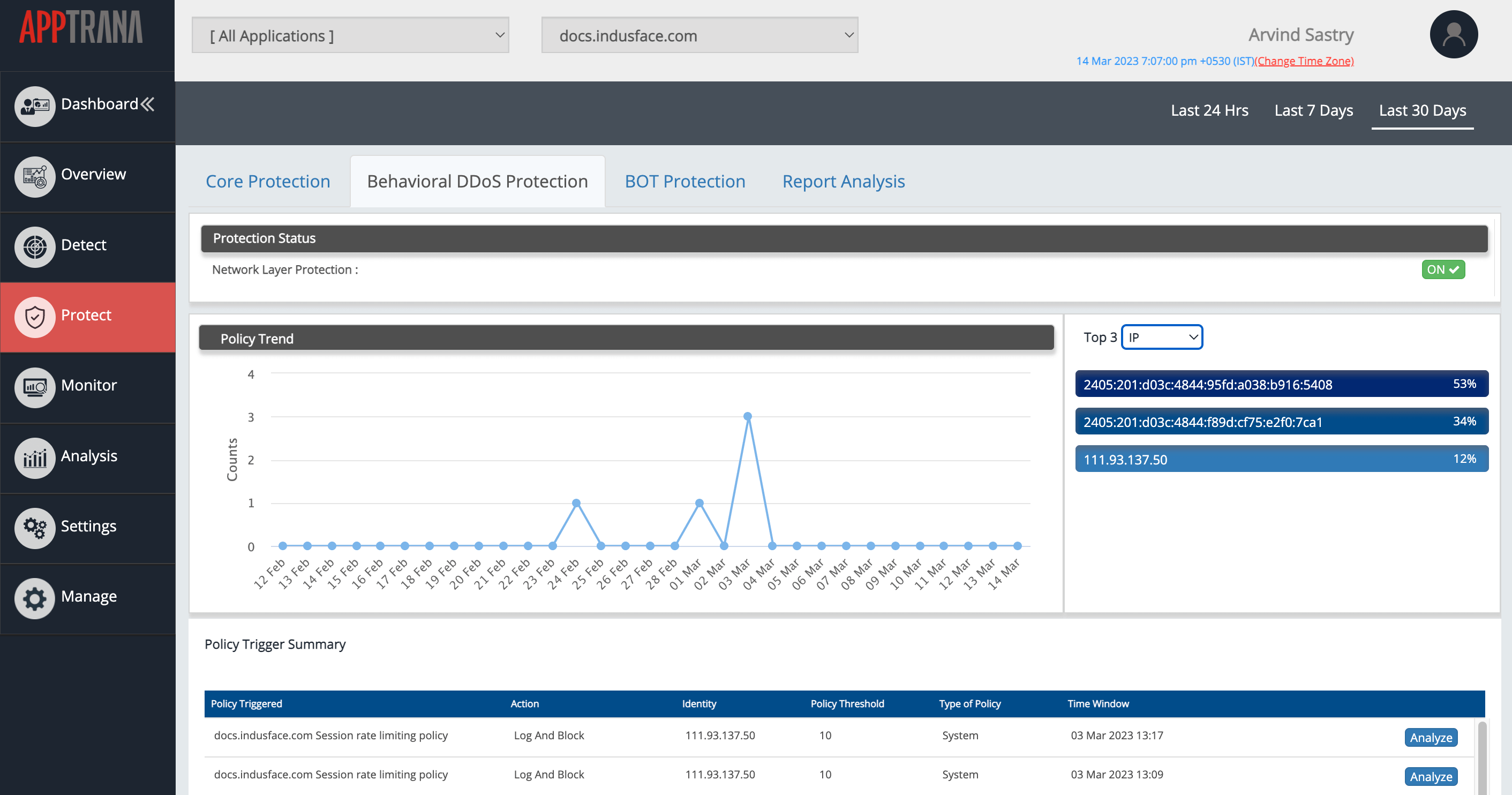 Behavior-Based DDoS Protection
Ensure round-the-clock availability of your application by mitigating volumetric DDoS attacks with the inbuilt, unmetered, and always-on DDoS scrubber. Go beyond static rate limits and rely on policies that adjust according to the typical behavior of traffic for the website demarcated at IP, session, host, and geographies. Receive alerts based on thresholds and automate DDoS attack blocks after a specified level.
AppTrana Is A Must Have For Application Protection
We have full assurance of protection with Indusface AppTrana and Managed Service from Zero day threats, DDOS and Bot Attacks
Reviewer Function: IT Security and Risk Management
Company Size: 1B - 3B USD
Industry: Consumer Goods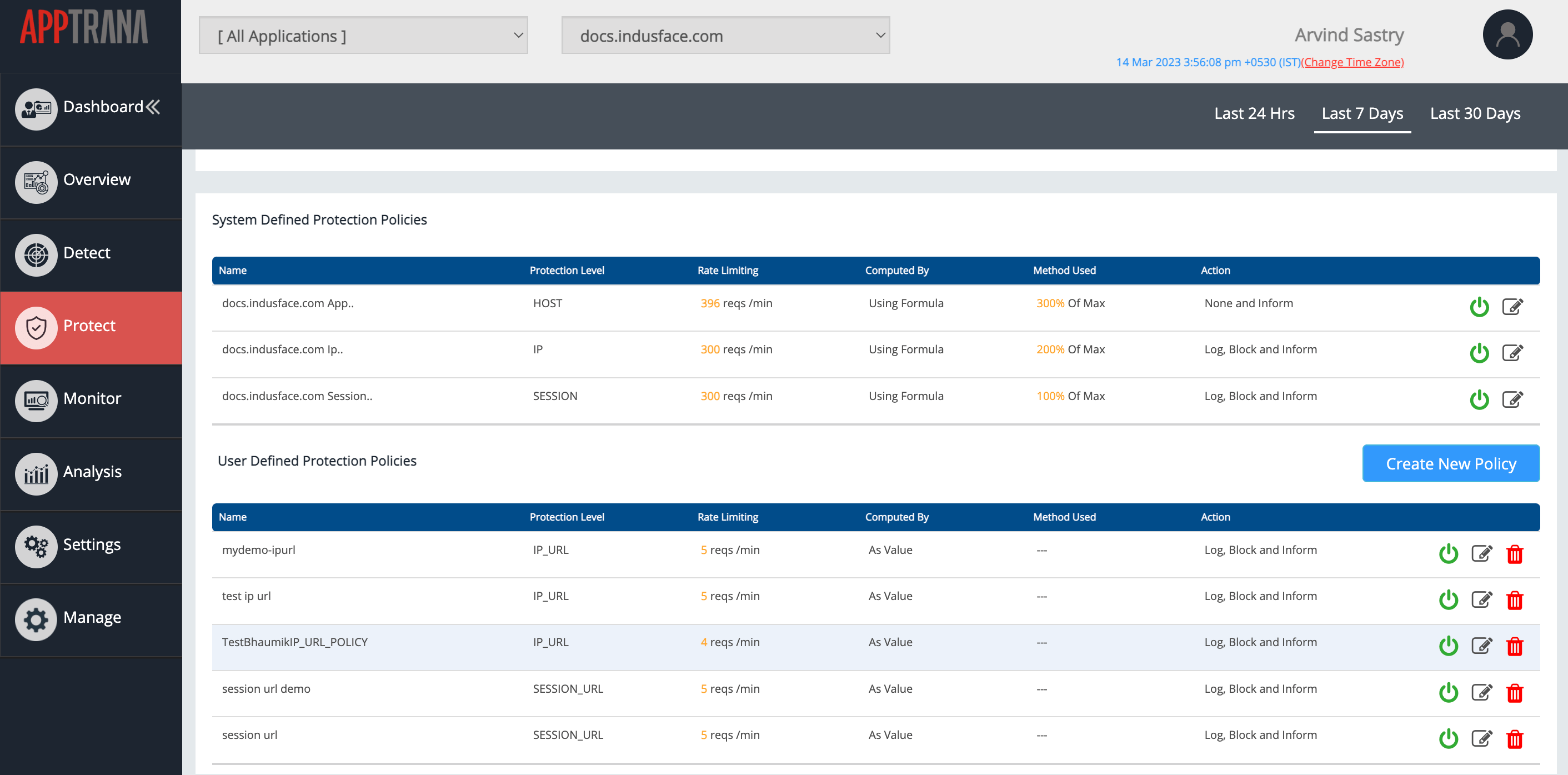 URI-Based DDoS Protection
Ensure protection against account takeover and credential stuffing attacks through URI-based DDoS protection, an industry first. Leverage URI-based DDoS protection at various URIs including login page, check out pages, sign-up, and pricing pages.
Managed WAF and protection service including DDOS protection
We have been using Indusface WAF since its inception and have seen them evolve from a early stage MVP to a mature powerful product in the WAF and anti DDOS / Bot mitigation category
Reviewer Function: IT Security and Risk Management
Company Size: 3B - 10B USD
Industry: Banking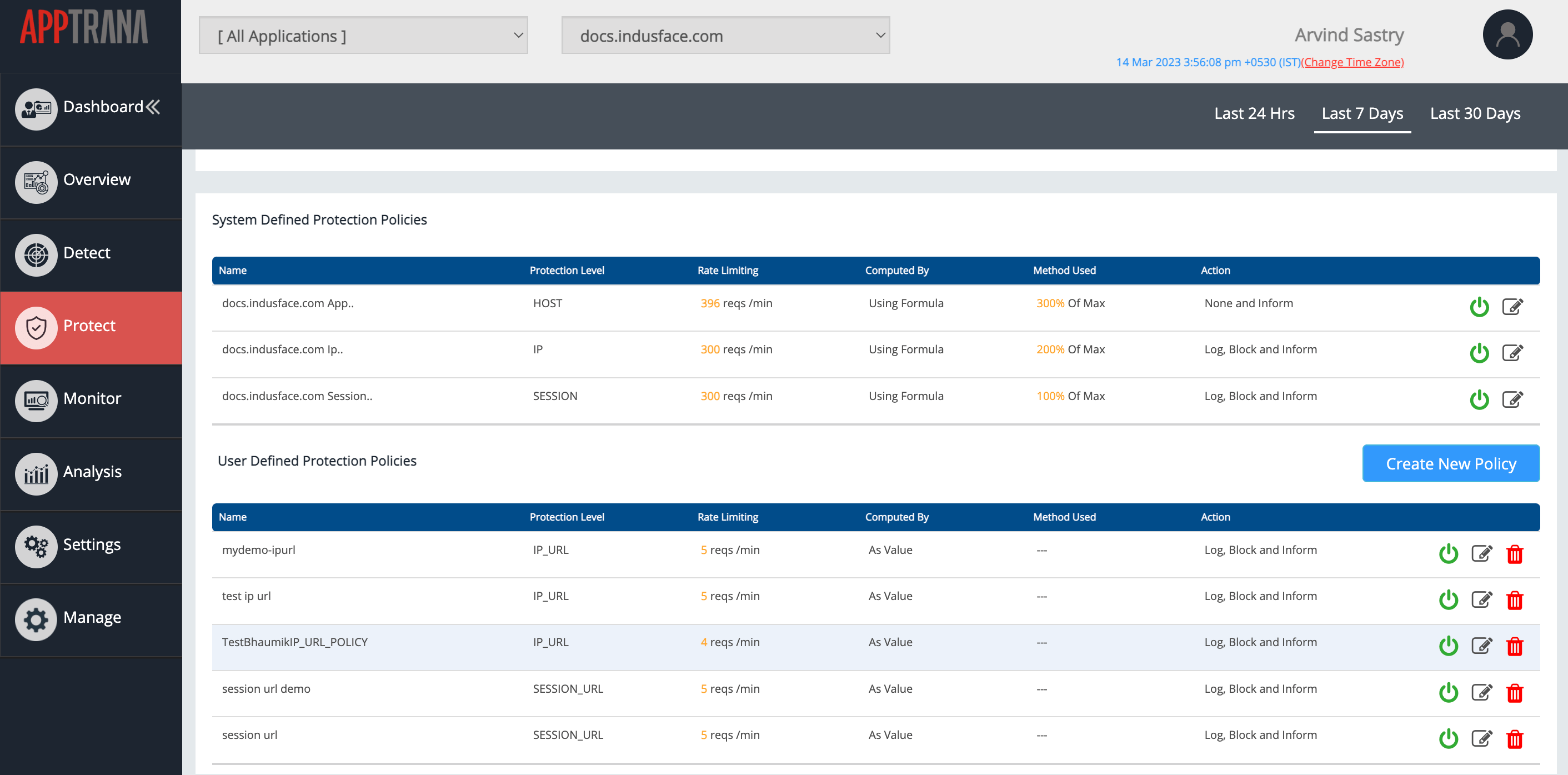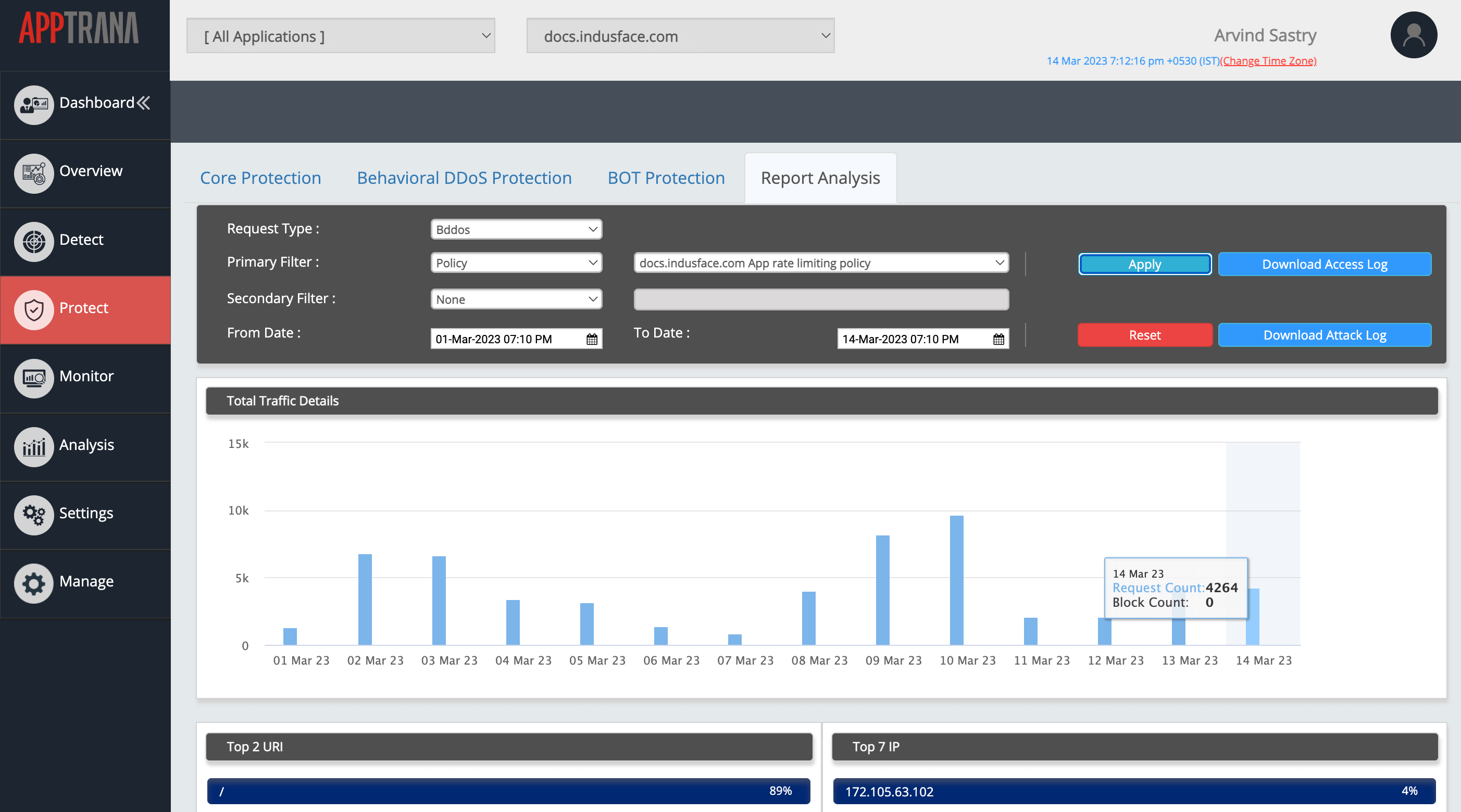 Comprehensive & Unmetered Protection
Don't get penalized for being under attack. Get billed only for the legitimate traffic that is passed to your origin. AppTrana provides comprehensive DDoS attack protection, which is unmetered and always on.
Single Product To Take Care Of Entire Application Security
End to end managed WAF including application risk assessment and virtual patching + DDOS + BOT mitigation + CDN from the single OEM is the best feature of Apptrana.
Reviewer Function : IT
Company Size: 500M -1B USD
Industry: Insurance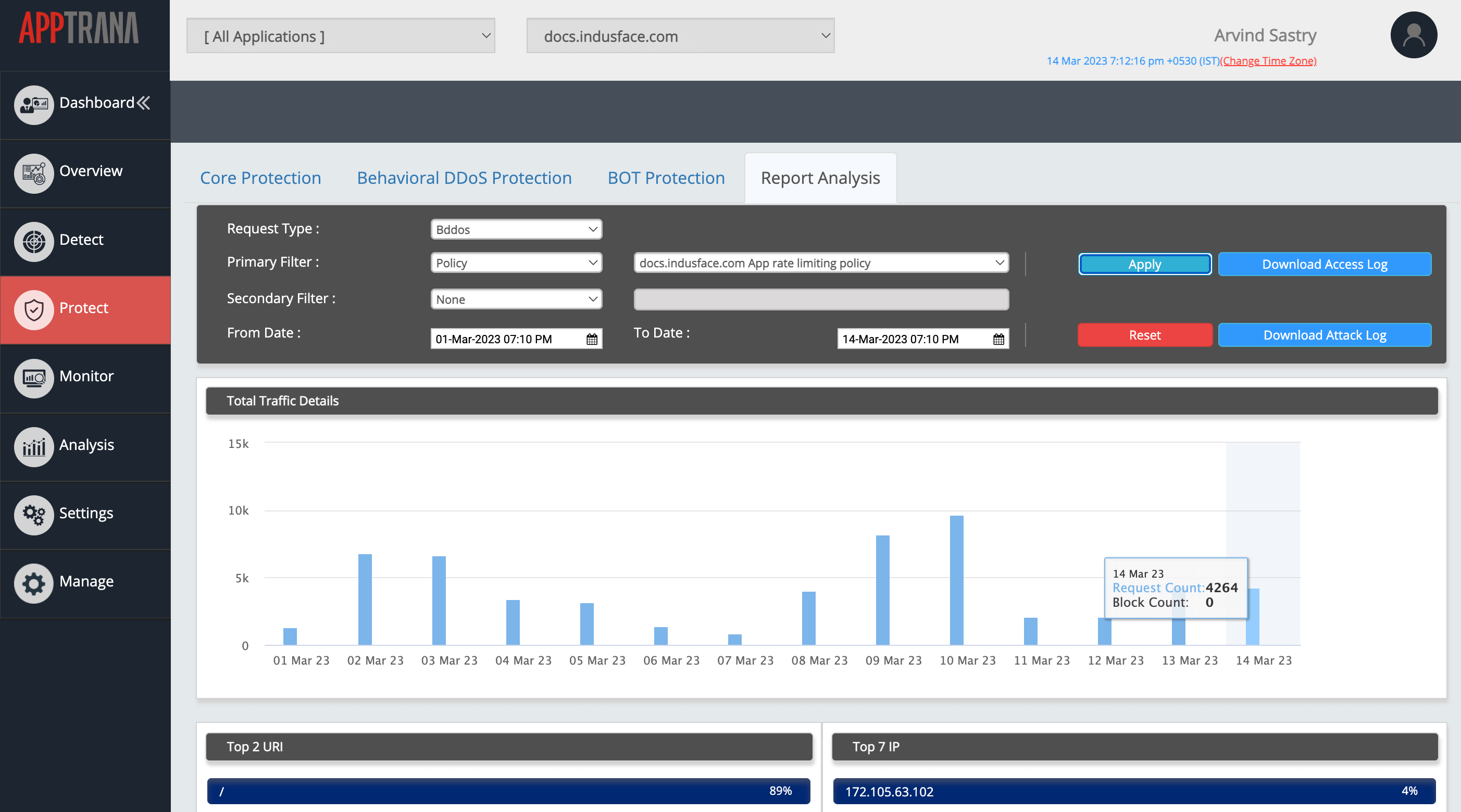 Bundled DDoS Mitigation Services
Don't worry about building a security team to manage WAF.Leverage Indusface security experts 24X7 for protection against complex DDoS attacks. Get immediate alerts around complex alerts and recommendations to thwart complex attacks without affecting availability. Leverage the managed services team for custom rules to deploy tarpitting, captcha and other DDoS mitigation methods.
Web Application Firewall That Suites Your Business Needs
Technical support from the product vendor is exceptional. During critical incidents all level of support was made available within no time
Reviewer Function: IT
Company Size: 250M - 500M USD
Industry: Insurance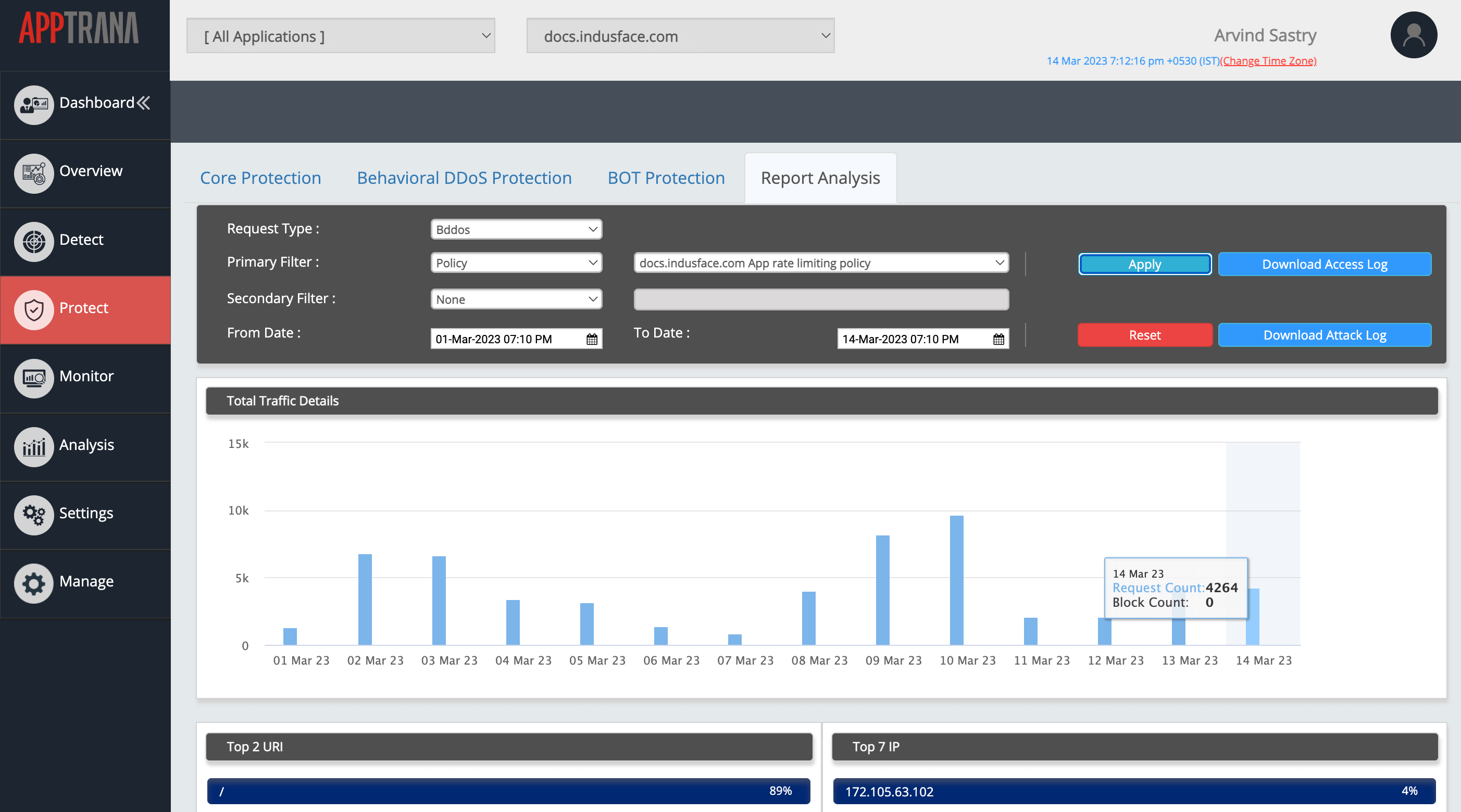 See AppTrana DDoS Mitigation Solution in Action
Indusface is the only cloud WAAP (WAF) vendor with 100% customer recommendation for 3 consecutive years
A Customers' Choice for 2022 and 2023 Gartner® Peer Insights™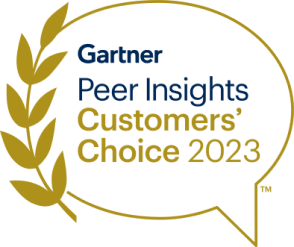 How it Works?
Once a customer makes the DNS change, all the traffic to the application is passed through
AppTrana infrastructure and DDoS protection starts immediately.
AppTrana has multiple layers of DDoS protection.
Content Delivery Network:
Any traffic to the application first hits the edge network which caches your application. The Edge is equipped to accept only well-formed requests which automatically protects against volumetric DoS/DDoS attacks like TCP flood, etc.
Highly Scalable WAF Layer:
In order to protect against DDoS attacks, it is important that the WAF infra scales to observe high load. WAF layer built on AWS monitors the load on various parameters scales up immediately to observe any amount of load.
Anomaly Detection Layer:
Traffic observed by the WAF layer is checked for abnormal behavior using sophisticated algorithms and any requests exhibiting abnormal behavior are flagged for further action. Abnormal behavior is determined based on the request patterns, global threat score based on reputation, etc and also rate limits set for the site. Action taken on these requests can vary including alerts to the internal team.

The State of Application Security Q2 2023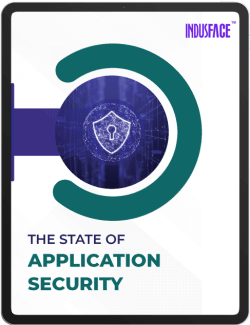 1.15 Billion – No. of attacks blocked
1400 – No. of sites attacked
872 Million – No. of DDoS attacks blocked
88 Million - No. of Bot attacks blocked
33K – No. of open vulnerabilities detected
59% – attacks blocked due to custom rules
Download Report

Customer Speak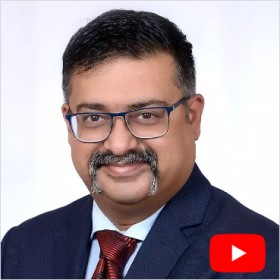 Biswa Prasad Chakravorty
CIO - IndusInd Bank
We support our customers with great communication. This is how we have got our happy customer, Biswa Prasad Chakravorty CIO, IndusInd Bank. Here are the top 3 reasons why they select Indusface WAF.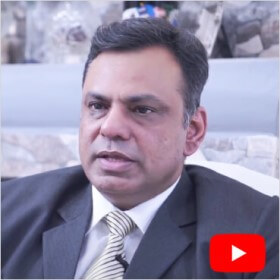 Kinshuk De
CSP - Tata Consultancy Services
Thousands of enterprises trust TCS for its IT services.TCS trusts AppTrana for securing their websites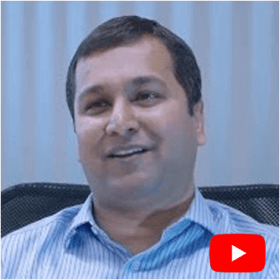 Sachin Oswal
Omni Channel Head - Shoppers Stop
Millions of customers do online shopping at ShoppersStop.com. Shoppers Stop ensures best experience for their customers by usingAppTrana to keep site available and hackers away.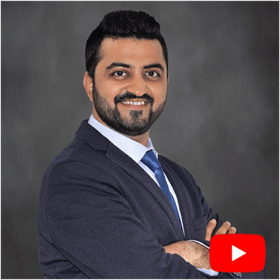 Mayuresh Purandare
Head IT - Infrastructure & Security - Marico Limited
Learn how one of India's leading consumer goods company "Marico Ltd" is staying ahead of the curve in safeguarding its Digital Apps & APIs from Ransomware and DDoS attack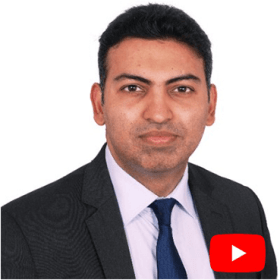 Dilip Pajwani
Global Head - Cybersecurity Practice & CoE - Larsen & Toubro Infotech
Our Customers believe in us, and here is what our satisfied customer, Mr. Dilip Pajwani CISO & IT Controller, LTI talks about why he chose Indusface WAF and his experience in working with Indusface Team.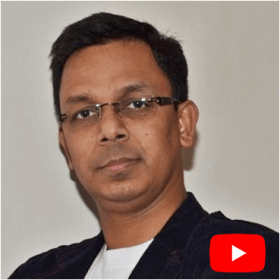 Anirban Mandal
Deputy Director - NASSCOM
Indusface's AppTrana translates into a one-stop solution for security needs. In addition, the solution is simple and easy to map with the business use cases, explains Anirban Mandal, Deputy Director, Technology, NASSCOM. Watch why he says businesses can no longer afford long implementation cycles of its security solutions.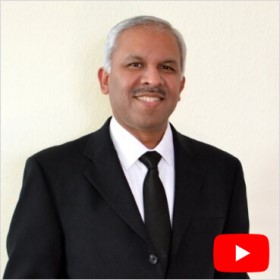 Shiva Shenoy
CTO - CXC Solutions
Watch CXC Solutions CTO Shiva Shenoy talk about how AppTrana helps protect their business.
Frequently asked questions, answered.