3 Ways to Identify and Protect Yourself from Bots
Often cybercriminals use thousands to millions of infected devices and control them remotely to attack websites at a large scale. Known as the 'botnet' attacks or bot attacks, these are difficult to trace and monitor as they use computing power and resources from trusted networks.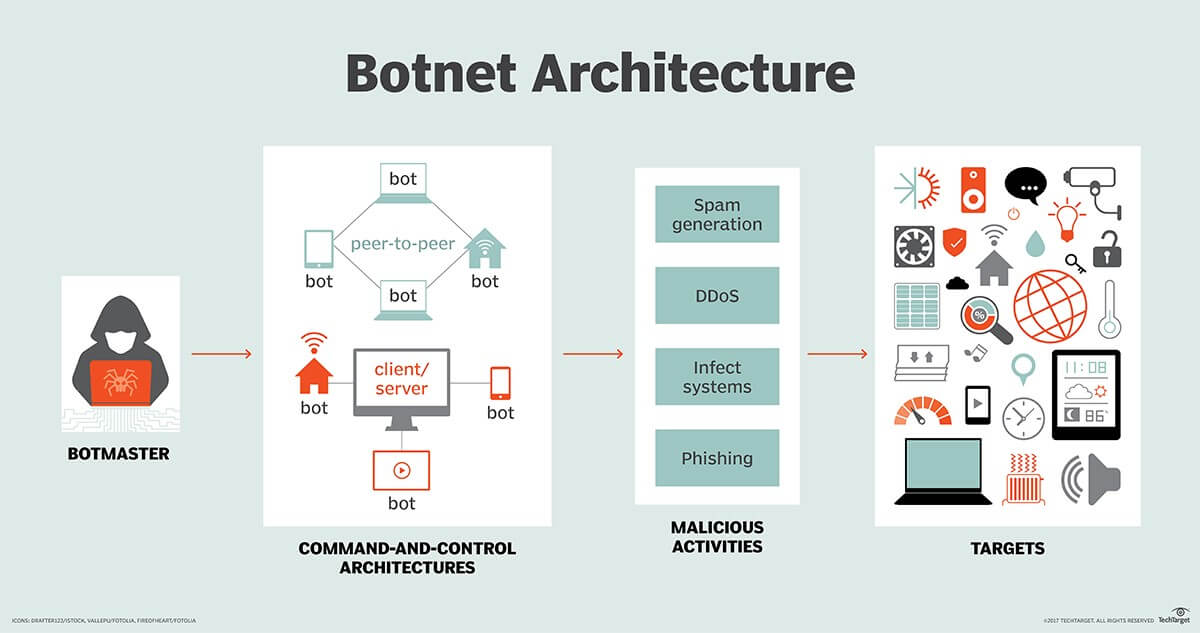 Cybercriminals create bot armies to launch DDoS attacks, spam campaigns and other types of attacks that can be used to bring your website down or/and steal data. Surprisingly, these types of attacks are easy to carry out too with botnet armies available on a rental basis. Full-service attacks are available for as little as $5 per hour, and the interested party can easily stretch their hour with a monthly plan that averages $38.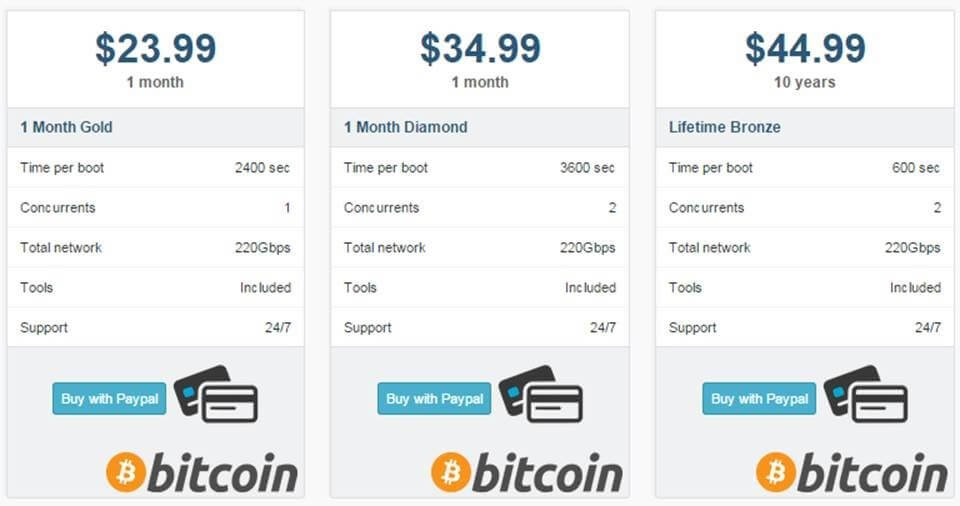 Such botnet attacks are motivated by revenge, politics, trolling and terrorism, money is frequently involved. According to security analysts, ransom and blackmail are the most common motives behind bot attacks. Hackers disrupt web services and hold it against a ransom. Hackers ask for heavy ransom amounts, which when paid, leads to the attack being stopped and services made available to customers.
Similarly, competition motivates people to bring down better-performing rivals while revenge from disgruntled employees leaves a similar impact. So, if you have a website, you will have bots crawling your site too. Differentiating between good and bad bots is critical and that's exactly what we will show you in our upcoming webinar.
What will you learn about bot attacks?
Venkatesh (Venky) Sundar, web security expert and founder & CMO of Indusface, will show you the good, the bad, and the ugly of bots, what they mean for your business, and how to keep your website safe from them.
What are good, bad, and irrelevant bots, and how they affect your website
How to identify and allow good bots
How to keep out irrelevant bots
Full demo on how to block bad bots