Trusted by 5,000+ Global customers

AppTrana WAAP Key Features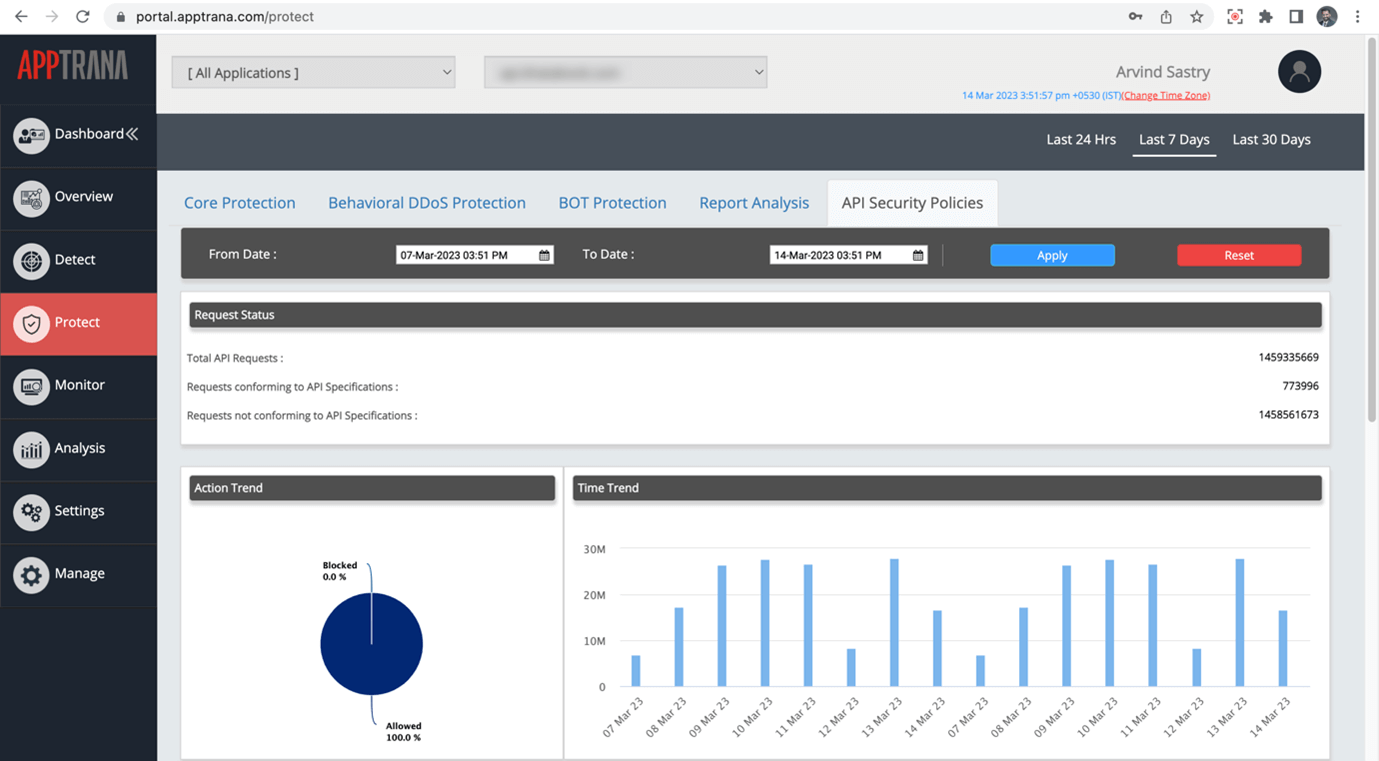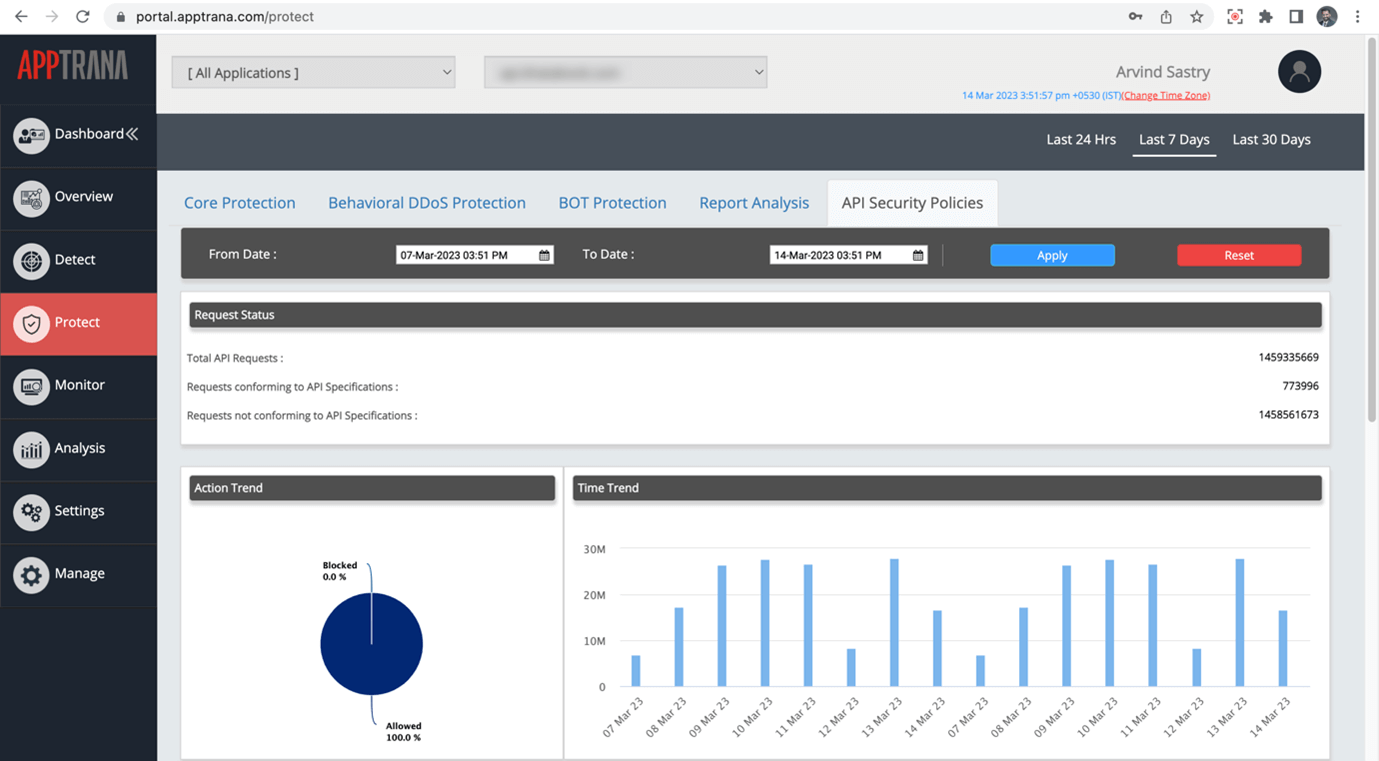 Risk-Based Security
Utilize AppTrana's risk-based approach to API security and identify vulnerabilities in APIs before hackers do through dynamic API scanning augmented with embedded manual penetration testing.
Not Just A Firewall But A Full Stack For Securing Web Applications And API
Cloud based deployment of 60+ applications working well
Reviewer Function: IT Security and Risk Management
Company Size: 50M - 250M USD
Industry: Finance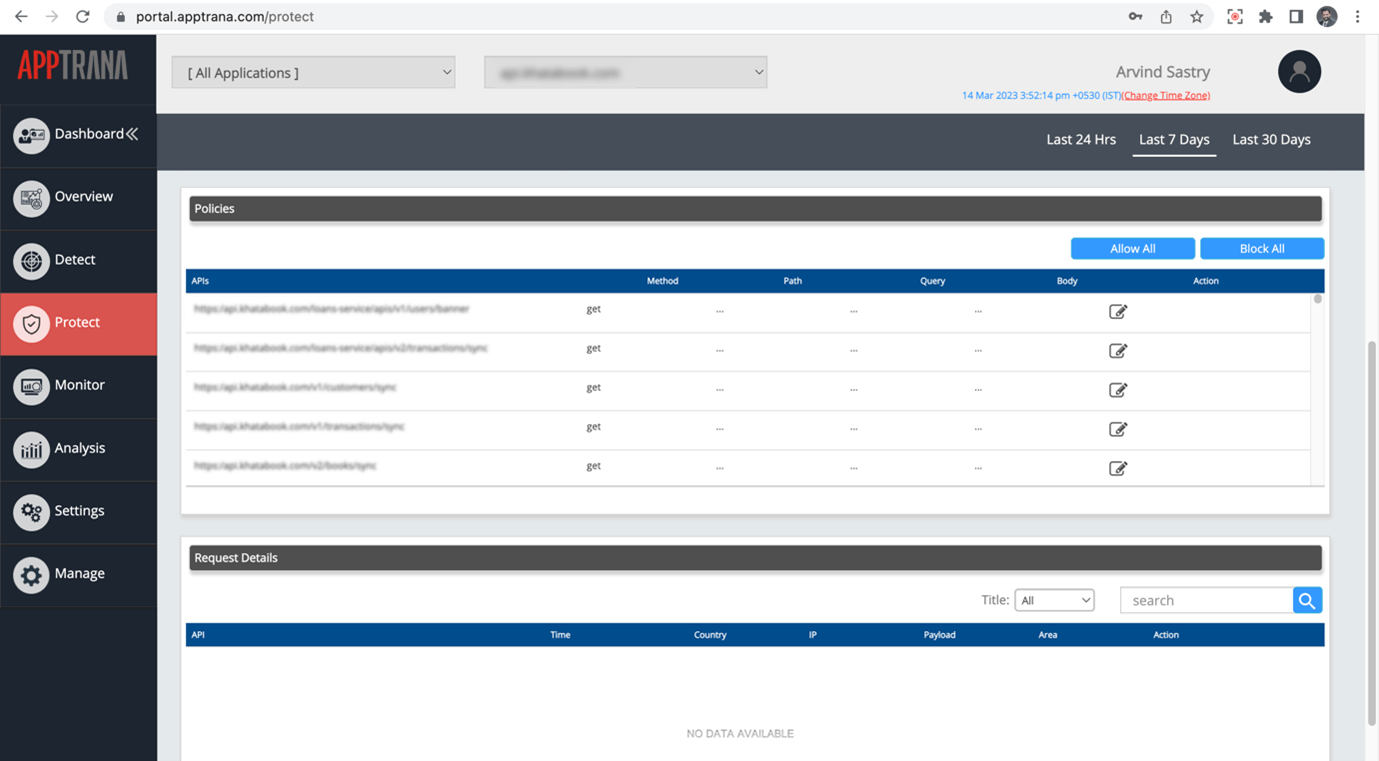 Accurate Protection
Get accurate and tailor-made protection through a combination of positive and negative security models. The positive security model ensures the reduction of the attack surface and the negative security model ensures the reduced attack surface is not compromised.
Learn More
Proactive And Fully Featured API Protection
I bought this because it is incredibly advantageous to our company. Cyberattackers apply different types of command injections to acquire access to our mission-critical resources but the Apptrana firewall is a powerful firewall, unlike other firewall options, which can bear all types of attacks and make sure that no one gets illegal access to our system
Reviewer Function: IT Security and Risk Management
Company Size: 1B - 3B USD
Industry: IT Services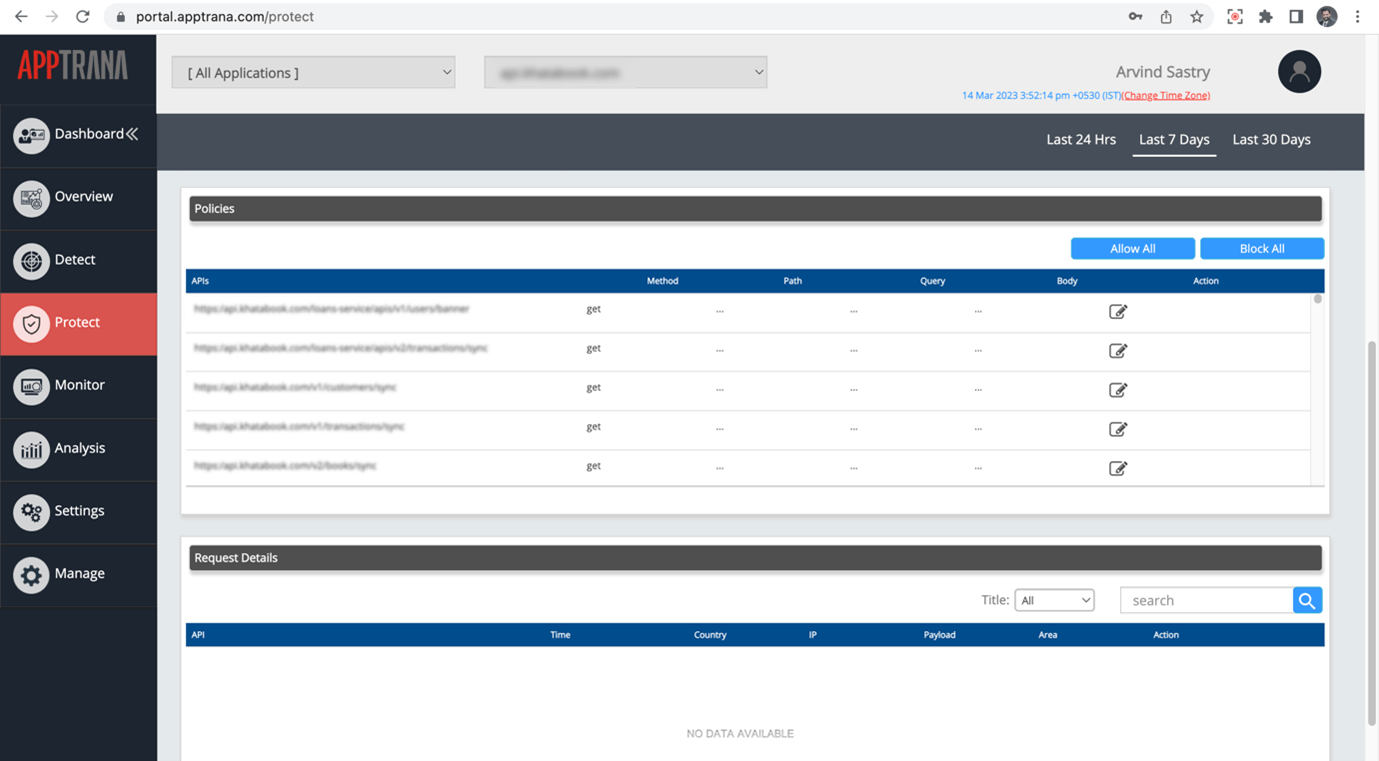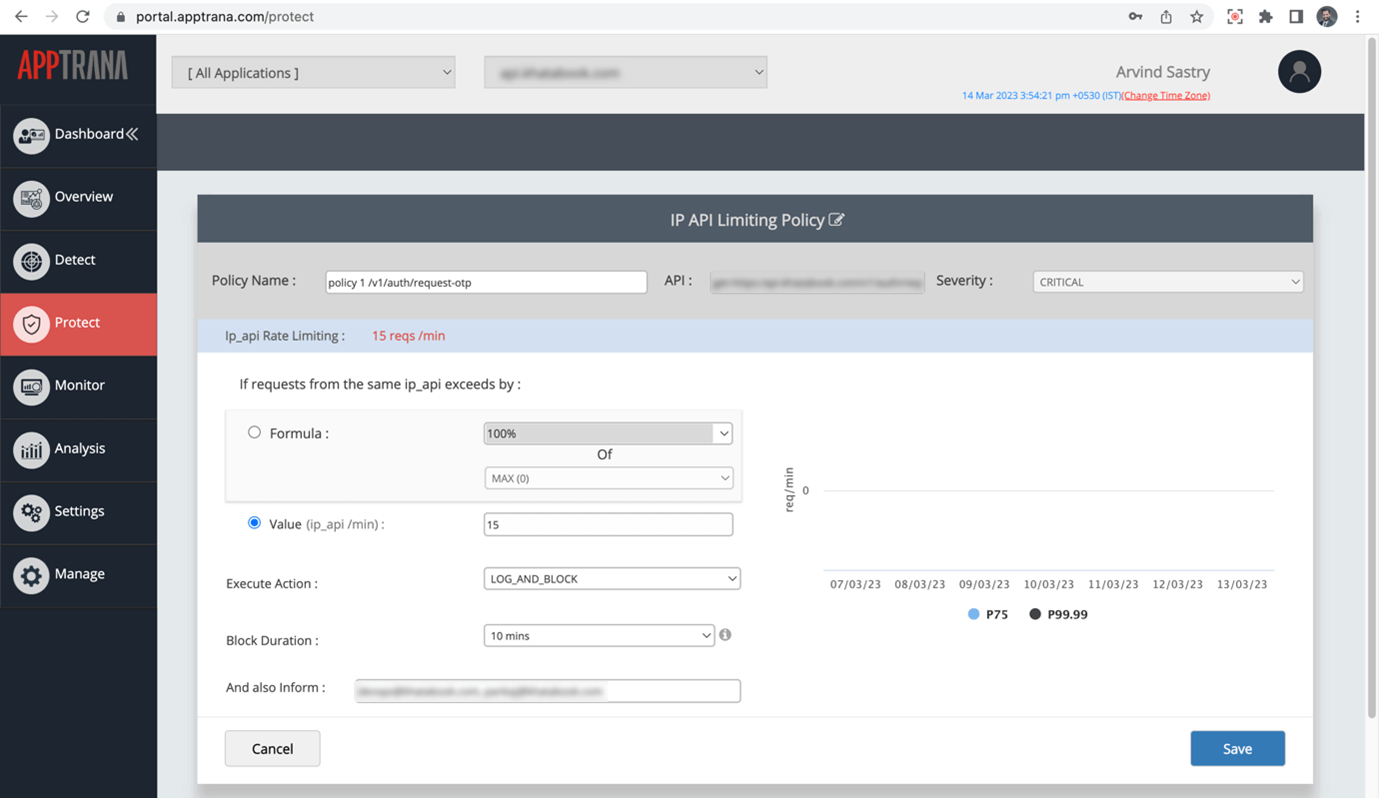 DDoS and Bot Mitigation
Utilize behaviour-based anomaly detection policies and ensure protection against DDoS and bot attacks on APIs.
Very Cost Effective Enterprise WAF With Fully Managed Service Included In The Offering
We have received a cost-benefit of 50% without compromising on quality after our move from Akamai · Web application Firewall service has an integration between Risk Detection & Protection, which will help us immediately protect the vulnerabilities in the application and Partner APIs (Public-facing APIs) ·
Reviewer Function: General Management
Company Size: 250M - 500M USD
Industry: Insurance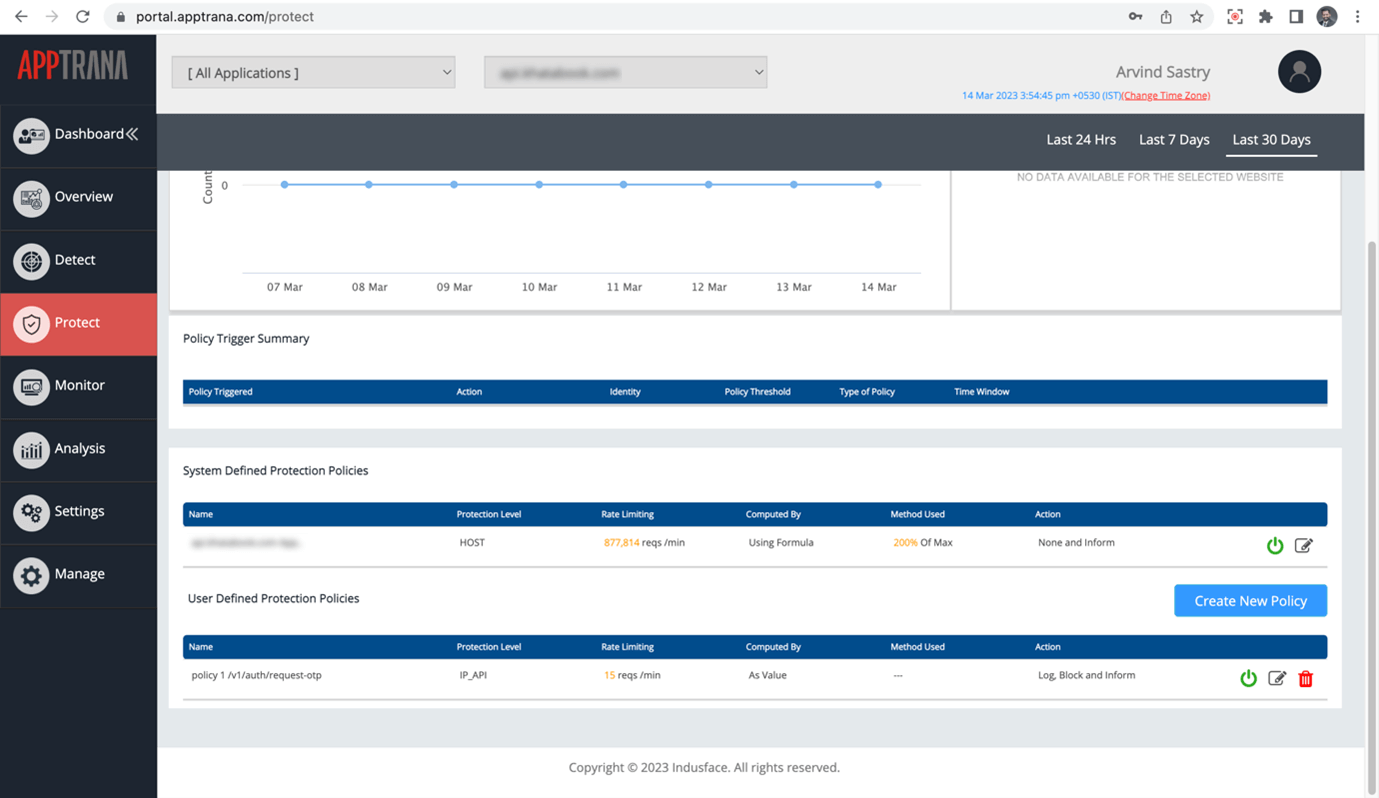 Vulnerability Analytics & Trends
Get accurate analytics on the protection status of API vulnerabilities and attack trends.
Learn More
A Very Good And Comprehensive Application Security Solution And Managed Cloud WAF
A solid consolidated offering. We were already using a different CDN service and with the WAF bundled in was very cost-prohibitive. For the WAF component we moved to a bundled service from a cloud provider but without management was not effective.
Reviewer Function: IT Security and Risk Management
Company Size: 50M - 250M USD
Industry: Services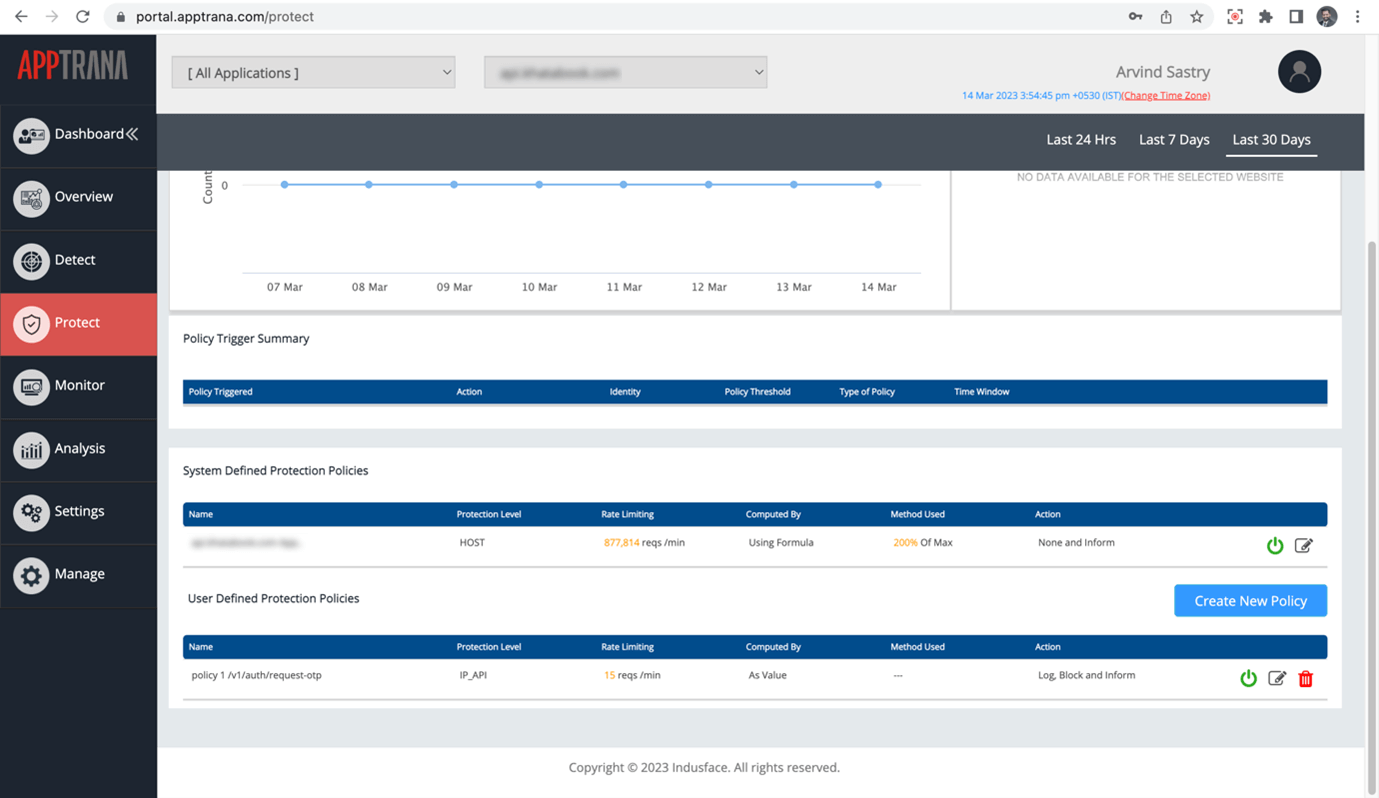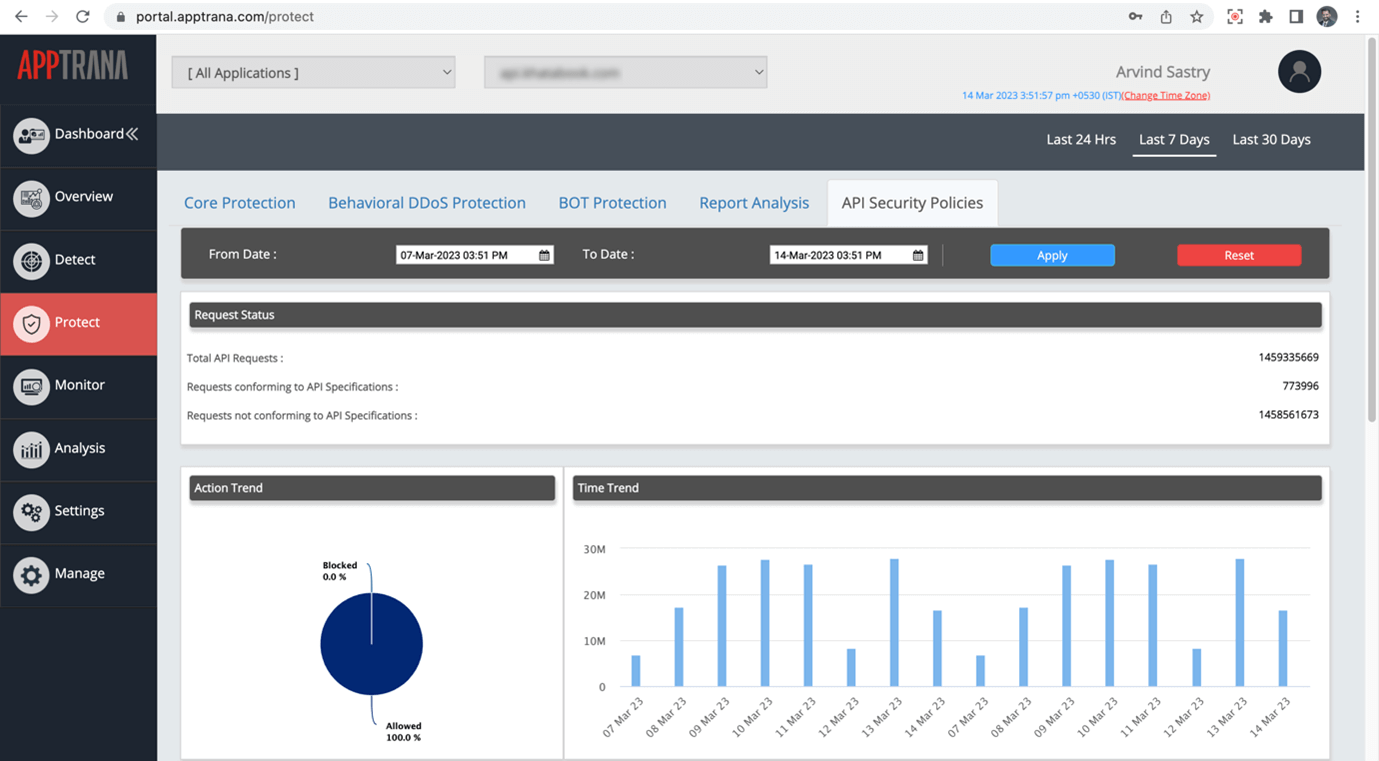 Built to Scale
Utilize behaviour-based anomaly detection policies and ensure protection against DDoS and bot attacks on APIs.
Compelling Value With Zero False Positive. Fully Managed Cloud WAF
The deployment was in block mode instantaneously without false positives and Indusface Managed services took care of monitoring for False positives on every security policy update to ensure the application works with security turned on always
Reviewer Function: IT
Company Size: 500M - 1B USD
Industry: Finance

Premium
Fully Managed Web App & API Security.
$399 /API Host/Billed Monthly.
$4188/App/Yearly
Enterprise
Fully Managed Web App & API Security for Enterprises.
Custom/ Custom Billed
Indusface is the only cloud WAAP (WAF) vendor with 100% customer recommendation for 3 consecutive years
A Customers' Choice for 2022 and 2023 Gartner® Peer Insights™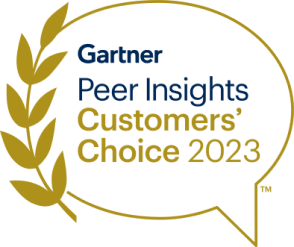 Customer Speak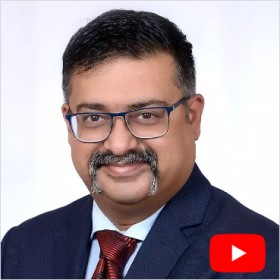 Biswa Prasad Chakravorty
CIO - IndusInd Bank
We support our customers with great communication. This is how we have got our happy customer, Biswa Prasad Chakravorty CIO, IndusInd Bank. Here are the top 3 reasons why they select Indusface WAF.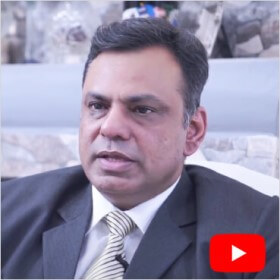 Kinshuk De
CSP - Tata Consultancy Services
Thousands of enterprises trust TCS for its IT services.TCS trusts AppTrana for securing their websites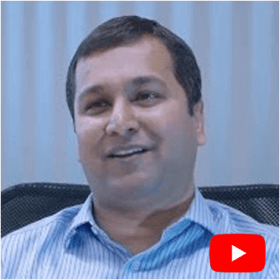 Sachin Oswal
Omni Channel Head - Shoppers Stop
Millions of customers do online shopping at ShoppersStop.com. Shoppers Stop ensures best experience for their customers by usingAppTrana to keep site available and hackers away.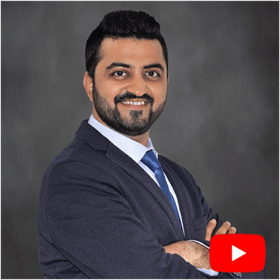 Mayuresh Purandare
Head IT - Infrastructure & Security - Marico Limited
Learn how one of India's leading consumer goods company "Marico Ltd" is staying ahead of the curve in safeguarding its Digital Apps & APIs from Ransomware and DDoS attack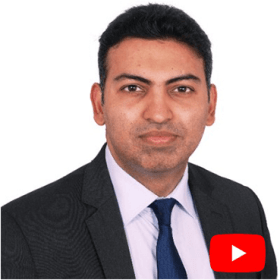 Dilip Pajwani
Global Head - Cybersecurity Practice & CoE - Larsen & Toubro Infotech
Our Customers believe in us, and here is what our satisfied customer, Mr. Dilip Pajwani CISO & IT Controller, LTI talks about why he chose Indusface WAF and his experience in working with Indusface Team.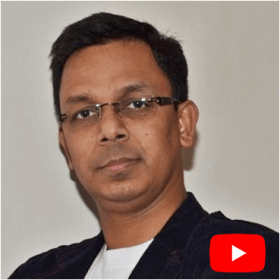 Anirban Mandal
Deputy Director - NASSCOM
Indusface's AppTrana translates into a one-stop solution for security needs. In addition, the solution is simple and easy to map with the business use cases, explains Anirban Mandal, Deputy Director, Technology, NASSCOM. Watch why he says businesses can no longer afford long implementation cycles of its security solutions.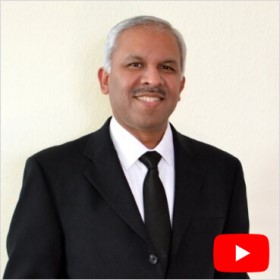 Shiva Shenoy
CTO - CXC Solutions
Watch CXC Solutions CTO Shiva Shenoy talk about how AppTrana helps protect their business.
The State of Application Security Q2 2023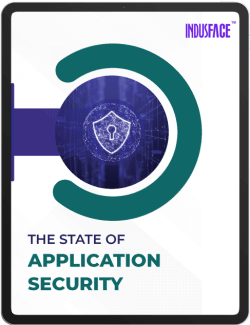 1.15 Billion – No. of attacks blocked
1400 – No. of sites attacked
872 Million – No. of DDoS attacks blocked
88 Million - No. of Bot attacks blocked
33K – No. of open vulnerabilities detected
59% – attacks blocked due to custom rules
Download Report