Trusted by 5,000+ Global customers

Indusface WAS Key Features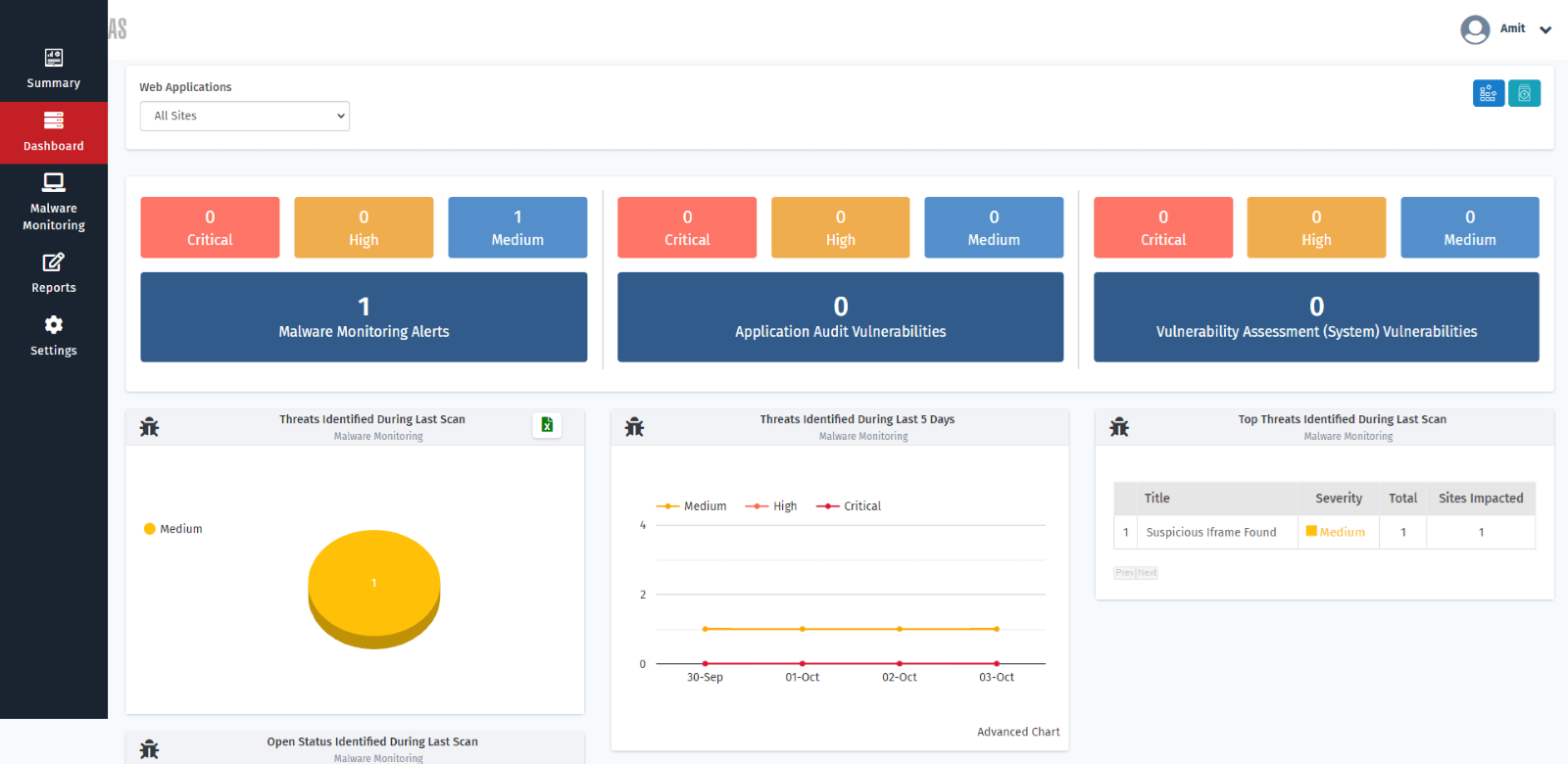 Get Comprehensive Visibility into OWASP Top 10, SANS 25 Threats and More!
With combined Application Security Scanning (DAST), Malware Scanning, and Infrastructure Scanning, ensure all classes of vulnerabilities are identified immediately in a single place.
Along with constant feedback from manual pen-testers, ensure all kinds of threats, including OWASP Top 10 threats such as SQL Injection (SQLi), Cross-Site Scripting (XSS), Cross-Site Request Forgery (CSRF), and others, are identified before the hackers do.
All-in-one suite for appsec testing & vulnerability scanning with cloud WAF
Reviewer Function: Product and DevOps Manager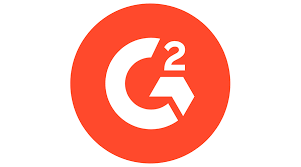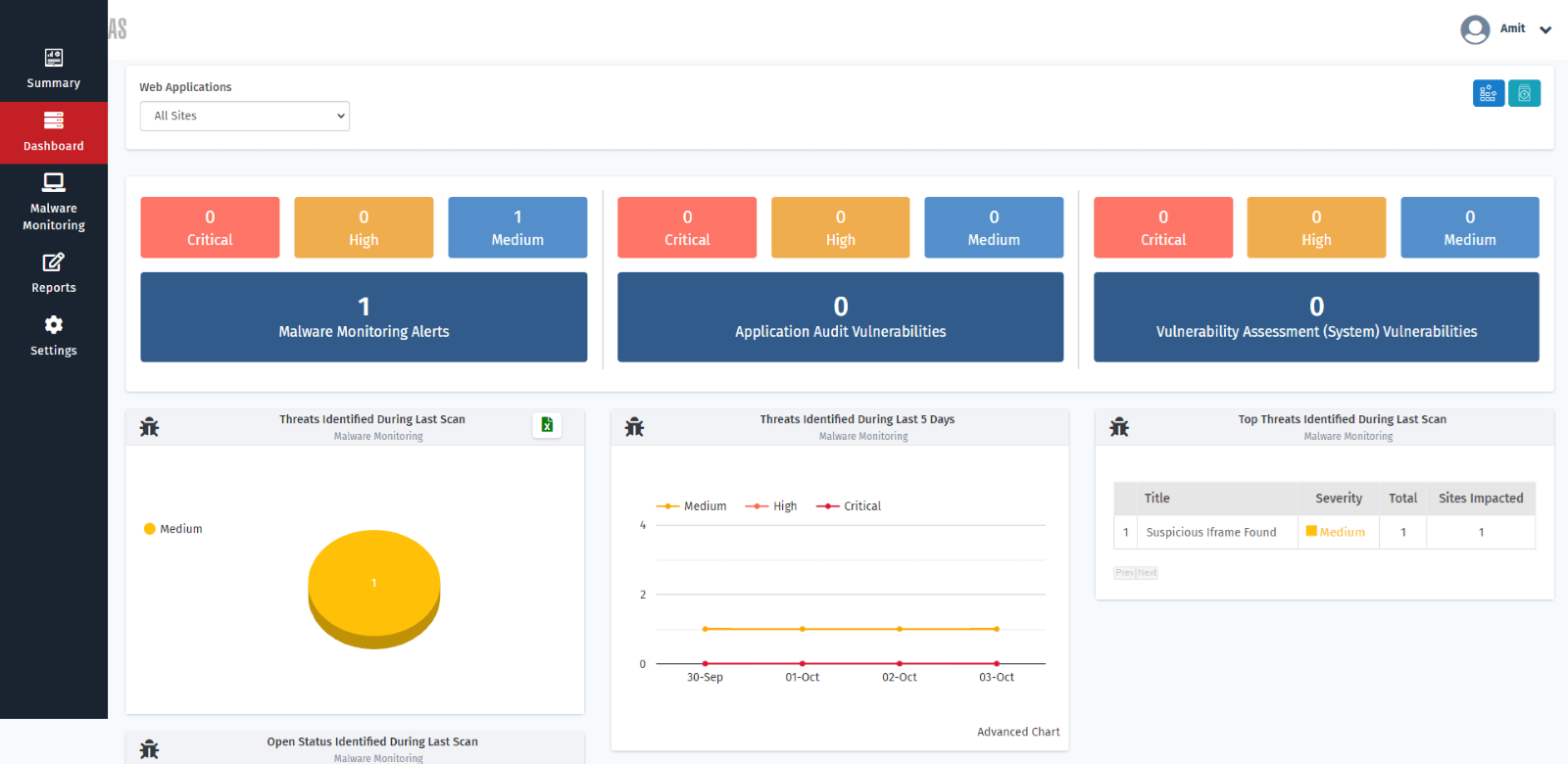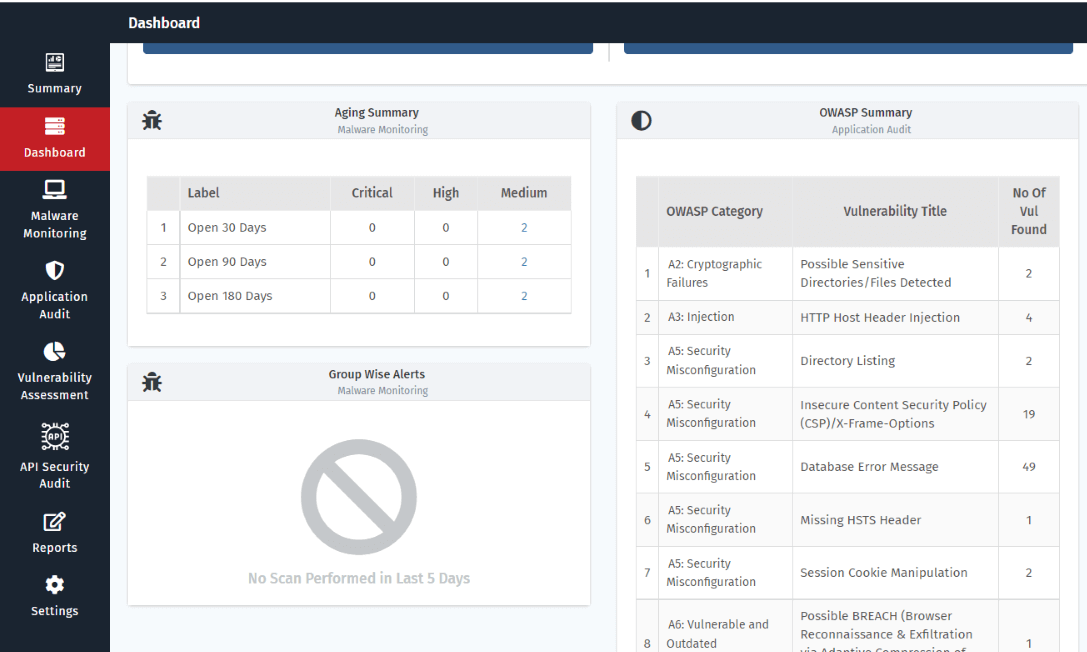 Asset Discovery
Discover your public-facing web assets (domains, subdomains, IPs, mobile apps, data centers, and site types). Improve your organizational governance & operations as security, IT, and product teams now look at a single source of truth.
Conduct vulnerability assessment and penetration testing (VAPT) on the identified assets for vulnerabilities with a single click.
Learn More
Best tool for application vulnerability testing.
Reviewer Function: Information Technology and Services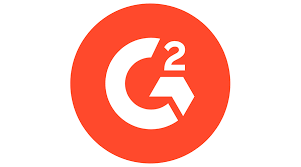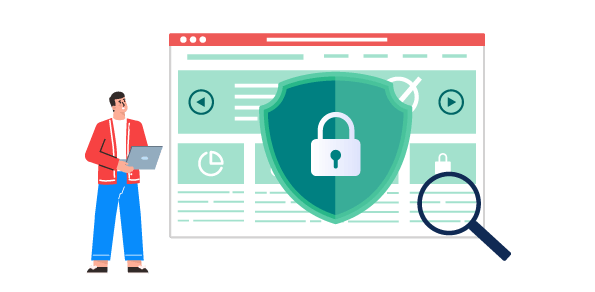 Penetration Testing
No automated scanner can identify all vulnerabilities, so, complement the automated checks with manual pen-testing where security experts identify business logic vulnerabilities. *Complementary pen-testing and one revalidation is provided as part of Indusface WAS Premium plans.
Easy to use, phenomenal product. Brilliant support group.
Reviewer Function: Principal Recruitment Specialist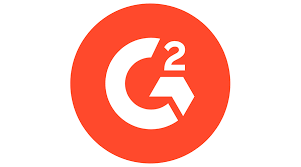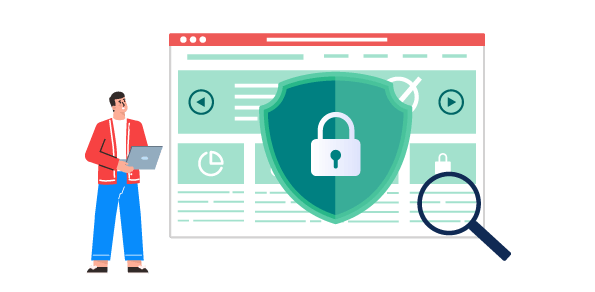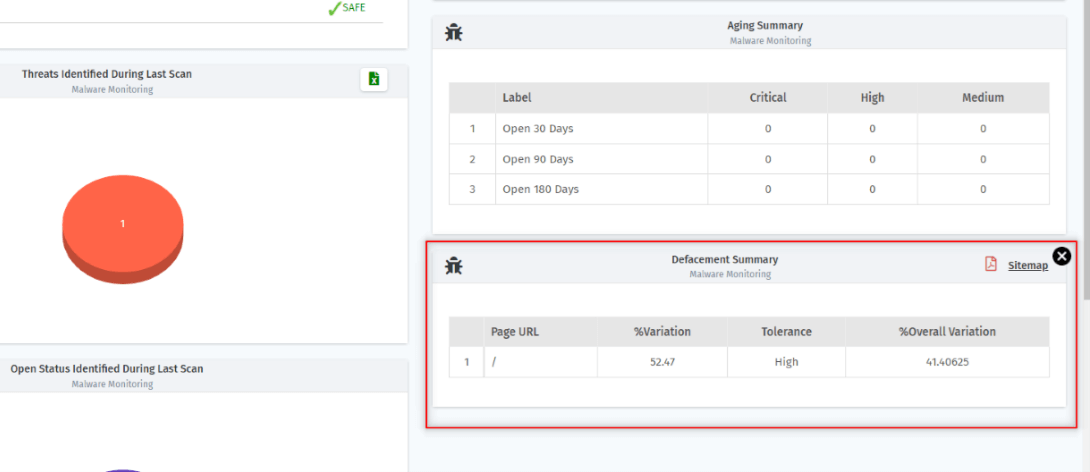 Immediately Identify Defacements & Snuff-Out Malware
Applications can be infected by malware triggering blacklisting or defaced by hackers damaging brand reputation. Immediately identify any malware infection or defacement using an intelligent scanning system that checks for parameterized deviations in various parts of the page including DOM, internal links, JS scripts, and audio-video and others.
Great tool for finding vulnerabilities even in the free basic version
Reviewer Function: Information Technology and Services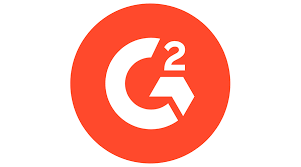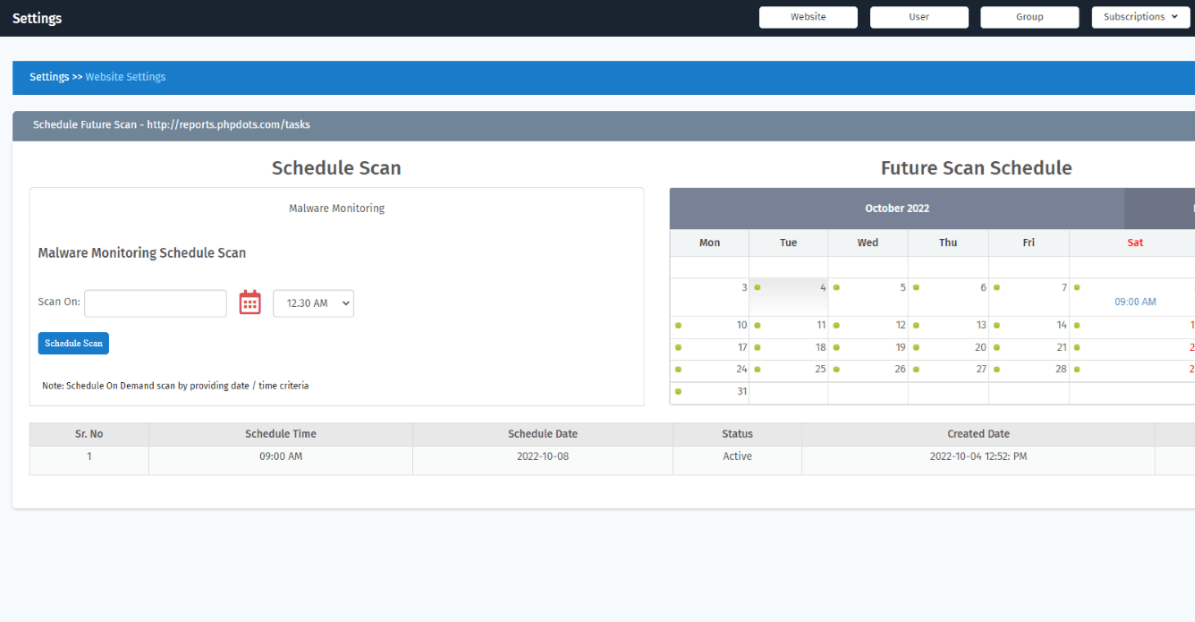 Ensure No Parts of Your Application Go Unscanned
No matter the framework, language, or technology used, the automated scanner discovers all places that other scanners cannot including.
Single-page applications (SPAs)
Script-heavy sites built with JavaScript and HTML5
Password-protected areas
Complex paths and multi-level forms
Unlinked pages
Easy to use with detailed reporting and POC feature.
Reviewer Function: Computer Software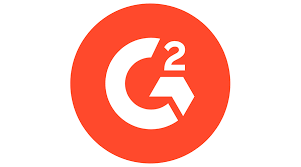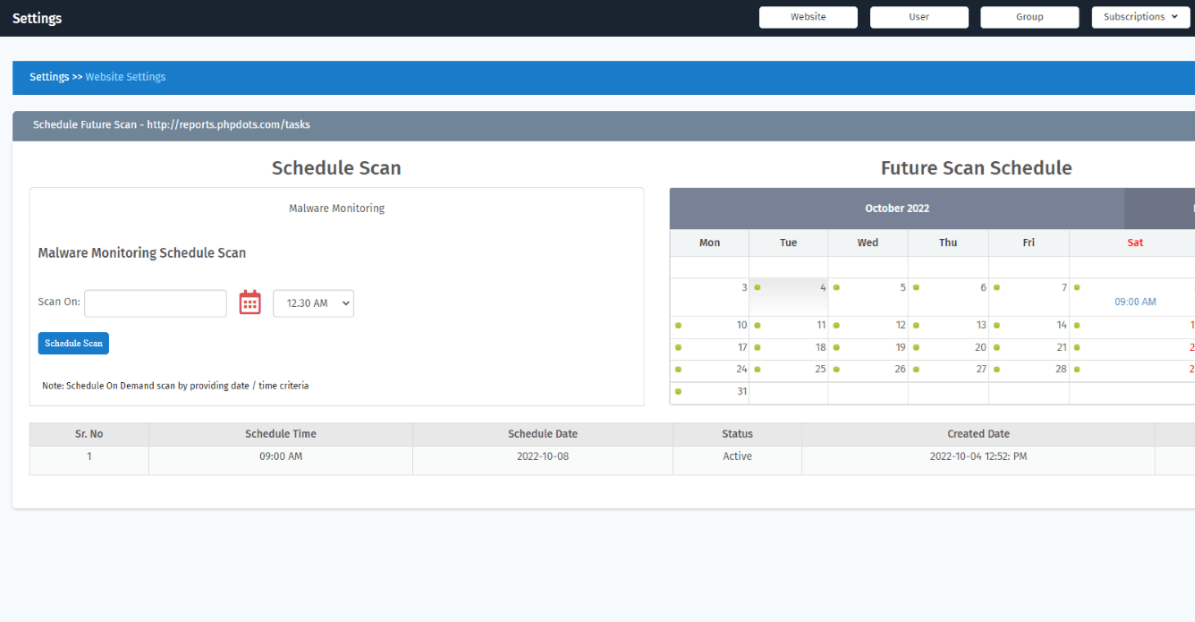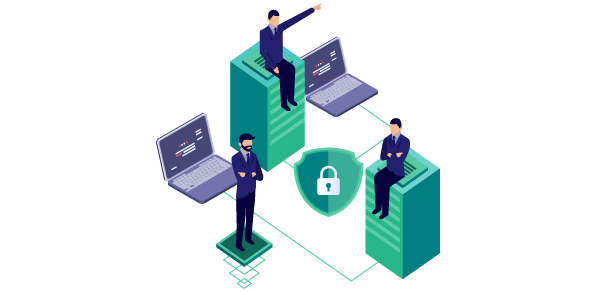 For Pen Testers and MSSPs
Indusface WAS Consultant version enables security consultants and MSPs to provide the best service to their clients in a cost-effective manner by leveraging the award-winning multi-tenant platform - Indusface WAS and reducing their operation cost by more than 40%.
Excellent Product, Brilliant Team !!!
Reviewer Function: IT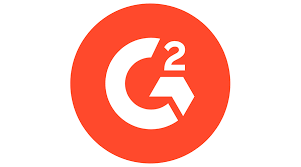 See Indusface WAS in Action
Advance
$59/App/Month Billed Monthly
$599/App Billed Yearly
Premium
$199/App/Month Billed Yearly
$2388/App Billed Yearly
Rated as Best Platform for Web Application Scanning

Customer Speak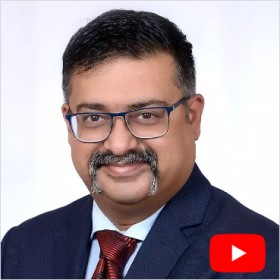 Biswa Prasad Chakravorty
CIO - IndusInd Bank
We support our customers with great communication. This is how we have got our happy customer, Biswa Prasad Chakravorty CIO, IndusInd Bank. Here are the top 3 reasons why they select Indusface WAF.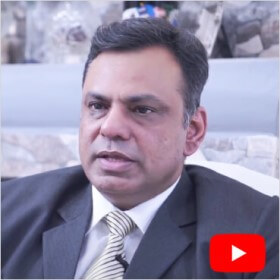 Kinshuk De
CSP - Tata Consultancy Services
Thousands of enterprises trust TCS for its IT services.TCS trusts AppTrana for securing their websites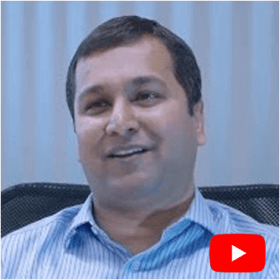 Sachin Oswal
Omni Channel Head - Shoppers Stop
Millions of customers do online shopping at ShoppersStop.com. Shoppers Stop ensures best experience for their customers by usingAppTrana to keep site available and hackers away.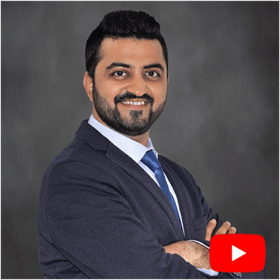 Mayuresh Purandare
Head IT - Infrastructure & Security - Marico Limited
Learn how one of India's leading consumer goods company "Marico Ltd" is staying ahead of the curve in safeguarding its Digital Apps & APIs from Ransomware and DDoS attack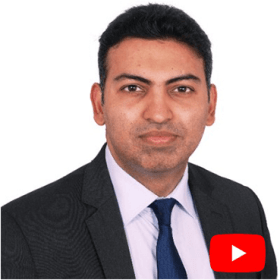 Dilip Pajwani
Global Head - Cybersecurity Practice & CoE - Larsen & Toubro Infotech
Our Customers believe in us, and here is what our satisfied customer, Mr. Dilip Pajwani CISO & IT Controller, LTI talks about why he chose Indusface WAF and his experience in working with Indusface Team.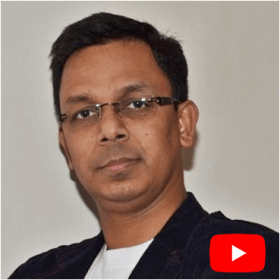 Anirban Mandal
Deputy Director - NASSCOM
Indusface's AppTrana translates into a one-stop solution for security needs. In addition, the solution is simple and easy to map with the business use cases, explains Anirban Mandal, Deputy Director, Technology, NASSCOM. Watch why he says businesses can no longer afford long implementation cycles of its security solutions.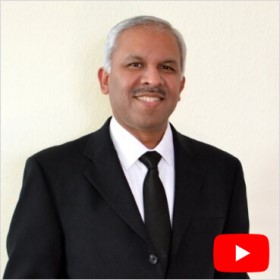 Shiva Shenoy
CTO - CXC Solutions
Watch CXC Solutions CTO Shiva Shenoy talk about how AppTrana helps protect their business.
Frequently asked questions, answered.