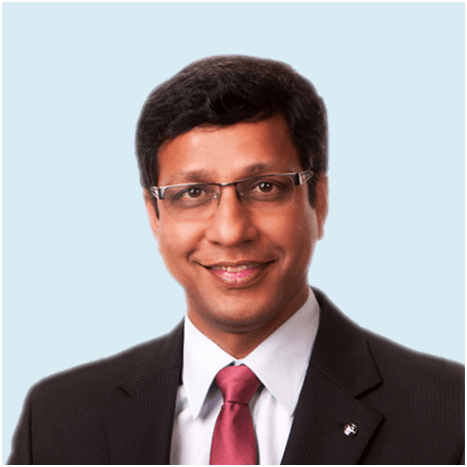 Milin Mehta
Board Member
Mr. Milin Mehta, is a Chartered Accountant and is a senior partner K. C. Mehta & Co. Chartered Accountants (Baroda, Mumbai, Ahmedabad and Bengaluru), for more than 3 decades.
He is a fellow member of the Institute of Chartered Accountants of India. He is also a Law Graduate and has obtained a Master's Degree in Commerce. Mr. Mehta advises several corporate houses in areas of Taxation, growth strategies, mergers and acquisition, cross border structuring and other strategic matters.
Mr. Mehta was also a member of various Committees set up by the Central Government relating to the formulation of tax laws and tax policies. He has also co-authored a book on "Minimum Alternate Tax" published by the Bombay Chartered Accountants' Society. He has presented papers and seminars in various national and international forums.
Mr. Mehta is member of Board of Directors of several listed and unlisted companies and has rich experience as independent / professional / non-executive director.
He is also active in social service and is Past President of the Baroda Lions Club Education Trust, which manages Baroda High Schools in the city of Baroda. He was a Government Nominated member of the Senate and Elected member of Syndicate of the prestigious M. S. University of Baroda.