AppTrana Product Update March 2019
Recently we added a number of features that help our customers use AppTrana more efficiently. Some major features that went live were.
ROLE-BASED ACCESS CONTROL
Enterprises with diversified teams can now take advantage of RBAC and provide selective rights to different teams/ members. 3 types of users can be created in AppTrana.
1. Administrator: These users have complete control and these are the only users who could create other users.
2. Website Administrator: These users have visibility and can make changes to websites associated with them. They will not be able to see websites not assigned to them and will not be able to change or upgrade plans.
3. View Only Administrator: These users have visibility to websites assigned to them but won't be able to make any changes.

LIVE CHAT
With Live chat embedded in the portal, any user can directly reach out to our support team and get their queries addressed instantly. Chat is monitored 24*7 by our expert monitoring team and they would be happy to assist you.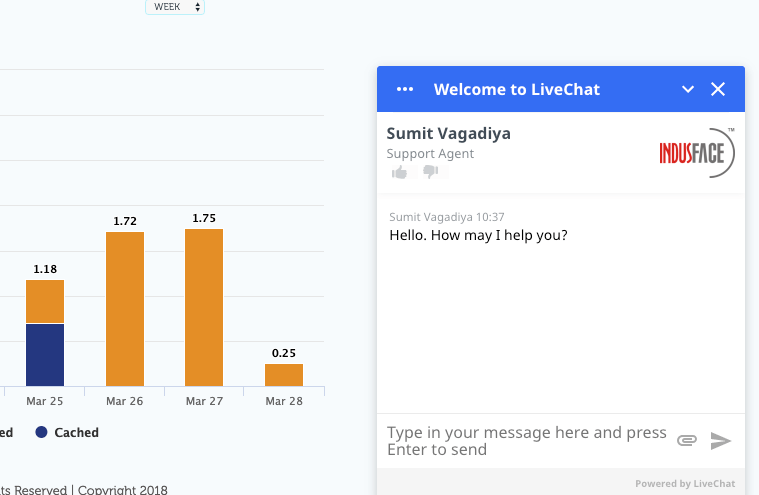 PROTECTION STATUS
New enhancements to how protection status is shown for vulnerabilities found is now more actionable with direct visibility to applicable rules that can be turned on to get further protection.
1. Protection Status in Detect Page:
Different tabs were consolidated into 2 tabs Detected Tab & Protection Status Tab
Detected Tab – Provides the details of vulnerability found
Protection Status Tab – Provides details of protection applied to the vulnerabilities including details if the vulnerability can be protected through custom rules or not.
2. Following states are shown under protected by
AR – Means the vulnerabilities can be protected by advance rules
PR – Means the vulnerabilities can be protected by premium rules
CR – Means the vulnerabilities can be protected by custom rules
N/A – Means this cannot be fixed through WAF.
3. Protection Status column – tells if the rules are actually applied and if protection is on.

Stay tuned for more relevant and interesting security articles. Follow Indusface on Facebook, Twitter, and LinkedIn.