How to Identify & Prevent Web Application Hacks Before They Happen
Indusface recently hosted a webinar "How to Identify & Prevent Web Application Hacks Before They Happen", which focuses on helping businesses with web security issues. Many of our visitors in Asia wanted to attend but since it was done in the US time zone, they could not do so. Hence, due to popular demand, we are bringing it back at a time that will work for most in the Asian region.
Why should you register for this webinar replay?
It's estimated that 30,000 websites are hacked and infected every single day, and they run the full spectrum of small, medium, and enterprise-level.
Who you are and what you do doesn't matter. There are no safe zones. Hackers are equipped with automated tools, zero-day vulnerabilities, and both armies. Your best bet is to identify security loopholes before hackers and stop them from exploiting these weaknesses.
Cybersecurity should be a priority; unfortunately, most companies are struggling in the department. In last year's, Osterman Research's security survey more than 50% of respondents said they cannot defend against an advanced attack. Why is that?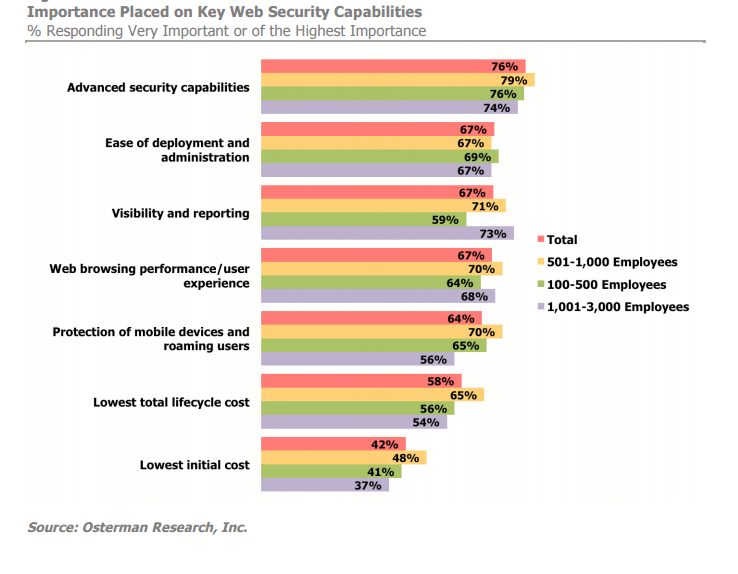 On the other hand, consumers are getting selective about their business choices. Gemalto survey reports that 64% of respondents are unlikely to do business with a company that has suffered a data breach.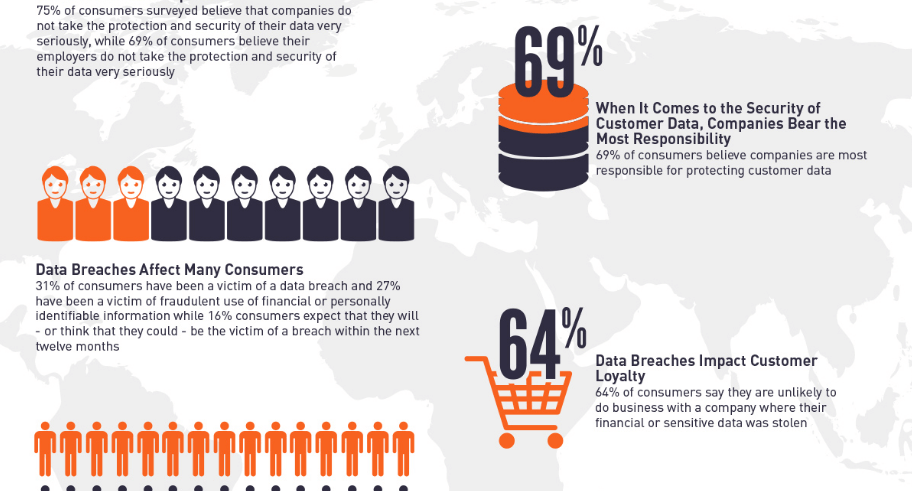 Web security expert and Indusface co-founder Venkatesh Sundar plans to break down the topic to the basic level. Hence, the webinar is not limited to people managing security risks for a company. We would like to invite business owners, developers, security experts, risk managers, and their teams to join us and understand the risks.
What will you learn?
The only way to consistently prevent breaches to your web applications is to get into the mind of a hacker, profile their behavior, and track their intent before they've attacked.
That means going beyond the basics of log parsing, pattern matching, and statistical modeling for anomalies. In this webinar, web application security expert and Indusface co-founder Venkatesh Sundar will show you exactly how to do this. He will educate development and security executives on:
How to get into the mind of a hacker and understand what they do to your application
How to use this information to block attacks
What automated tools to use to find vulnerabilities
What policies to create to flag user behavior and prevent hackers