How is Indusface WAAP Different?
Move Beyond Traditional WAFs
The traditional way to do security is reactive and can't keep up with the speed of new attacks. Switch to next-generation WAF, a multi-layered approach to automatically detect threats and shield your entire technology stack.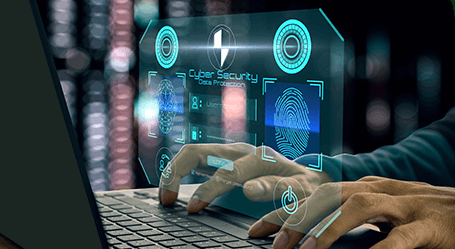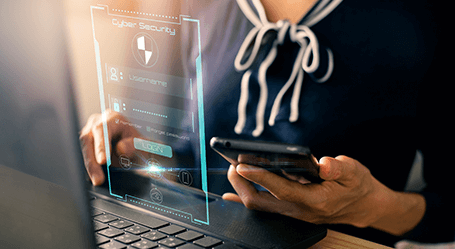 The Most Comprehensive Security Solution
Stop paying for and managing multiple security solutions. Our WAAP is the only solution built to offer DAST, risk based WAF protection, BOT Mitigation, DDoS Mitigation, and Secure CDN.
Protection Against Existing and Emerging Threats
Your web may be prepared to block known threats with WAF, but what about newly emerging threats? Indusface WAAP adapts over time to learn how a web application behaves and ward-off future attacks.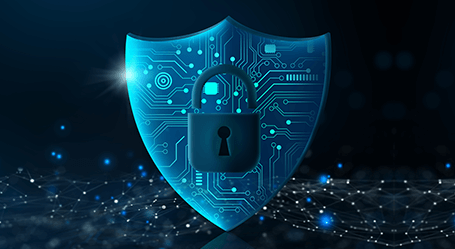 WAAP Key Capabilities
Fully Managed Web Application and API Protection

Web Application Firewall
Get a firewall that is completely managed by security experts so that you can concentrate on your business.
Learn More

Fully Managed API Security
Explore new business models by tapping into API Economy without worrying about API Security
Learn More

Bot Management
Safeguard your websites, applications, and APIs from bad bots without affecting legitimate traffic.
Learn More

DDOS Mitigation
Ensure business continuity by effectively mitigating DDOS attacks with the best-in-class behavior-based DDOS mitigation solution.
Learn More
WAAP Key Features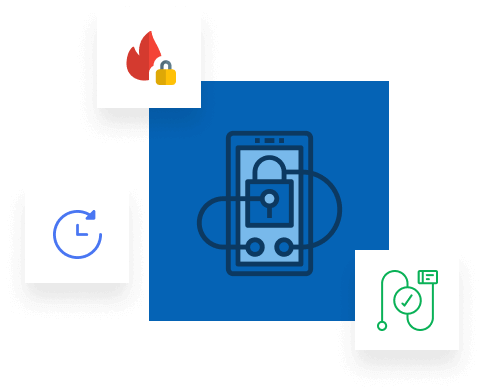 Adaptive and Self Tuning
Web Application and API Protection solution comes with unmatched intelligence and built-in rules set but enabling you to customize it as per your application logic.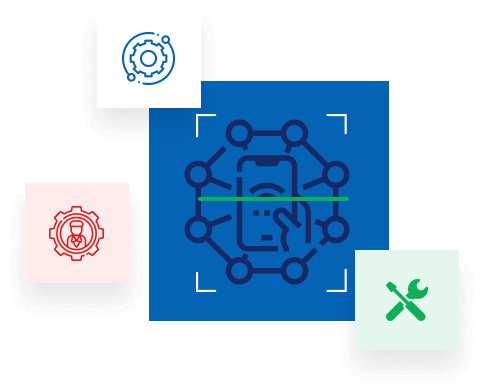 Actionable Insights
Understand the security posture via the graphic-rich dashboard and prioritize your resources and response.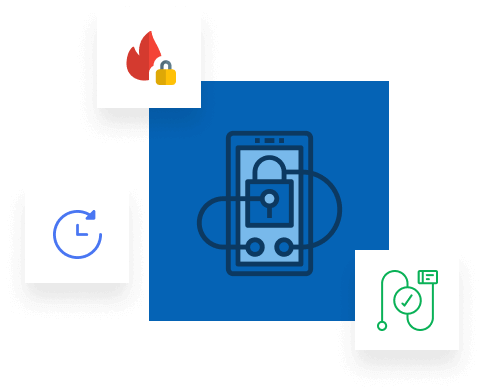 Simple Deployment and Easy Management
Easily deploy our WAAP and run-in minutes, without any complicated setup procedures. Block attacks and patch vulnerabilities from a centralized portal.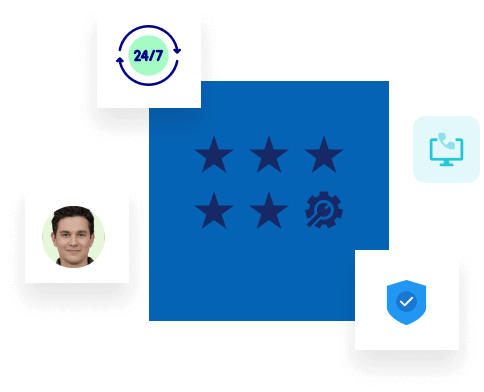 Continuous Monitoring and Zero False Positive
With our 24/7 customer support and extensive knowledge base, you're guaranteed to be 100% protected against all sophisticated attacks with no false-positive alerts.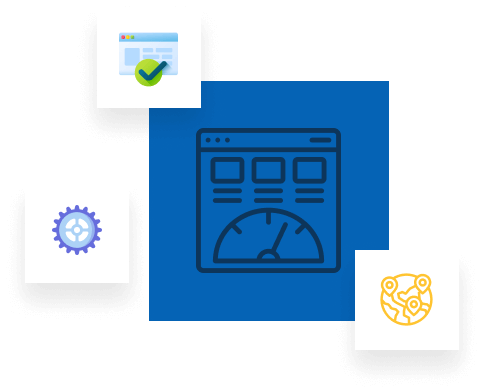 Behavior-based Analysis
Stay ahead of all types of attacks with the behavioral-based Web Application and API Protection that understands the behavior of any attack and keeps your business running at full capacity.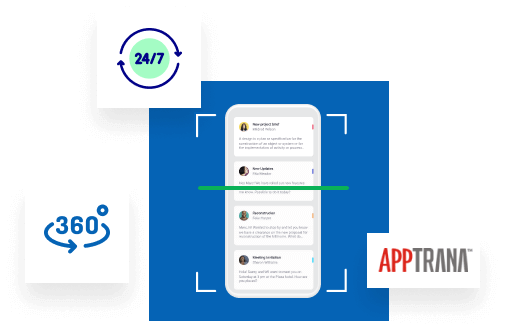 Ever-Scaling Threat Database
Our team of experts constantly update our WAAP solution to ensure that your business is always protected from the latest threats.
WEB APPLICATION & API PROTECTION AND PERFORMANCE
Advanced
Comprehensive Web App & API Security.
---
$99
$99/App/Month Billed Monthly
Start Free
Premium
Fully Managed Web App & API Security.
---
$399
$399/App/Month Billed Monthly
Sign Up
Enterprise
Fully Managed Web App & API Security for Enterprises.
---
Custom
Custom Billed Annually
Contact Us
Managed Unlimited Application Security Scanning
Manual Pen-Testing of Applications
Remidiation Guidance to Fix Vulnerabilities
Unmetered DDoS Protection for Layer 3-7
Behaviour Based Layer 7 DDoS Protection
Limited
Comprehensive
Comprehensive
Expert Written Custom Rules
24*7 ISO 27001 certified support center providing support through email, chat and phone