Trusted by 5000+ Global Customers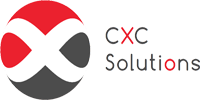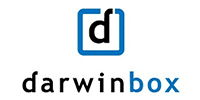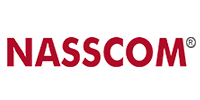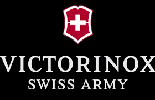 Accurate API Protection
AppTrana is the only solution that thinks like a hacker and protects APIs accurately from attacks.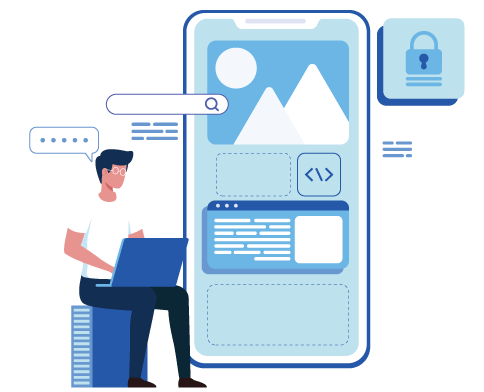 Risk-Based Approach
AppTrana takes a risk-based approach to API security, by identifying vulnerabilities in APIs before hackers do, through dynamic API scanning augmented by humans.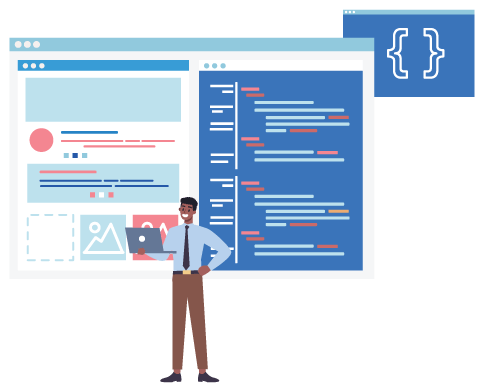 API Discovery
Upload the API definitions swagger/postman files and let AppTrana do the rest for you, from identifying the endpoints, its scope, and weaknesses.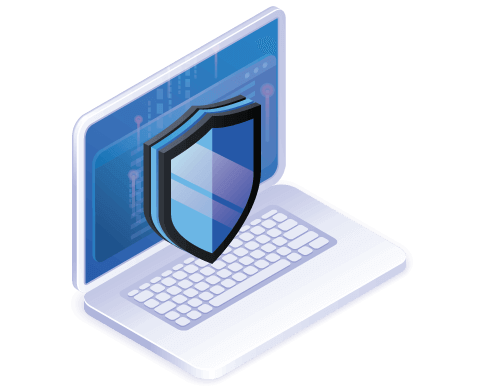 Accurate Protection
AppTrana understands the API definition and, its risk posture, and based on the need, provides tailor-made protection through a combination of positive and negative security models. Since the protection is fine-tuned based on APIs needs, there are fewer chances of false positives, unlike the self-learning approach that alternative solutions take.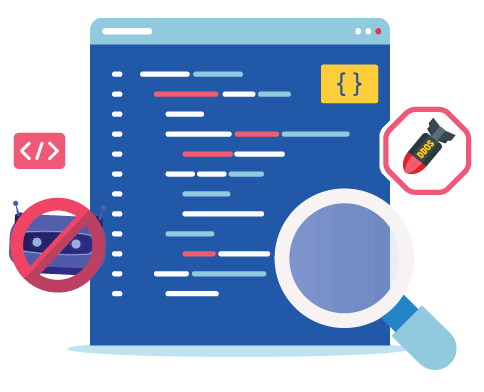 Protection Against API Abuses
AppTrana provides an integrated solution of CDN, BOT Protection, DDoS Mitigation, and WAF, ensuring comprehensive protection for APIs and web applications. This ensures that any API abuse attacks are protected with its Bot/DDoS behaviour-based anomaly detection polices.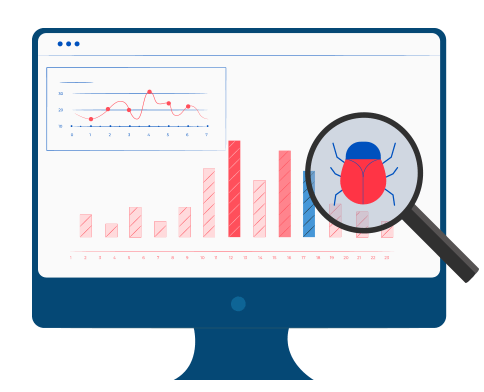 Vulnerability Analytics & Trends
API Protection Scanner identifies vulnerabilities, showcases the protection status of these vulnerabilities, trends of the positive security policies, identifies shadow APIs.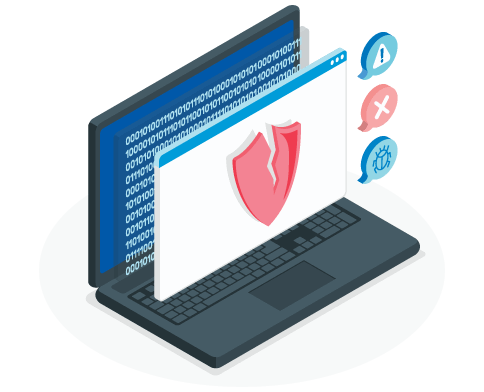 Built To Scale
AppTrana leverages highly scalable infrastructure known to block large attacks up to 2.3 Tbps and 700K requests per second to provide protection against the largest attack possible and ensure your API never slows down.
Comprehensive Coverage
With a unique managed approach where the right security models are applied based on API needs, AppTrana ensures complete coverage for OWASP Top 10 API Threats. Some of the common threat vectors in API that are guarded using AppTrana are:
Broken Object Level Authorization
Here, object IDs are manipulated to get unauthorized access to sensitive data that the user does not have access to. Through AppTrana if such vulnerabilities exist, they are identified during the risk detection phase and effectively neutralized in WAF ensuring it is not exploited
Broken Authentication
Authentication is vital for APIs, in such attacks due to flaws in the authentication mechanism, hackers log-in illicitly assuming a false identity. In AppTrana, such vulnerabilities are identified early on before the attackers do and are blocked.
Excessive Data Exposure
Here, APIs return sensitive data unintentionally. Such exposure happens due to flaws in how APIs are written, to avoid such issues, in AppTrana using an effective positive security model, we can ensure no sensitive data are exposed.
Lack of Resources & Rate Limiting
API is prone to brute force and abuse attacks, where attackers send a large number of API calls clogging the API server's resources and effectively carrying out the denial of service attack. With AppTrana, a combination of the positive security model and behavior-based DDoS policies ensure such attacks are mitigated completely.
Complete Risk-Based Application Security
Overall Experience with AppTrana on Gartner Peer Insights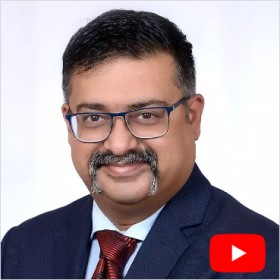 Biswa Prasad Chakravorty
CIO - IndusInd Bank
We support our customers with great communication. This is how we have got our happy customer, Biswa Prasad Chakravorty CIO, IndusInd Bank. Here are the top 3 reasons why they select Indusface WAF.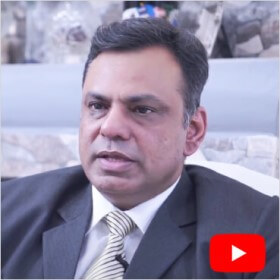 Kinshuk De
CSP - Tata Consultancy Services
Thousands of enterprises trust TCS for its IT services.TCS trusts AppTrana for securing their websites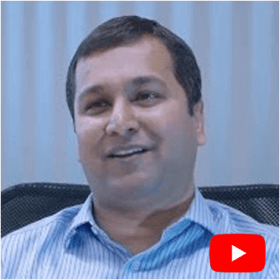 Sachin Oswal
Omni Channel Head - Shoppers Stop
Millions of customers do online shopping at ShoppersStop.com. Shoppers Stop ensures best experience for their customers by usingAppTrana to keep site available and hackers away.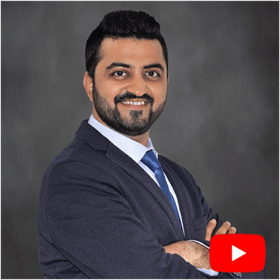 Mayuresh Purandare
Head IT - Infrastructure & Security - Marico Limited
Learn how one of India's leading consumer goods company "Marico Ltd" is staying ahead of the curve in safeguarding its Digital Apps & APIs from Ransomware and DDoS attack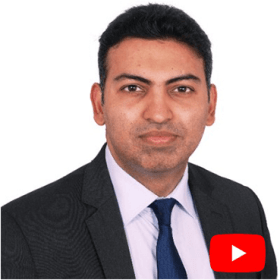 Dilip Pajwani
Global Head - Cybersecurity Practice & CoE - Larsen & Toubro Infotech
Our Customers believe in us, and here is what our satisfied customer, Mr. Dilip Pajwani CISO & IT Controller, LTI talks about why he chose Indusface WAF and his experience in working with Indusface Team.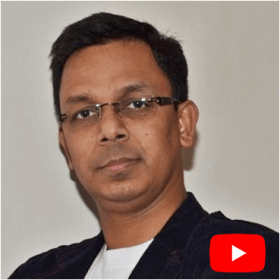 Anirban Mandal
Deputy Director - NASSCOM
Indusface's AppTrana translates into a one-stop solution for security needs. In addition, the solution is simple and easy to map with the business use cases, explains Anirban Mandal, Deputy Director, Technology, NASSCOM. Watch why he says businesses can no longer afford long implementation cycles of its security solutions.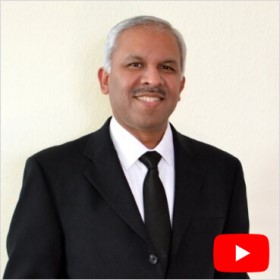 Shiva Shenoy
CTO - CXC Solutions
Watch CXC Solutions CTO Shiva Shenoy talk about how AppTrana helps protect their business.